PRESS RELEASE | MAY 9, 2022
Canadian smart community pioneer SmartONE selected for Google Cloud Accelerator Canada program.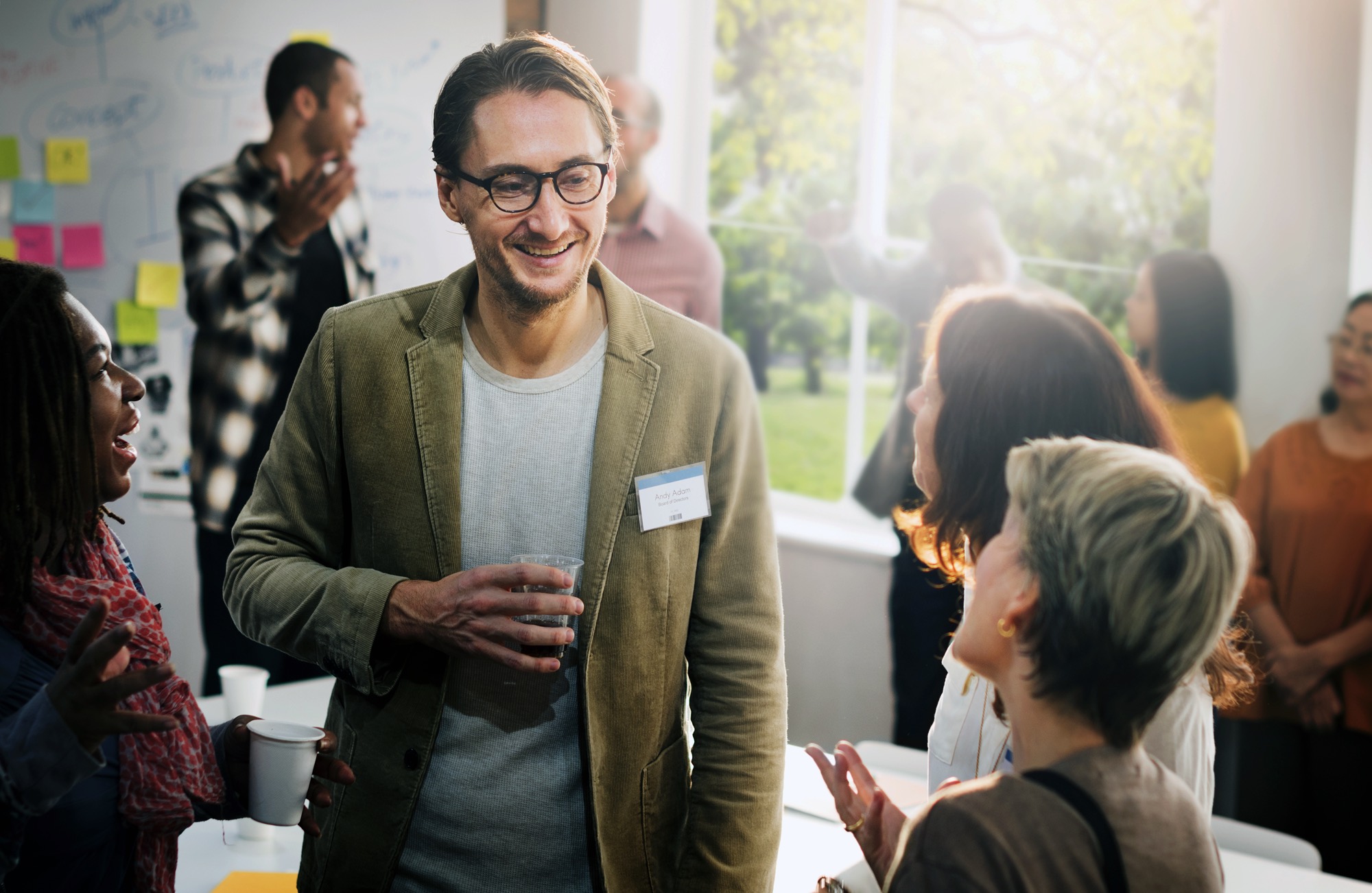 SmartONE Solutions is honoured to be one of only 11 companies chosen to take part in the second annual Google Cloud Accelerator Canada program.
SmartONE is an innovator in the smart technology sphere and the company behind Toronto's first smart building, which was awarded North America's Smartest building in 2019. The proptech startup is excited to build its network and gain meaningful skills through this 10-week course.
Partners in exponential growth
Google's prestigious accelerator is designed to help promising, cloud-native technology startups grow their business, a goal SmartONE is already accomplishing through technological innovation and new talent acquisition. The startup has doubled its team size in the past year and is set to expand to 120 employees over the next two years.
As part of this distinguished project, SmartONE will have access to Google's reputable resources, products and mentors.
Ted Maulucci, SmartONE President, is looking forward to working with top talents at Google and is excited to continue to push the boundaries of how smart tech can transform communities.
"Canadian tech companies like SmartONE are hungry to grow and these accelerator programs provide invaluable opportunities to refine our product and network with other founders," Maulucci said.
An important milestone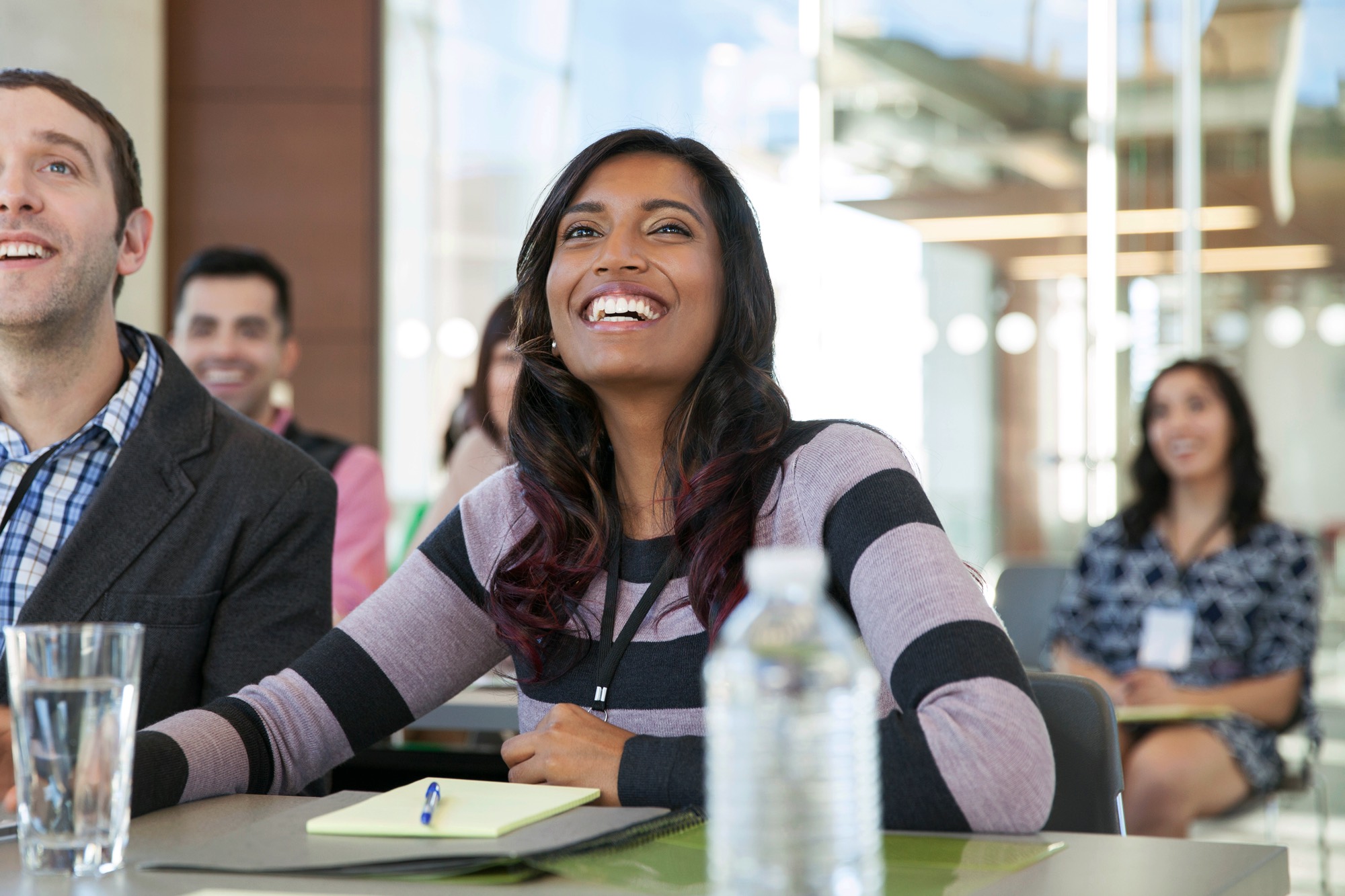 SmartONE's inclusion in Google's accelerator program is an important milestone in the company's growth campaign, especially as the real estate market begins to embrace AI, proptech and cloud-based solutions.
According to Fortune Business Insights, the global smart building market is projected to grow to $109 billion by 2026, a huge jump from 2018, where it was valued at $44 billion.
As a leader in the proptech revolution, SmartONE is eager to expand its reach and continue to innovate in this space. The company combines smart tech with comfort as they develop adaptable smart communities and continue to explore what's possible in this sphere.
Tech innovation at its finest
From smart speakers and security systems to lighting controls and Google Home, many residents have already adopted a wide-variety of smart home technology into their homes.
The beauty of SmartONE's solution is that it brings everything together, creating complete pre-built smart communities for multi-unit residential buildings. This is accomplished by installing a secure, building-wide network powered by a dedicated server in each community and layering on cloud technology for mobile access and data analysis.
Residents can now control their entire urban living experience from the cloud. In-suite controls and devices, building security and guest access, parking, EV charging, parcels, amenities and local retail are now all accessible by a mobile app or home wall pad.
Through Cloud technology, SmartONE is able to integrate previously isolated technology and run secure, analytic algorithms on building data to create effective, connected communities. Using this tech, the company is helping create comfortable, convenient experiences. Their solutions have made it easier for seniors to age in place and solved common accessibility issues.
Real estate developers can improve sustainability and building performance while reducing the countless moments of frustration in residents' day-to-day lives for an elevated living experience.
Leveraging growth in Canada's tech scene
As Canada's tech scene continues to expand, so does SmartONE's reach. The company's sales have increased exponentially year-to-year.
With the Google Cloud Accelerator program, SmartONE is ready to take the next step in its innovative proptech growth journey.
"The Canadian tech scene is small, but mighty," said Opi Marok, SmartONE's Chief Revenue Officer. "We've bootstrapped our way here, fueled by a team of incredibly talented people that believe in making the skyline smarter."
PR Contact
For further information, please contact:
Opi Marok

Latest Articles