New Technology Partnership to Boost Revenue and Increase Mall Traffic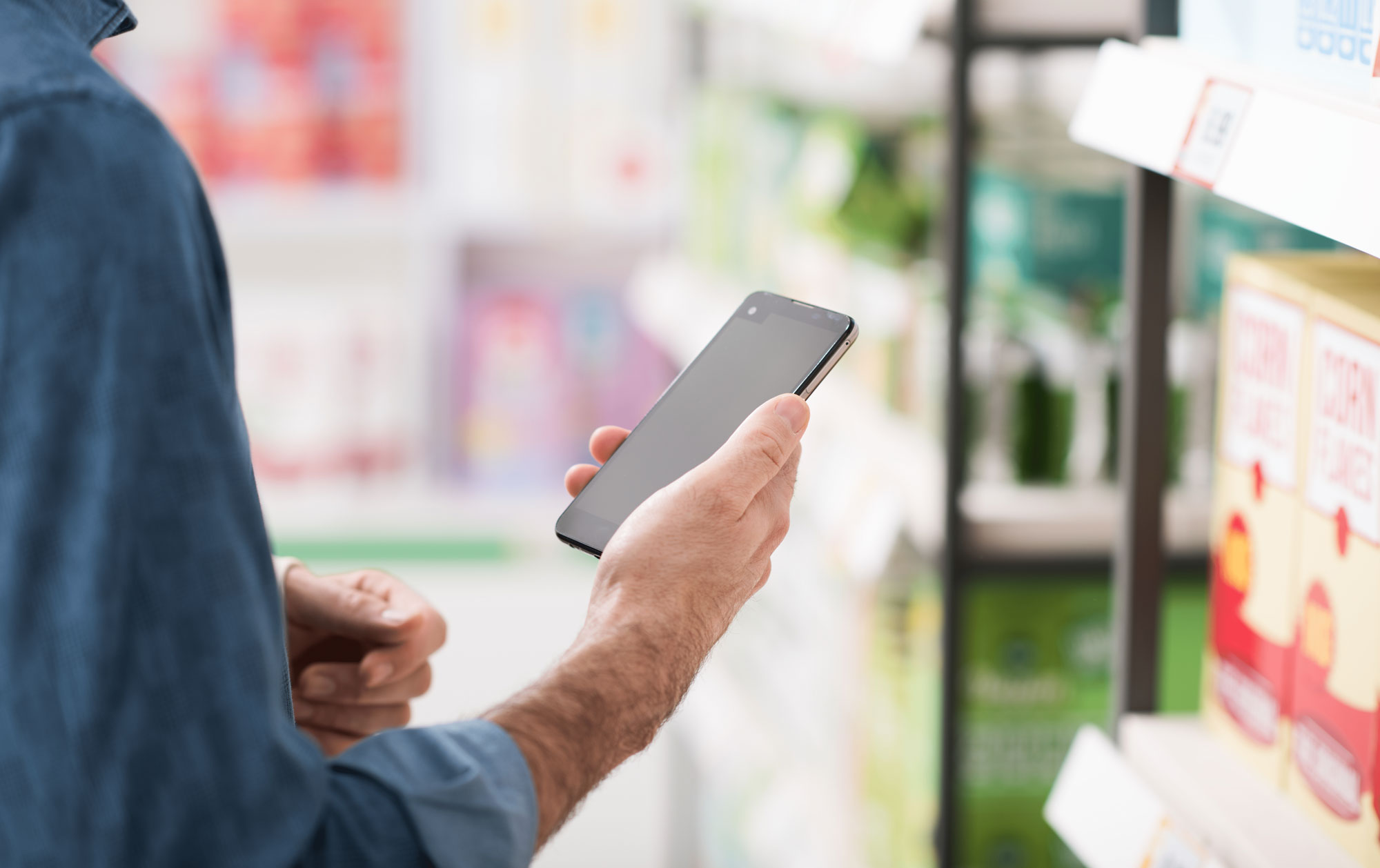 Connecting residents with local retail has wide-ranging benefits for developers seeking to improve mall marketing and increase mall traffic.
We talk a lot about bringing communities together. And now with our partner Mall Maverick, we have a new way to bring local retail directly to residents within the SmartONE app.
Mall Maverick is the top content management system for shopping centres and serves malls both large and small, business improvement areas and retail space in high rises. Mall Maverick helps developers and property management companies market directly to shoppers through several channels by:
Designing and building custom shopping centre websites
Interactive digital directory boards
Offering omnichannel promotional features including newsletters, special offers, social media integrations, live chat integrations, contests and surveys
If your property includes retail space, Mall Maverick can create a unified digital presence that promotes both your tenant retail businesses and your own brand. With this new integration, residents can explore their local community, powered by their mobile devices.
Say a couple wants to go out for a nice dinner. They can check out local restaurants and see what's on special. Or if a parent needs to do a late-night prescription run, they can see if there are any nearby pharmacies still open.
This sustainable ecosystem benefits residents, retail businesses and developers.
Rethinking the city
Research says people don't like to travel more than 20 minutes to shop, which is great news for local businesses. By giving local retail the attention it deserves, Mall Maverick provides additional services for your community and improves the local economy. Being able to explore and connect with businesses online creates a seamless resident experience and is just plain convenient.
Let's address the elephant in the room
While headlines decrying "death of the mall" are hyperbolic, it's undeniable that shopping centers are facing challenges. Deloitte says that even before the pandemic, foot traffic in Canada's top ten malls fell 22% in 2019 compared to 2018.
But Canada's top-performing malls are quickly adapting to changing consumer behaviour by creating mixed-use spaces that provide novel entertainment and experiences not available to shoppers at home. They are becoming destinations with special events and attractions outside of their traditional flagship stores.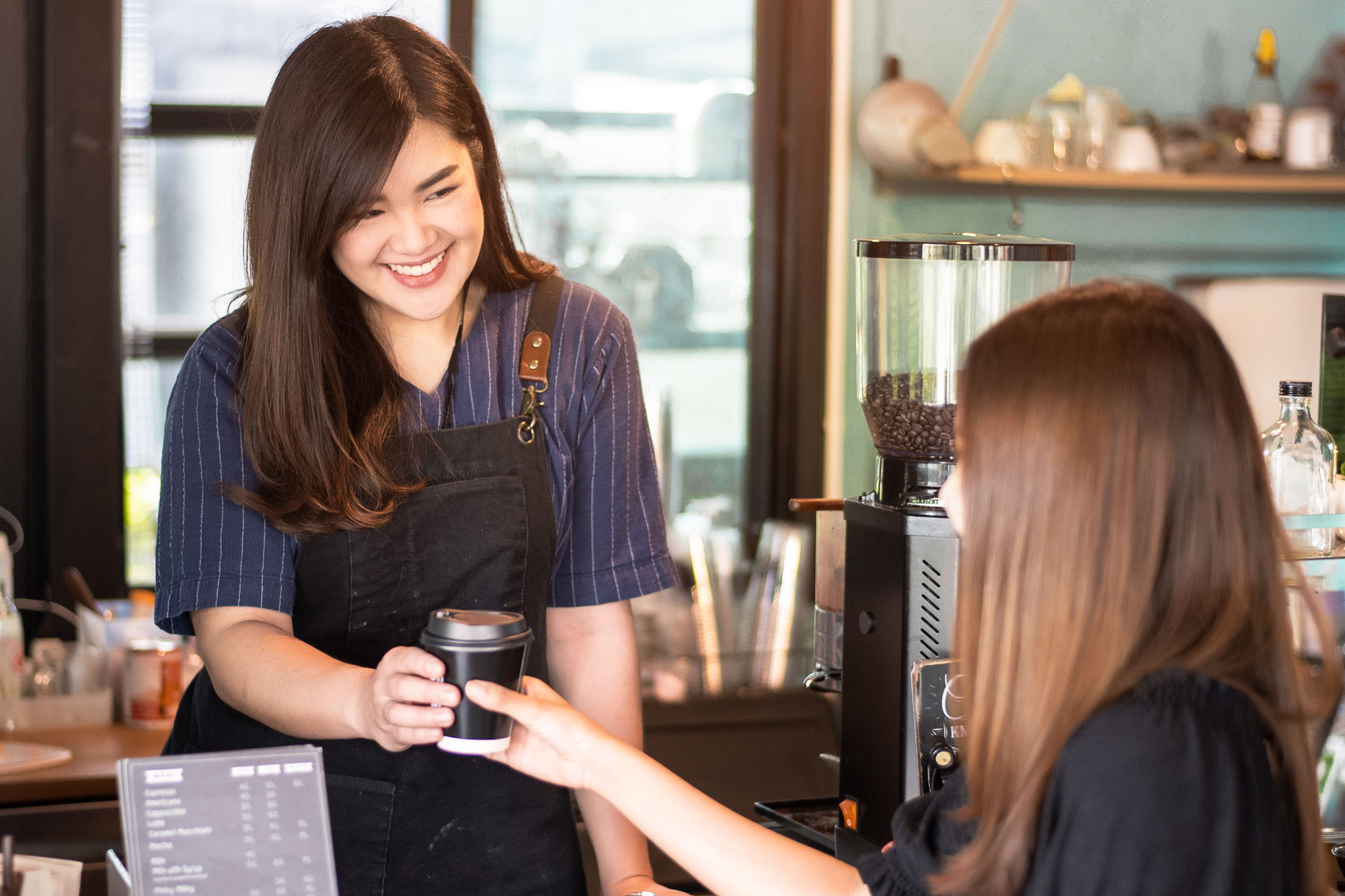 Mall marketing has three main goals:
Develop brand awareness and differentiation
Build relationships and secure tenant loyalty
Increase visitor traffic
Mall marketing works best when retailers and mall operators work together. Let's take a look at the new partnership developing between the two.
A new partnership
Retailers in shopping centres already pay for marketing opportunities through their leases. According to the Canadian Retailer, the majority never take advantage of these benefits. Mall Maverick is an effective, convenient way for stores to promote new products, sales and promotions through these pre-existing agreements. (And successful, high revenue stores make for loyal tenants.)
Simon's was the first-ever mall owner and operator to do a nationwide marketing campaign in the US back in 2014.
"Traditionally mall operators have relied upon their retailers to do the heavy lifting in terms of driving consumer engagement and traffic," said Chidi Achara, Simon's global creative director, in an ICSC report. "We have come to the realization that we need to work alongside our retailers to create our own brand identity that can also be a driver of consumer engagement."
Developers and mall operators are taking their success into their own hands, and extending their digital footprint – fulfilling Deloitte's recommendation that "landlords and retailers need to collaborate creatively to drive foot traffic and boost dwell times to increase their revenue productivity."
Boosting revenue for developers
Highly productive shopping centres, often ranked by sales per square foot, have fewer vacancies and can charge more for leases. Developers who use percentage leases – when a tenant pays a percentage of its retail gross income in addition to a base rate – have the most to gain by marketing for both themselves and their retailers to increase sales.
Mall Maverick can also build custom leasing information pages that list current available units, important property information, existing national tenants and more for each property.
Increase mall traffic for full bags and baskets
Mall marketing has a multitude of benefits for a property. It can help mark the shopping centre as a unique destination in consumers' minds. It can increase mall traffic. And most importantly, it helps developers improve performance so they can maximize occupancy and lease rates.
SHARE ARTICLE

Latest Articles