Creating a safe community with smart condo security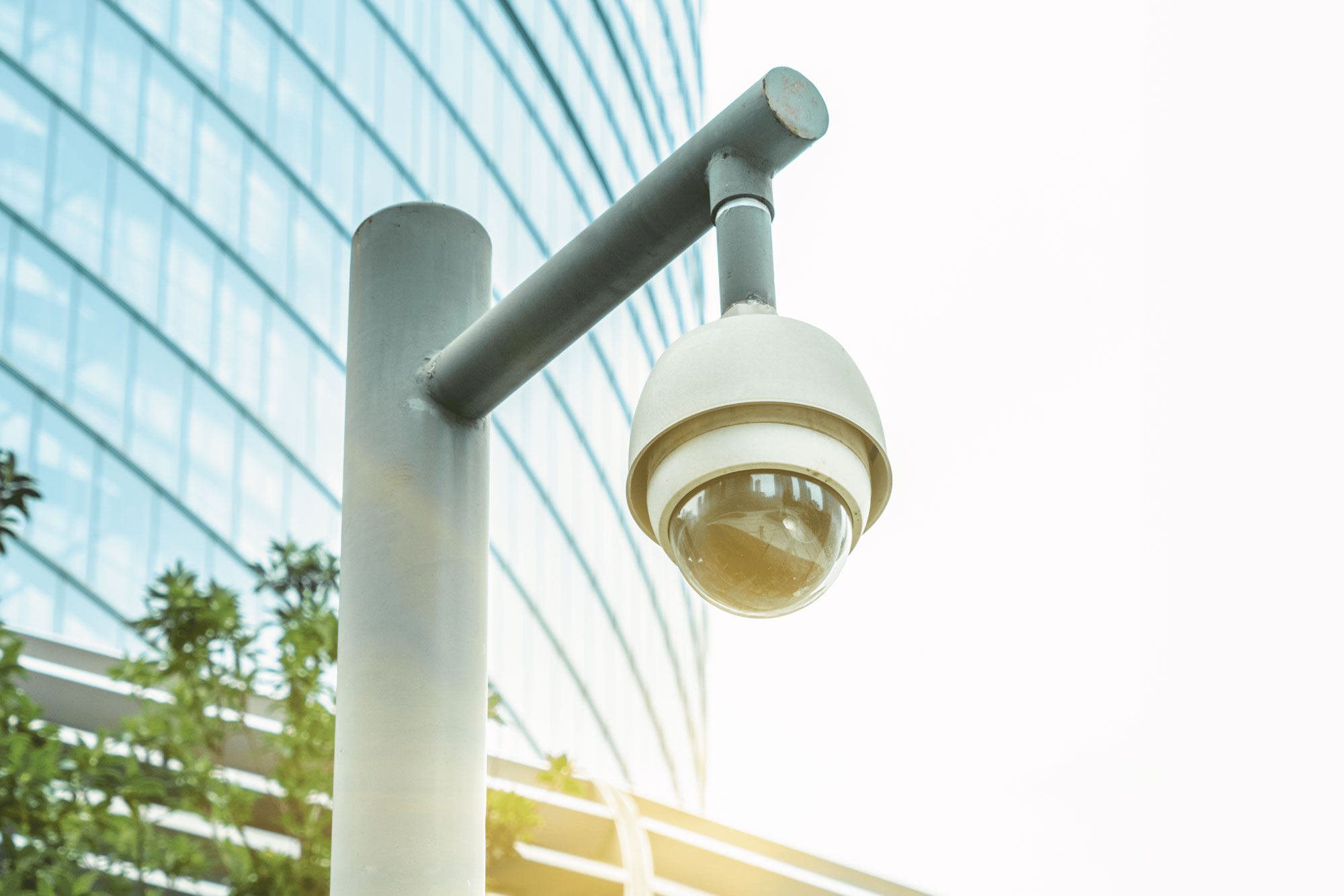 The logistical challenges of vertical living mean multi-family residence safety and condo security must be approached differently than low-density housing.
Anonymity and crime in high rise buildings
Condo security can be broadly grouped into three categories: personal security, property security and safety during emergencies.
One of the main enablers of crime is anonymity – both amongst residents and criminals. Research suggests that residents in houses or low-rise buildings are more likely to know their neighbours than those living in high-rise buildings. Apartments and condo residents tend to keep to themselves more and may feel uncomfortable turning to their community in times of need.
This study said it best, "this fear of strangers leads to fear of crime, a felt lack of social support and the absence of community in the midst of many."
Anonymity also benefits the bad guy. High urban density makes it easier for them to find victims for opportunistic crime and makes it harder for police to identify them.
While crimes committed inside apartments are consistent between low and high-rise buildings, they are much more frequent in high-rise interior public spaces like common areas, hallways, elevators, stairwells and garages – again, anonymous interactions in visually isolated areas, research says. Unwanted activity is often driven by outsiders who gain access to the building.
The power of community watch and smart building technology
Condo security features built into SmartONE's smart building solution give residents, security teams and property managers numerous tools to bolster community safety. However, Canadian Security magazine warns, "no matter how many cameras or security guards a building deploys, unless the residents buy into living in a secure environment, the system can still fall apart."
Buy-in means that residents identify with their community, are invested in its well-being and help enforce acceptable behaviour.
Through the SmartONE solution, residents can manage their unit security using various alerts and alarms, and can get involved with community safety to help secure the building's top security and safety vulnerabilities: public areas, building access points and community watch.
Securing public areas
SmartONE's solution integrates with most condo security camera systems and can display selected live video feeds to residents, security, concierge or property management. Now everyone in the building has eyes on previously isolated areas and can monitor common areas in real-time.
Another great way to improve safety is by implementing time-based access for residents using building amenities. Building staff can review residents' booking requests. Once approved, facility access is automatically granted through the resident's mobile app for the requested time, helping prevent unauthorized access or facility misuse.
Building access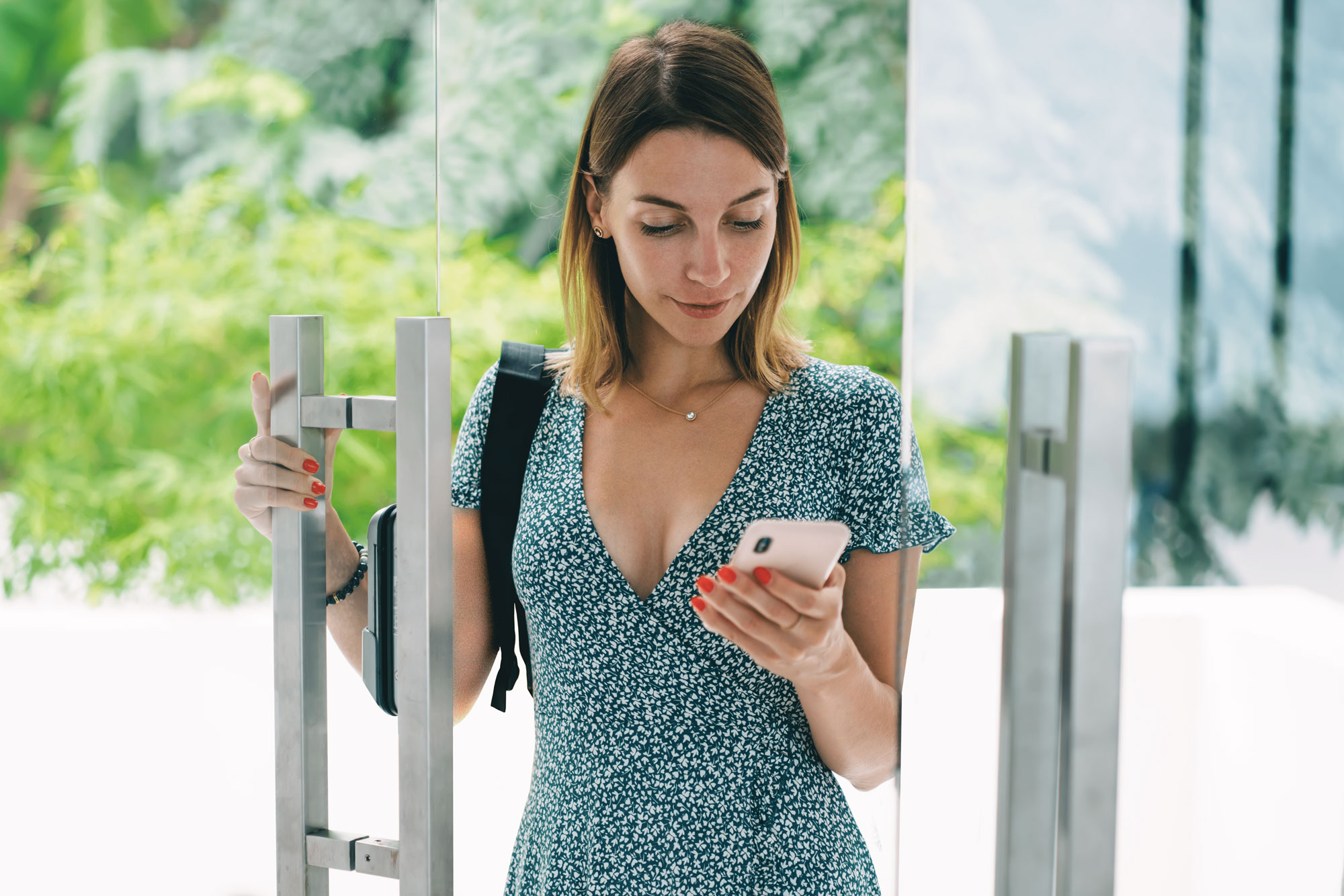 With hundreds or thousands of people needing to access a building for a multitude of reasons, it's impossible for building staff to manage on their own. SmartONE gives residents many ways to control building and unit access, taking the burden off of security or concierge staff.
Residents can set up access codes or fobs for recurring visitors, allowing dog walkers, cleaners or repair staff easy access. If a resident gets a call from a visitor on the guard phone, they can visually confirm the visitor's identity through the one-way camera and authorize entry via their mobile app, even if they aren't home.
Digital door locks allow for emergency access in the case of a fire or flood, allowing emergency responders or property management to save lives or stop property damage.
Community watch
If residents spot suspicious behaviour while reviewing a live video feed, they can capture a timestamped still image, which saves to their wall pad. Pictures can be shared with building staff or police if necessary.
Behind the scenes
"A big piece of creating community is just empowering building staff with the tools they need to do their jobs," said Farhad Keramati, our lead software engineer. A smart building can gather a lot of information, which needs to be presented in a user-friendly way to the right people, like SmartONE's management console. "We're creating one place that visualizes a lot of information, so it's easier for staff to know what's happening, which brings insight and vigilance over community security."
An example of this is how we create a single channel for all suite and building-level alarms to help prioritize the right security response.
AI is also bringing further intelligence to security, allowing smart systems to automatically detect security breaches without staff having to constantly monitor cameras, such as smart license plate recognition cameras that generate alerts for tailgating or unauthorized pedestrian access.
Conclusion
Aside from fire preparedness, a recent Aviva survey found that only 25% of Canadians have home protection technology, and even worse, only 10% of renters have home security in place. An integrated building-wide system ensures every resident is protected and allows them to work together as a community to ensure their high rise is a safe and welcoming place to live.
Our smart condo security system solution is built on the feedback of both communities and building developers. Smart buildings are flexible and scalable, and we will be continually adapting and improving security features as we address the future security concerns of residents and the changing fabric of urban life.
For more information about smart condo security services, contact us.
SHARE ARTICLE

Latest Articles