The Chronicles of Dumb Parking
"Half of being smart is knowing what you are dumb about." – Solomon Short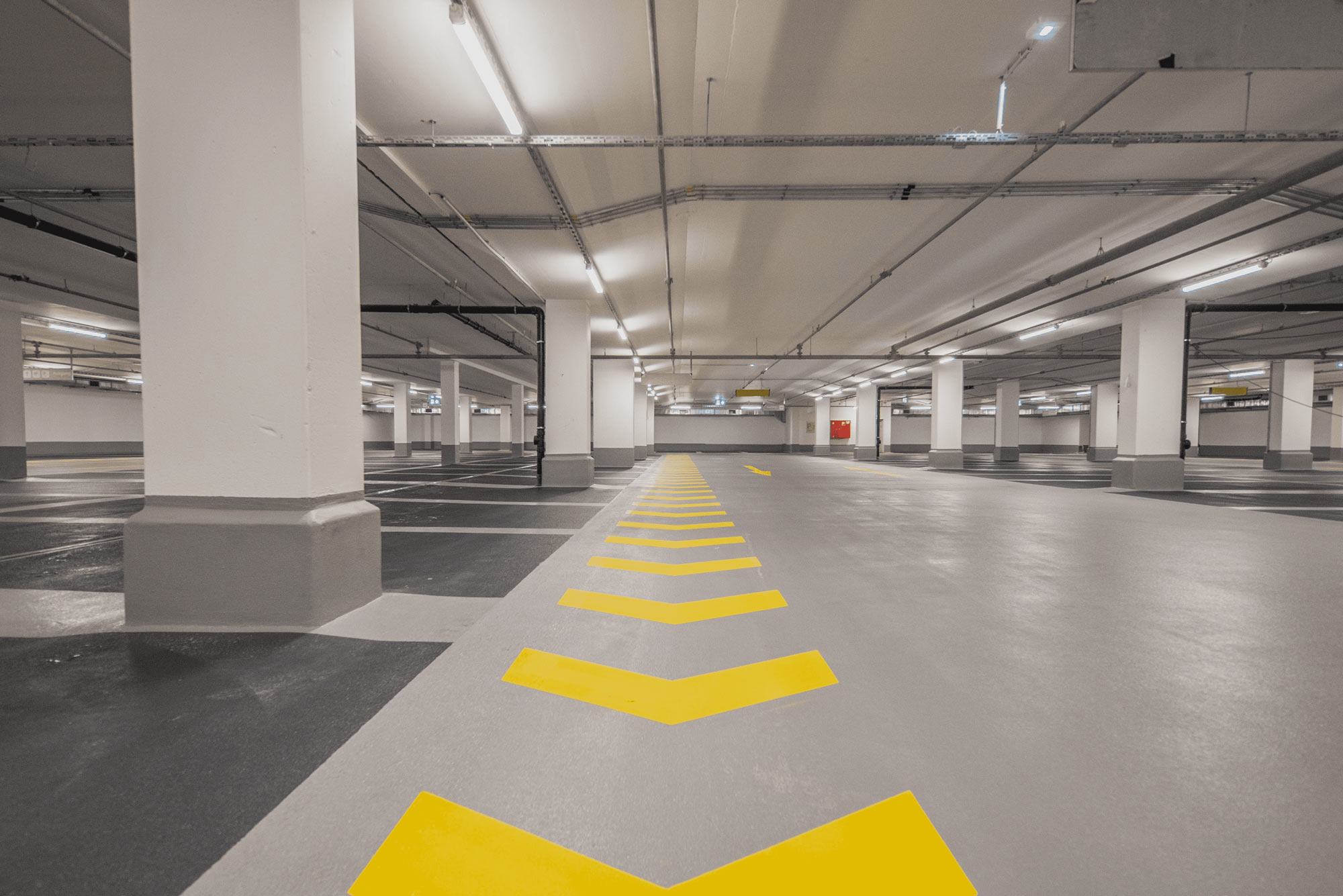 In becoming a proponent of the smart community, we're forced to reckon with all the dumb ways that we currently live, so that we can all become smarter. Look no further than the guest parking lot of a downtown condominium to understand what this means.
It's Friday night and your friend is on their way downtown. Like any good friend would, you offer a spot in your guest parking. Here comes elevator ride number one. You head down to the concierge desk with the usual checklist of questions: do you have any guest parking left this month, are there any spots available right now, and how quickly are the spots filling up?
Now you head back for elevator ride number two and return to your suite.
About an hour later, your friend has arrived. They pull up to the parking garage, reach through the passenger side window to press the intercom button, and wait for the concierge to answer. The concierge opens the garage door, and your friend finds a parking spot.
You settle in for elevator ride number three so that you can meet your friend in the lobby. Thankfully, they have memorized their license plate number, and you're relieved that you've saved an elevator trip back down to the parking lot to snap a reference photo.
Elevator ride number four takes you back down to the parking garage so your friend can put their parking slip on the dash.
Together, you take the fifth and final elevator ride together back up to your suite, relishing in sweet victory.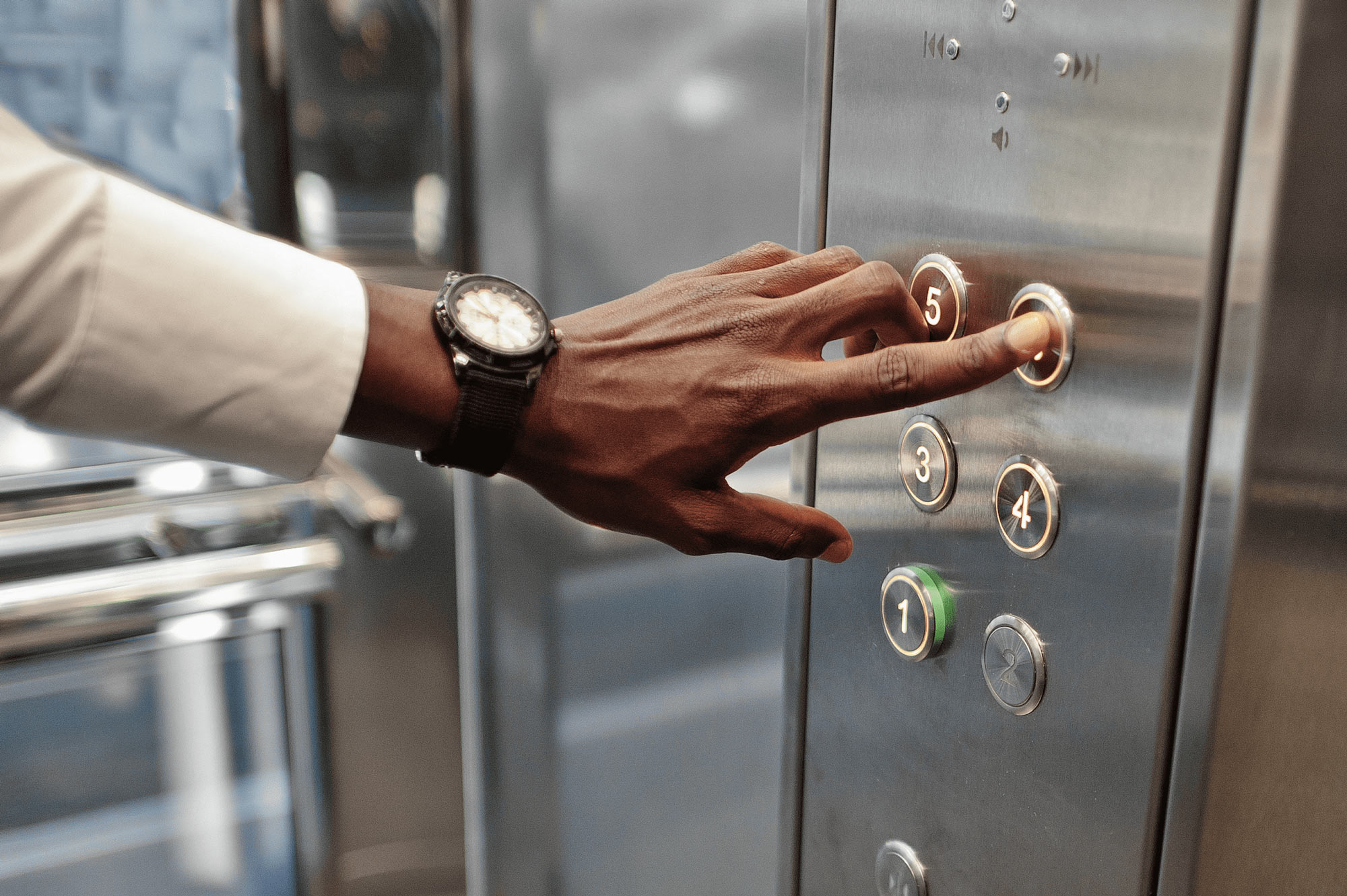 Stay on the couch next time
This is where SmartONE comes in; with a leadership team boasting over two decades in the real estate industry, we've had plenty of time to learn what we are dumb about. Now, our goal is to be smarter.
We've partnered with Locomobi to eliminate the guest parking dilemma and improve the parking experience for guests and residents.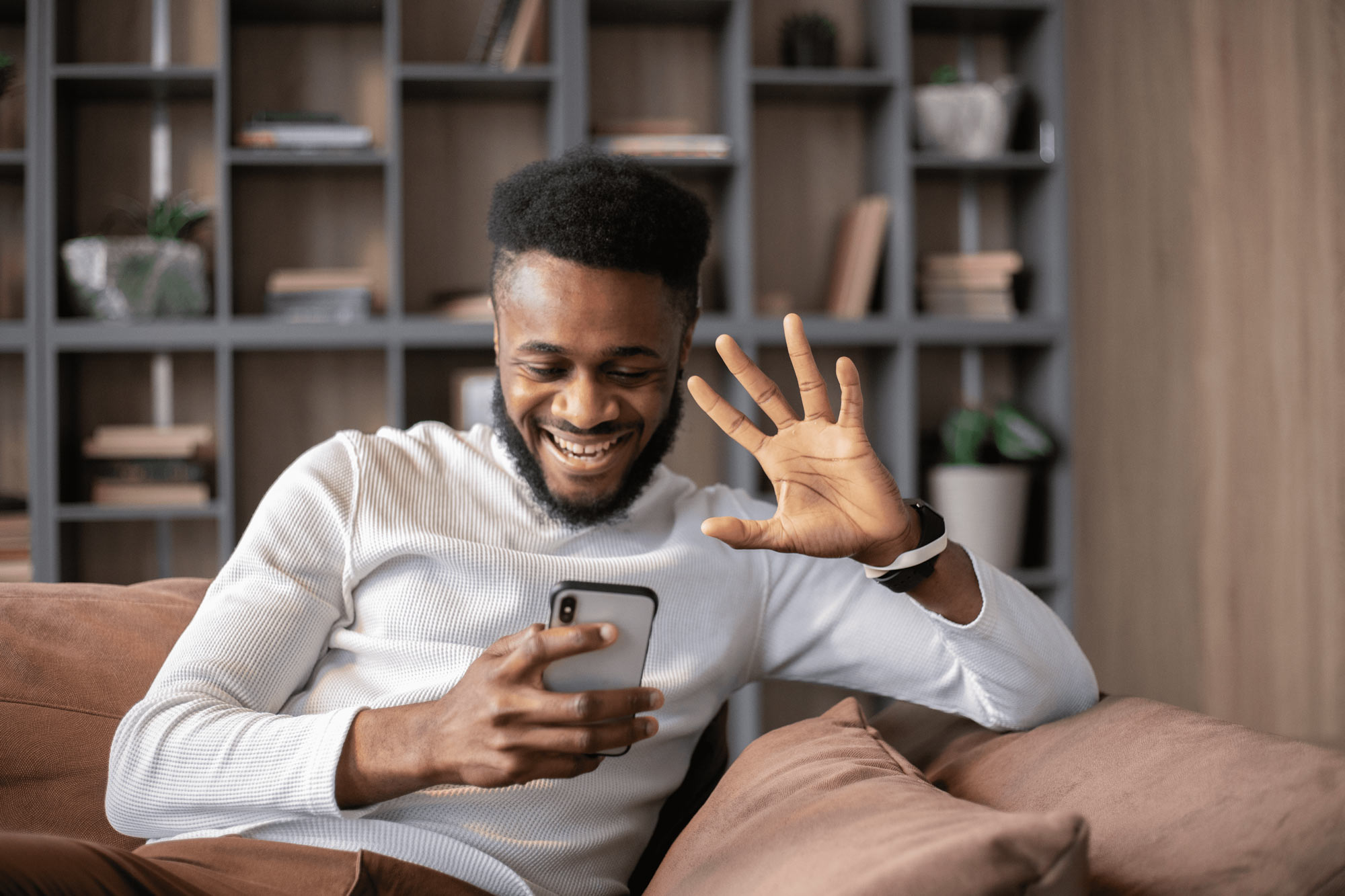 Use your SmartONE app to see how many guest parking spaces you have left, reserve an available time slot for your friend, and input their license plate before they even leave the house.
The smart parking system automatically keeps stock of who's entering and leaving the garage and recognizes if anyone walks or bikes into the garage for added security. When you or your friend arrive at the parking garage, your smart community will automatically recognize the pre-registered license plate and open the garage door; no more intercom buttons or waiting on an empty concierge desk.
The fully integrated Locomobi parking solution compacts five elevator rides worth of logistics into a single app experience.
We're making your parking garage smarter!
SHARE ARTICLE

Latest Articles