Ensuring a successful smart building solution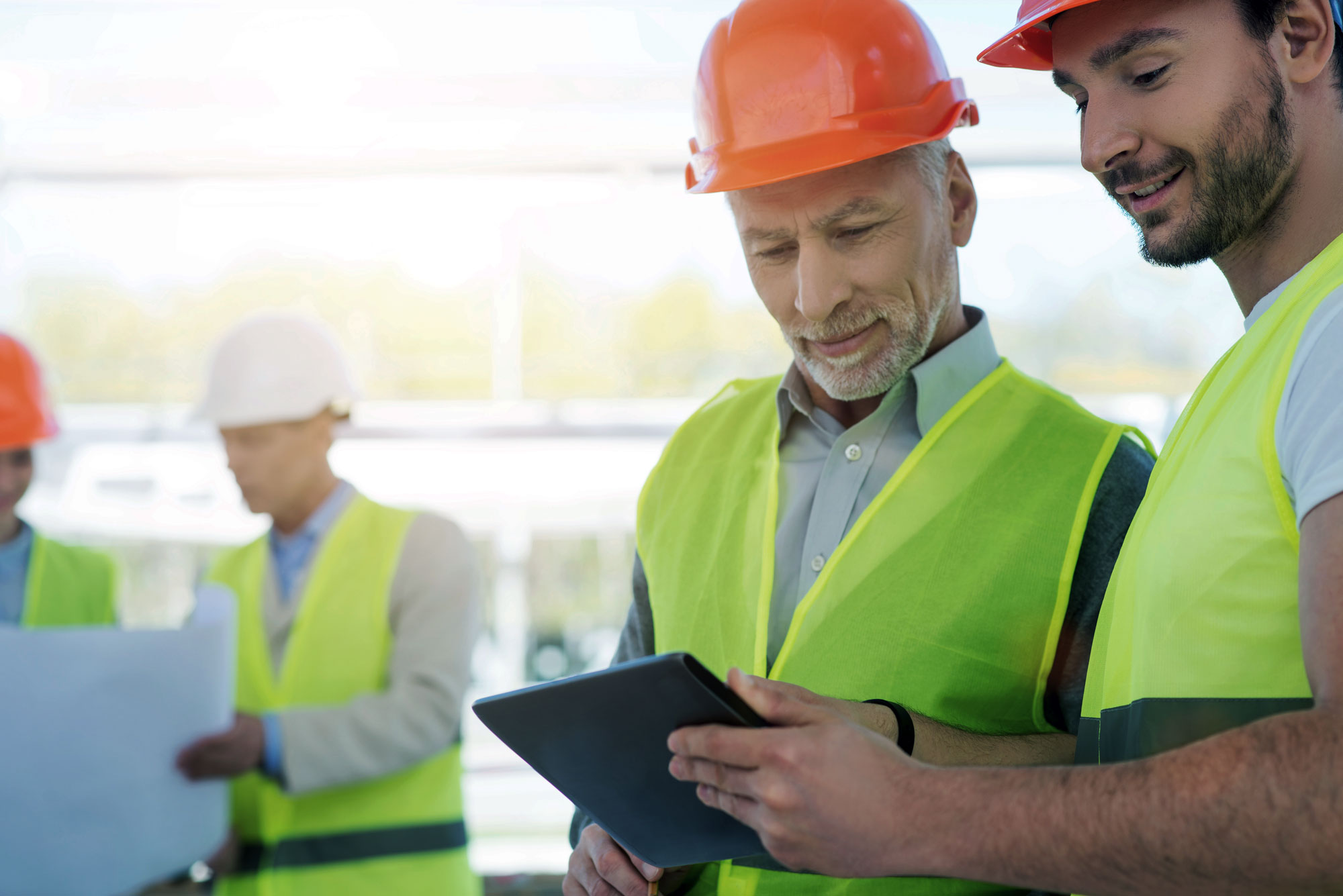 As a growing tech start-up, we just completed our tenth building and now have thousands of live users. We've hit enough milestones to understand how to ensure a seamless install, but that isn't to say we've never hit a rough patch or two.
Here are the lessons we've learned to ensure your project progresses as quickly as possible.
Our unique approach means no Wifi
Our critical advantage is that our system uses a dedicated, hardwired network running throughout the building and into each suite, connecting all of the smart IoT devices. Our SmartONE wall pad, which acts as the suite hub, is connected to the network PoE switch and the in-suite devices are wired directly to our wall pad with either cat5e cables or low voltage wires.
All this to say, we don't use Wifi. This approach is very different from many other solutions that are available, but we believe it offers unparalleled benefits for security, and avoids the need for residents' internet and WiFi passwords to be reset every time someone moves out.
A step-by-step guide to smart building installations
We back our developers and their construction teams every step of the way. To start, we provide developers with detailed guidelines and requirements customized for their new community.
We then help review tender documents to ensure accurate scope of work because our single network integrates security, access control, and BAS systems into one. We provide the builders' awarded subcontractors with guidance and on-site training if required.
This is where challenges can arise. It can be difficult to coordinate multiple suppliers, each completing their piece of the wiring requirements. Once the floors and conduit are installed, the developer's project manager (PM) will coordinate the rough-in suite wiring. The timing is tight, but if properly executed, the smart building network can be installed very efficiently. We complete pre-site inspections and report back to the PM when everything's set for the next step.
Construction continues. Once the drywall is in and the walls painted, we're ready to install and connect the in-suite smart devices. This part is lightning quick – we can complete 3 floors in a single week – and the suite is ready for move-in.
Complex vs. complicated systems
"If the wires are run properly, we'll manage the rest," said Giulio De Gasperis, COO at SmartONE. The most common hiccups are competing requirements and scheduling conflicts – all of which can be ironed out in the project planning phase and managed with ongoing communication.
"Our approach to delivering a smart building brings me to the point that I want to share; the idea of complex versus complicated," he added. Complex means that a system has many components, while complicated means it is difficult. "We may have additional requirements, but the network – the wiring itself – is not difficult."
A Washington Post article discussing what it takes to make complex and complicated systems succeed said, "A complicated system assumes expert and rational leaders, trained staff, top-down planning, smooth implementation of policies, and a clock-like organization that runs smoothly. Work is specified and delegated to particular units."
Benefits
Though the install does require some finesse, the outcome is always worth it. Setting up a building network creates the foundation of a system that works indefinitely, with no external dependencies.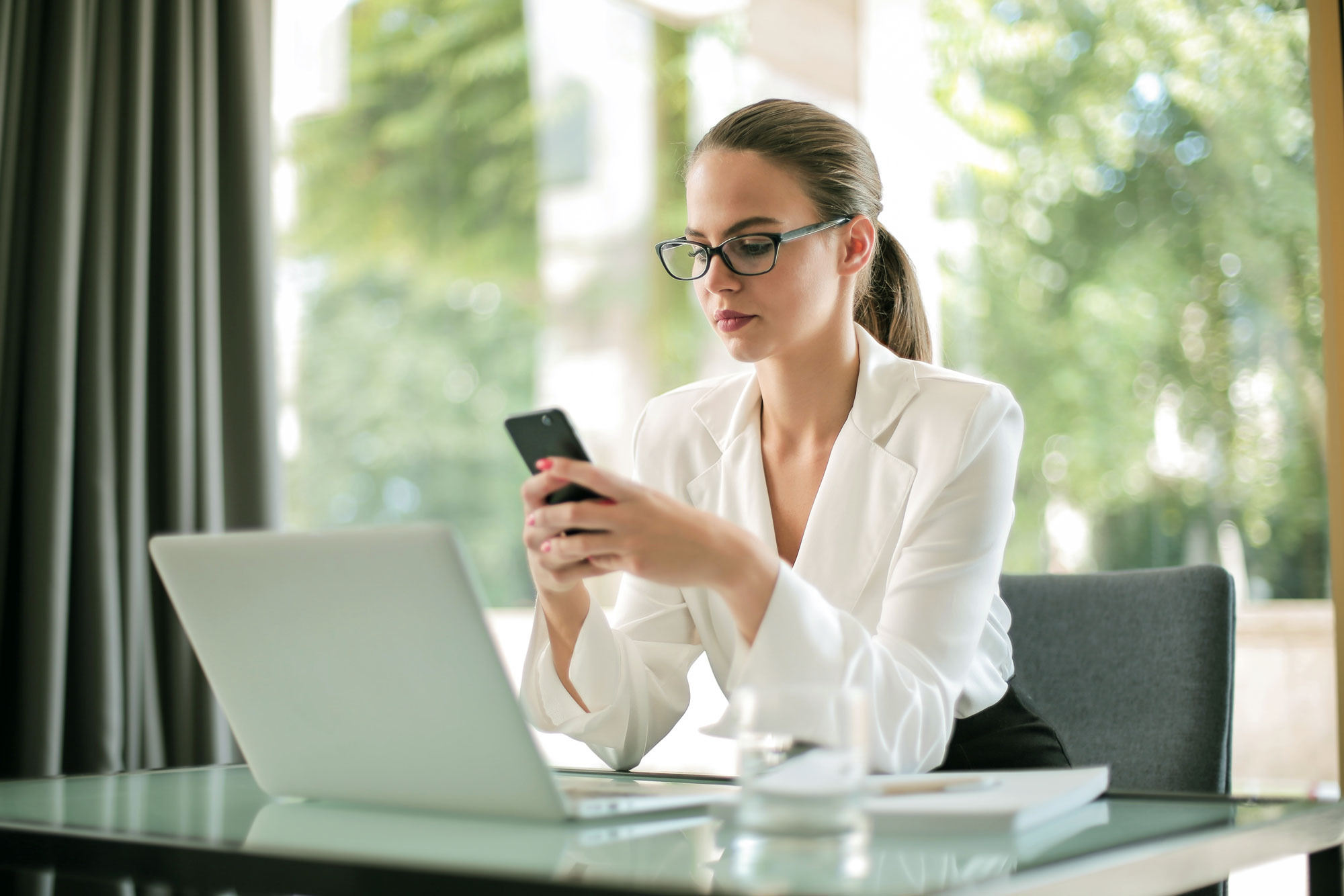 All the devices we use are either hardwired or use the ZigBee wireless protocol to communicate. The primary benefits are:
It's a direct connection – no bouncing signals through the resident's internet router or worrying about Wi-Fi passwords. Safety features like smoke and flood alarms work continuously, whether the suite is occupied or not.
Our system offers more reliable and secure operation – less worrying about devices' signal strength or interference.
It doesn't require internet access – this ensures continuity when a resident moves, which is especially important for rental buildings.
Also, our system works from day one, regardless if the resident has moved in or if the internet has been installed, giving property managers all the alarm and safety features even in unoccupied suites.
Combine up to 4 building networks into one
Previously the building's security, access control, and building automation systems would all have their own networks, purposely built for their specific service. SmartONE designs one private network that all of these systems can share, resulting in:
Less wiring required overall, for significant potential cost savings.
Easier and more secure integration and sharing of information between service providers.
Learnings for next building
Once we complete a building, subsequent building installations are always much smoother using the learnings and experience of the primary consultants and PMs. The team involved become experts in our system, making future projects much easier. We provide feedback as well to help guide process improvements and efficiency. For these reasons, along with unparalleled service and support throughout the construction process, we're proud when Project Managers recommend us for their next building!
Amazing features for residents and property managers
of our integrated suite, community living, and property management features wouldn't be possible without the network. You can learn more about our complete solution here.
Consultation and collaboration are ultimately the secrets to a successful network installation. To learn how SmartONE can elevate your next project, click the button below and book a demo.
SHARE ARTICLE

Latest Articles