Measuring environmental ESG metrics using smart building tech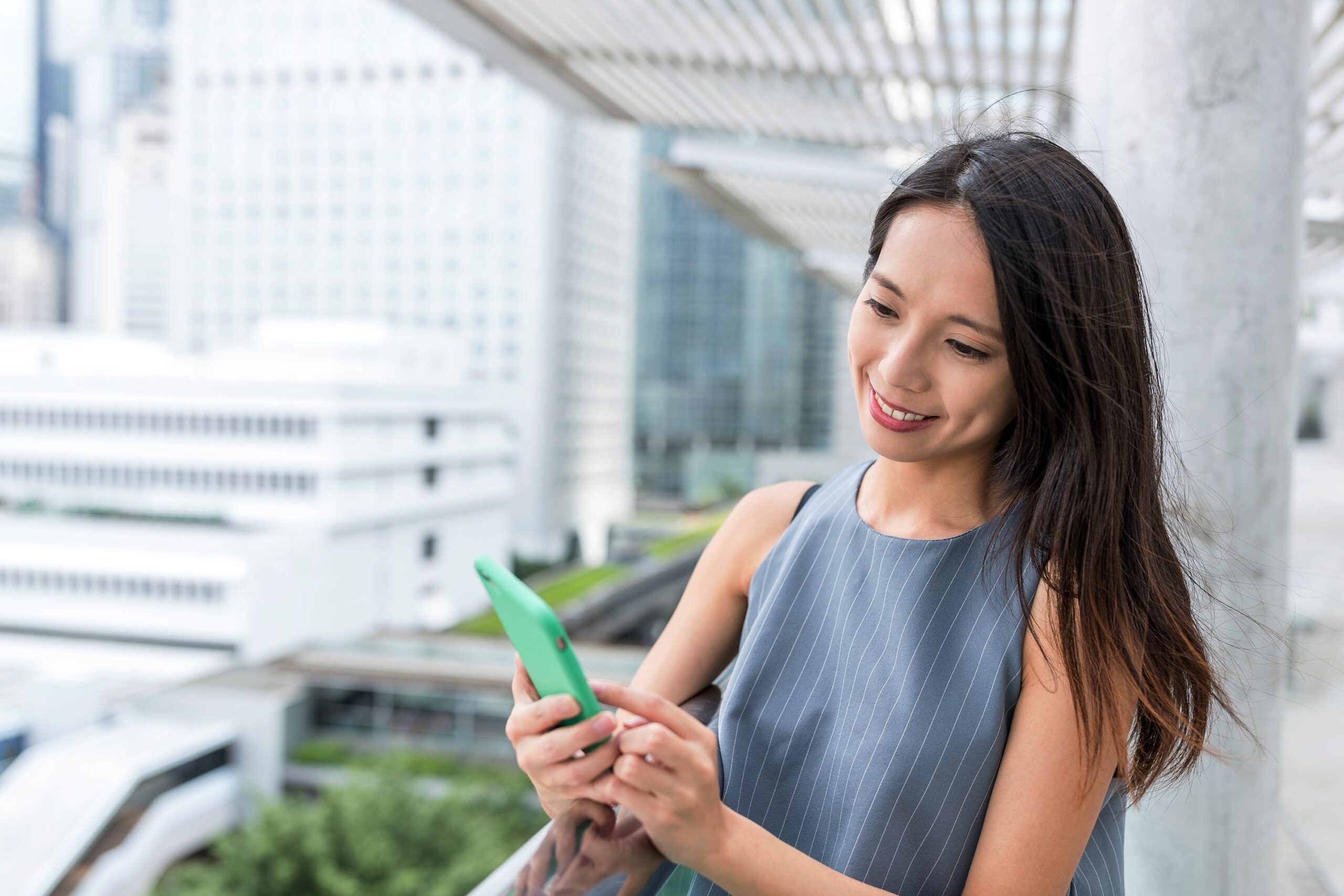 It's early days, but SmartONE is going to revolutionize how real estate captures environmental ESG metrics and, even more importantly, make this data relevant to residential tenants.
We're working closely with our real estate investment trust (REIT) partners on several exciting pilot projects that have important ESG implications. We're working with these industry veterans to build tools designed for large rental portfolio companies.
How sustainable capabilities in smart tech will evolve
The foundation of smart buildings is the integrated network that allows us to connect sensors and smart devices. SmartONE President Ted Maulucci likens the building network to the central nervous system in its ability to connect, read and control components, and enable different systems to interact and work with each other.
But the network extends this all-important communications ability out to residents who live in the community, promoting behaviour change.
"Without a network, you can't make a building sustainable, because you're not going to improve its performance," he said. "The true value of this technology is going to be generated when we start developing these advanced connections of systems. Integrating the systems in the home with the building's central infrastructure through active machine learning will improve energy performance. In addition, actively communicating with residents through the shared community app will help to influence behaviours."
SmartONE's solution will be able to measure consumption metrics for energy, water and transportation, allowing companies to track and report environmental metrics for their ESG reports. But we believe the biggest benefits will be derived when REITs begin to apply machine learning and artificial intelligence to their raw data, discovering new ways to optimize suite and building performance.
New business models helping fund ESG initiatives
According to PwC Canada's Emerging Trends in Real Estate, ESG is becoming crucial for investors."For institutional investors, ESG matters are becoming a key criterion for investment decisions; on the private side, there needs to be a return to justify the additional upfront costs."
This isn't surprising. Developers and REITs need to be able to support the cost of smart technology. They are now able to do this, not just through technological innovation, but business model innovation.
Business models that allow smart tech providers to bring services into the building – like car-sharing or smart charging – are beneficial to all parties. The resident is charged fairly for the service, while the building owner earns a positive ROI and off-sets the cost of the whole smart building solution.
In addition to earning extra revenue by offering services, smart communities are an attractive amenity for tenants. While the data is still coming in, one of the first buildings featuring our smart community solution lease upped 50% faster than the developer's model predicted.
In the end, ESG is all about risk mitigation. Features like flood detection help protect residents, owners and property from catastrophic damage and help preserve natural resources.
Four ways we're tackling ESG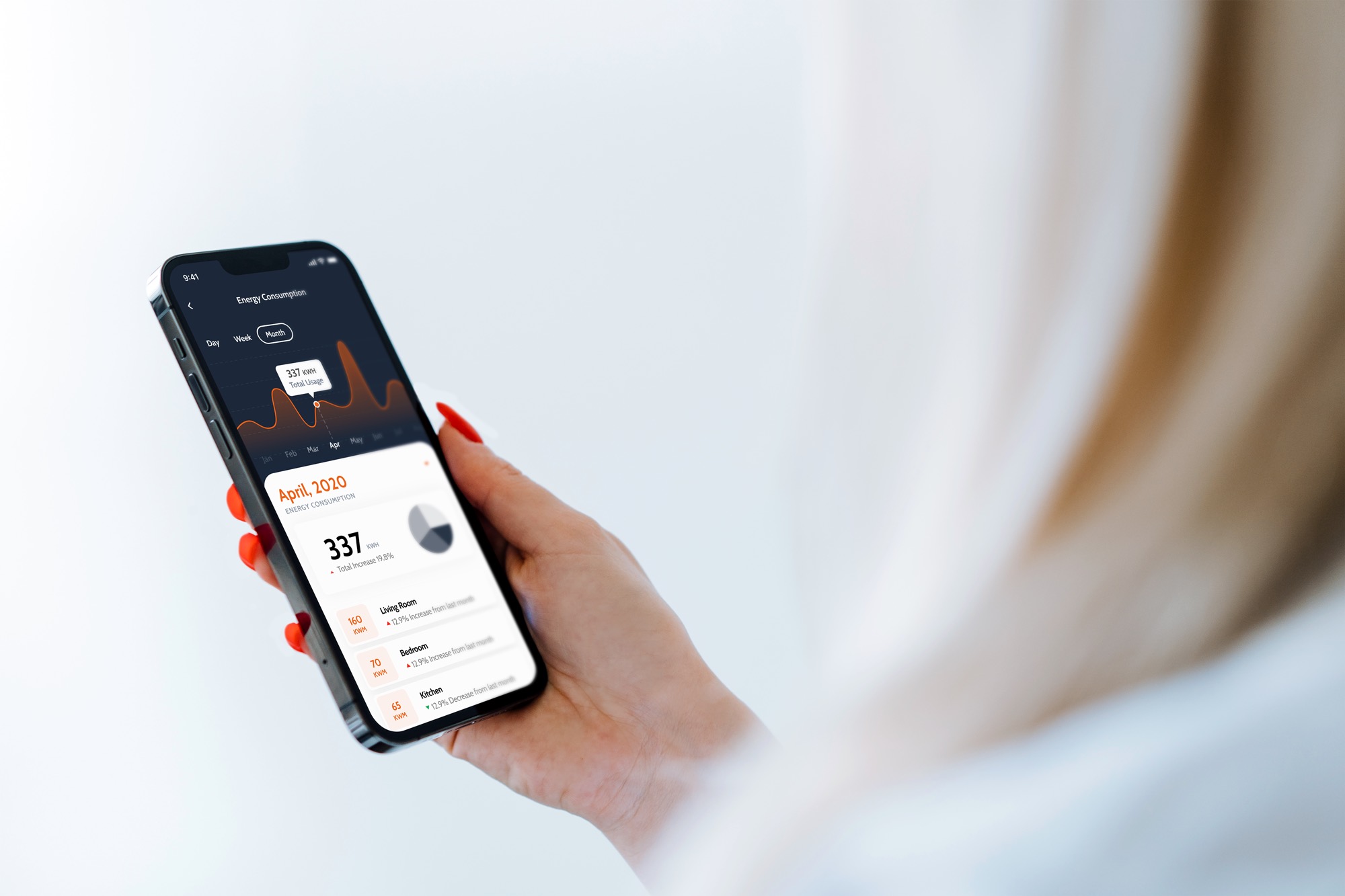 Energy management:
Energy accounts for 40% of a building's operational costs, usually driven by space heating, ventilation and air conditioning.
Together with one REIT, we are using the wall pad to display detailed HVAC readings that otherwise would remain inaccessible. This turns the integrated wall pad into a building automation system controller, allowing residents to control settings, view their HVAC status and detect potential issues.
This is a first in residential buildings.
Through this technology, building owners can report HVAC energy consumption. As mentioned earlier, reducing resource consumption is another important aspect of ESG. Applying optimization algorithms to the HVAC data will help improve the building's energy performance. Owners can also get visibility into HVAC maintenance and service issues, further preventing energy loss.
Water management:
Day to day, buildings consume a lot of water via building equipment, appliances, fixtures and irrigation systems.
Another pilot project under development is capturing water metering data and sharing it with residents in the SmartONE mobile app, together with electricity usage data.
Building owners can detect continuous leaks by running analytics on their water metering data, lowering operating costs and improving ESG metrics.
Transportation management:
In their 2022 report, PwC also noted, "other considerations for real estate players include the projected growth of the electric vehicles market as Canada aims for a greenhouse gas emissions reduction of 12 megatons from the transportation sector by 2030."
 Building owners can reduce the number of cars needing to be owned in their community and increase convenience, all while reducing GHG emissions by adding car-sharing to their facilities. Essentially, residents can reserve a vehicle using their mobile app and pay-per-use.
Another option is to offer smart electric vehicle charging. SmartONE works behind the scenes to balance car charging and building loads, which is especially important if electricity is billed using time of use rates. Smart analytics also help optimize the chargers, increasing the number that can be installed in every community.
Tenant behaviour change:
Maulucci has heard the criticism many times before: that residents never look at their energy management data. "It's not that people aren't willing; they don't check because it's not giving them anything meaningful or it's too hard to access," Maulucci noted.
"There needs to be a reason, so we decided to create an app where you can control your home. The more things we add to the app, the more residents can see and do, and that stickiness (i.e. how often users return to your app) can start to influence behaviour."
SmartONE is also using smart technologies to improve accessibility, such as Hue light bulbs to provide visual indicators for the hearing impaired. Family Care is another solution that allows family members to be notified of possible situations in the home like smoke or flood detection, and it sets the foundation for future age-in-place solutions.
Tenant engagement and changing behaviour to encourage lower energy and water consumption falls into both environmental and social ESG categories. But for Maulucci, it's all about "helping communities operate better."
Conclusion
In this article, we'll focus on environmental metrics companies are measuring and disclosing.
The UNEPFI survey found that North American real estate organizations are primarily tracking and addressing energy, GHG emissions, water, waste and human health.
ESG reporting is a delicate balance of storytelling and metrics. The first step is to implement technology like sensors and IOT already found in smart buildings to capture baseline data, which can be used to set reduction goals and track ongoing progress. The next step is finding ways to actually achieve those reductions. We believe the best way to do this is to apply artificial intelligence to building operations data to help uncover ways to optimize energy and water use. To learn more about our ESG pilot projects, click here.
In order to assess ESG performance and put this self-reported data in perspective, investors usually turn to one of the two dominant ESG benchmarking companies: Global Real Estate Sustainability Benchmark (GRESB) and MSCI.
Conclusion
SHARE ARTICLE

Latest Articles