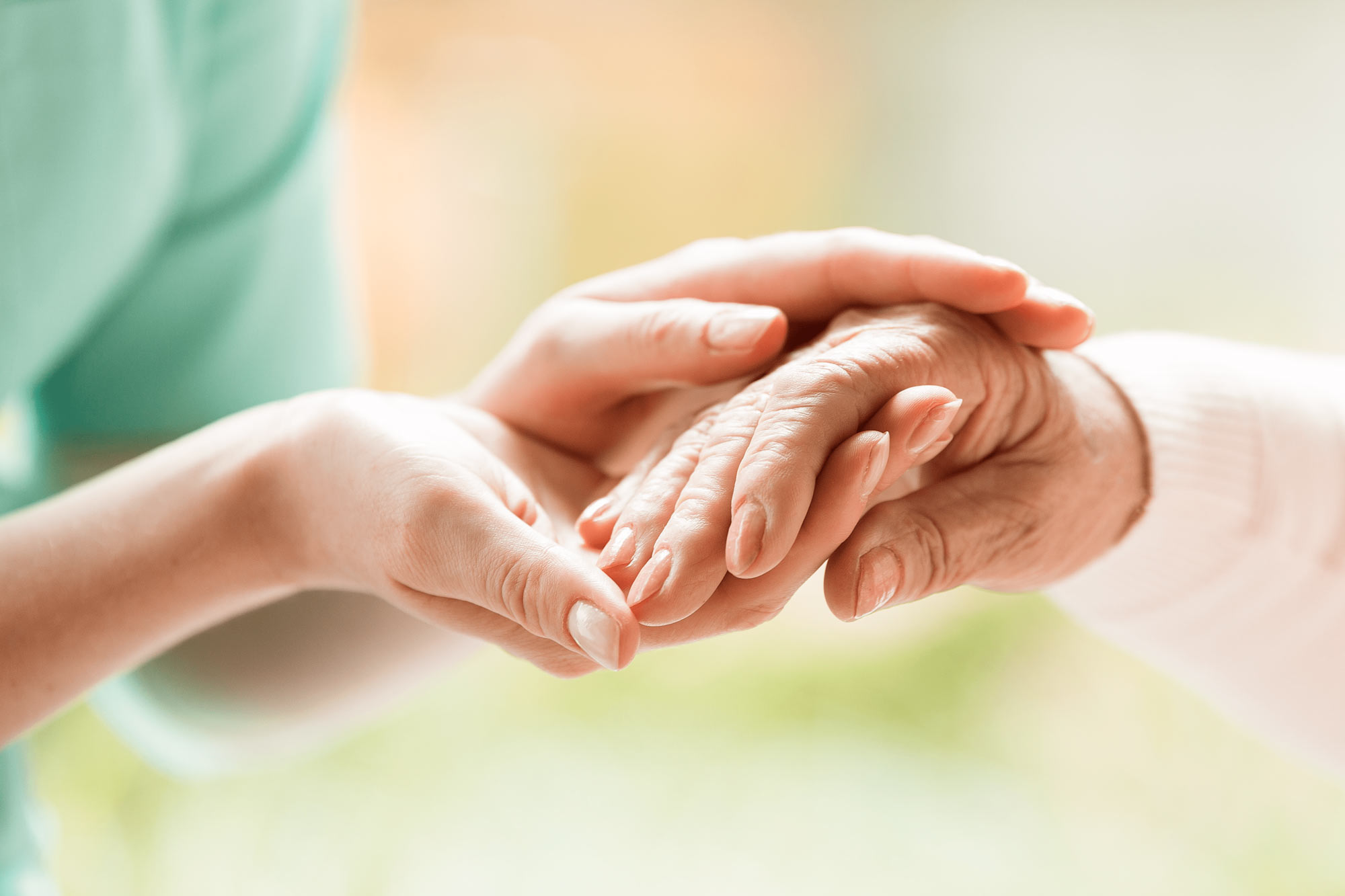 A model that's built to grow
The SmartONE Family Care model is simple and works behind the scenes to keep the resident safe. The in-suite wall pad speaks to a variety of sensors within the home such as smoke detectors, flood detectors, door contacts, or motion sensors. As new sensors or care technologies become available, they can be seamlessly integrated with the wall pad.
If there's an alert within the suite, the SmartONE system will automatically notify selected contacts through the SmartONE Family Care app, without invading the resident's privacy features such as visitor logs or suite controls.
For seniors who require additional care, the extended version of SmartONE Family Care is integrating leading-edge assistive care technology, created by researchers across Canada, to allow for resident health monitoring.
Keeping family close to home
For older adults that could potentially still live at home, it's important that families have the resources to make this a possibility.
In the 2020 report mentioned earlier, CIHI lists some of the main reasons that Canadians enter long-term care homes early. Among the top reasons is responsiveness: family members want home care solutions that are reliable and able to adapt with the changing needs of the person receiving care.
SmartONE Family Care breaks down the barrier of responsiveness by providing real-time communication with family members or home care providers. An effectively limitless number of sensors and integrations, including those being developed by our research partners, can be added to fit the needs of the individual.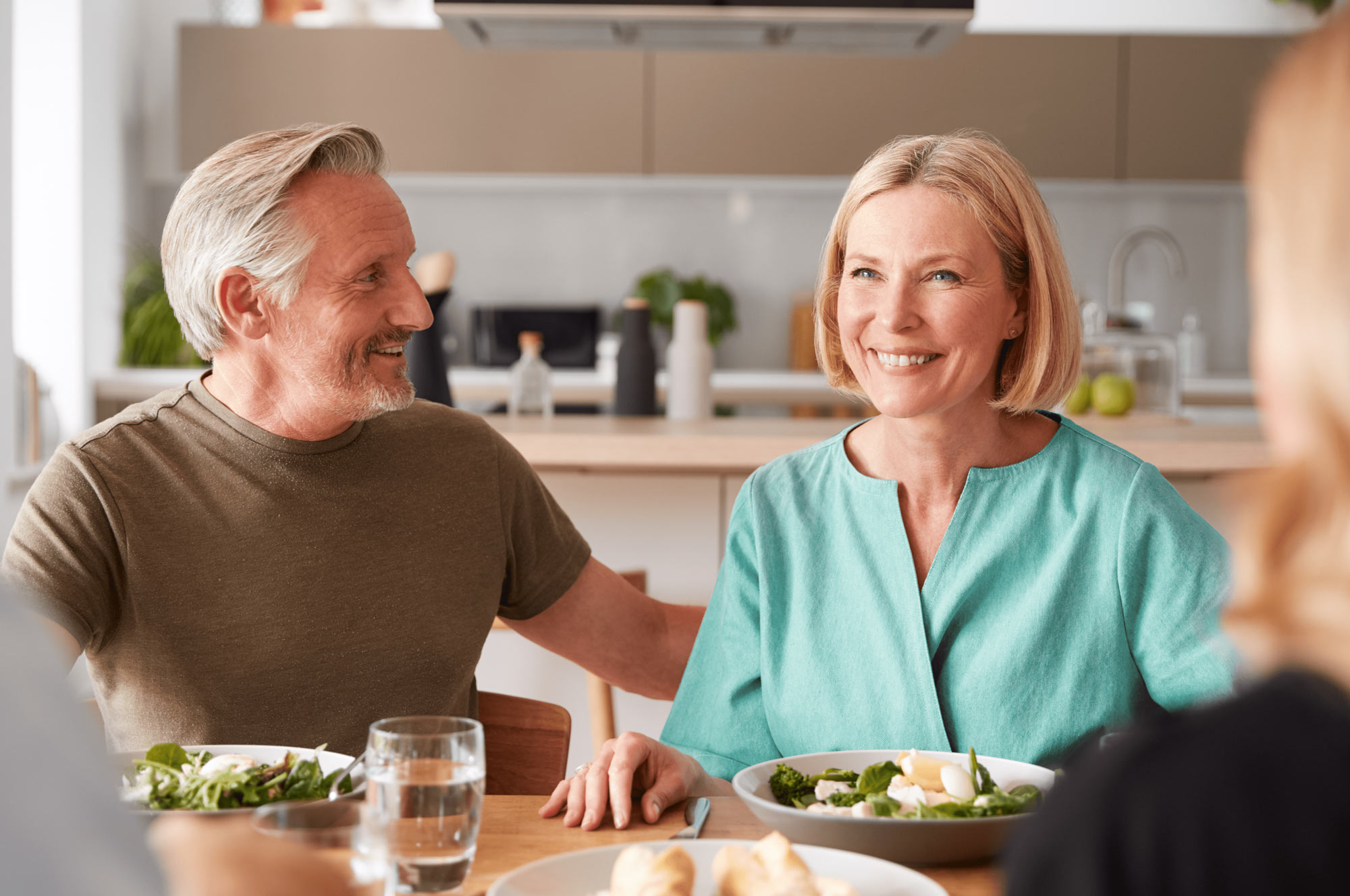 Starting a ripple
By letting seniors live at home longer, we can ensure beds in long-term care homes are reserved for those who need them the most.
When our solution is implemented in long-term care homes, we go a step further to free up the hands of essential care workers, ensuring that residents can have the meaningful interactions that they need. By acting as a full-time liaison between the resident's suite and care staff, staff and family can rest easy knowing that emergency events will be alerted instantly.
Putting our heads together
SmartONE Family Care is powerful, and this is just the beginning. At the core of the solution is the ability to alert family and caregivers when a sensor or event is triggered. The solution is expandable and adaptable so that different sensors can be added depending on the amount of assistance needed.
SmartONE's research with Canadian universities is the next frontier, in which we are supporting the brightest minds across Canada in developing solutions to revolutionize senior care. In collaboration with PATH (Program to Accelerate Technologies for Homecare), we're delivering a systematic and market-driven solution to assistive healthcare.
On the back of SmartONE's network, assistive care devices can all be connected such that algorithms can be developed to analyze a greater aggregate of data. In turn, caregivers or family members can receive more intelligent and accurate updates regarding the health and security status of the resident or patient.
This is healthcare driven by the needs of the people, for the people. We need better solutions to care for our elders, and SmartONE is using technology to make this possible.
SHARE ARTICLE

Latest Articles