Like it or not, ESG in real estate is here to stay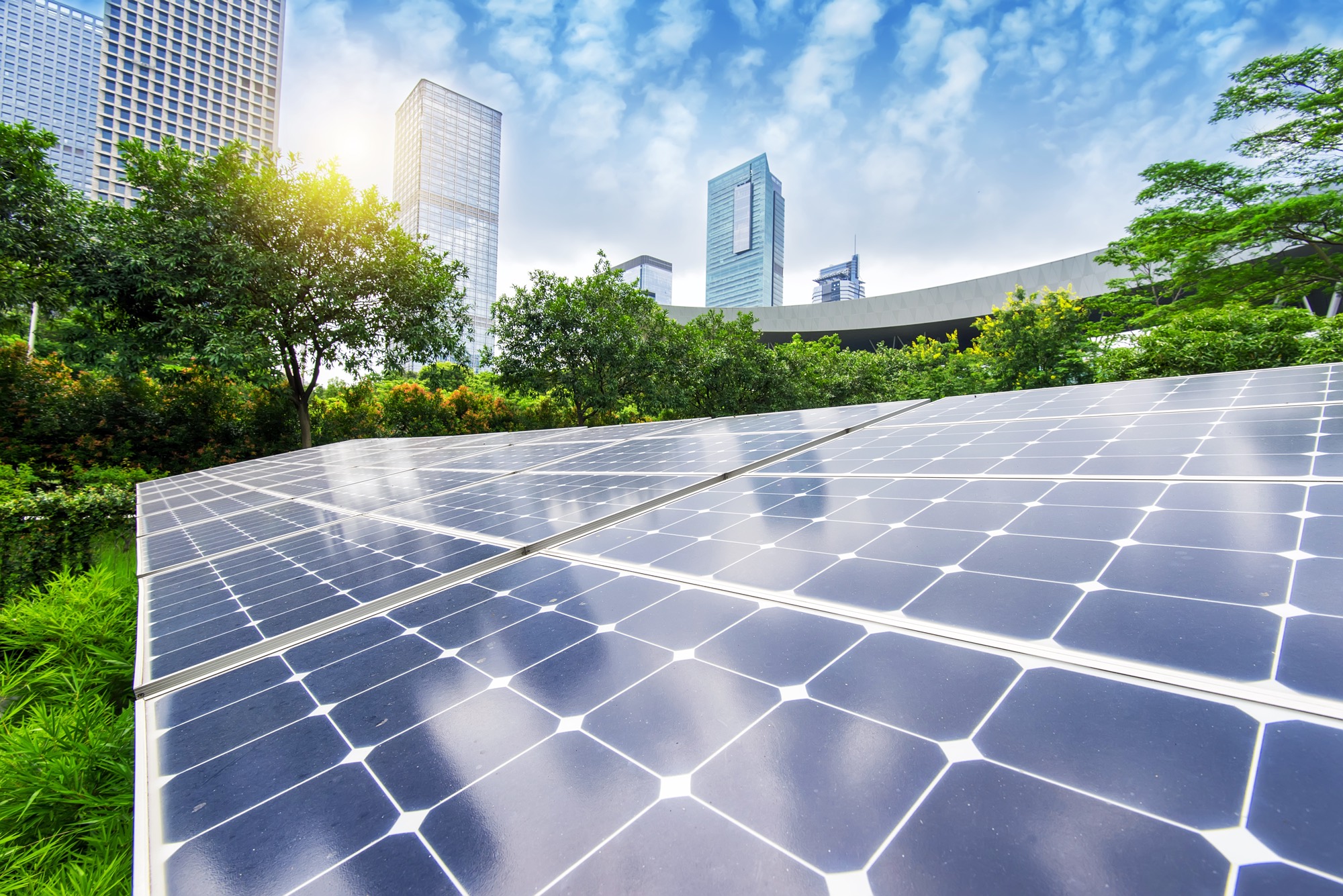 The noise around this buzzword is growing louder. ESG is pretty much a constant shout from investors and regulators at this point.
And if you're not listening to the advice to start implementing ESG, you risk climate and regulatory obsolescence. The good news is that SmartONE can help real estate companies track metrics, engage with employees and tenants on sustainability issues and most importantly, uncover ways to improve environmental performance.
Smart technology creates the foundation to support ESG initiatives. The building network allows for the connection of sensors, devices, and systems. Coupled with a standardized data strategy, it becomes possible to measure, react and control things like energy and water use. Machine learning and artificial intelligence can be applied to the systems' standardized data, allowing the building to be truly smart and to continue improving. Another critical element is the community app and the shared visual interfaces as the only way to influence behaviour is through communication.
What is ESG
First the acronym: ESG stands for environmental, social and governance. It's a framework used by socially responsible investors to analyze publicly traded companies and assess their environmental, social and governance performance against their peers. Reviewing a business's ESG is another way of assessing a company and judging potential financial performance without looking at its balance sheet. Using a combination of self-reported data and analysis by financial analysts, investors can determine if they should invest in your company.
The concept of ESG was originally spearheaded by former UN Secretary-General Kofi Annan in 2004. But it didn't gain widespread adoption by investors until January 2020, when the CEO of the world's largest money manager, BlackRock, announced that the asset management firm was changing its investment policy – even going so far as to "exit investments that present a high sustainability-related risk."
"The evidence on climate risk is compelling investors to reassess core assumptions about modern finance," Larry Fink wrote in his 2020 letter to chief executives. "Our investment conviction is that sustainability- and climate-integrated portfolios can provide better risk-adjusted returns to investors. And with the impact of sustainability on investment returns increasing, we believe that sustainable investing is the strongest foundation for client portfolios going forward."
And as investor demographics shift and Millenials with a more pro-environmental focus become shareholders and business leaders, the Bank of America estimates that the money at play in ESG investing will increase by $15-$20 trillion over the next 30 years.
Why ESG is of special interest to Canadian real estate
Real estate will be under increasing pressure to clean up its act when it comes to greenhouse gas emissions in Canada. According to the government, homes and buildings are the third-largest emissions contributor, behind oil and gas, and transportation. Canada has accelerated its greenhouse gas emission reduction targets for 2030, in pursuit of its 2050 net-zero goal.
It looks like new climate disclosure standards may be in the works. The U.K.'s Task Force on Climate-related Financial Disclosures (TFCD) is a new international standard for reporting on climate risks and will be mandatory for all fund managers in 2025. Canada is also looking into adopting this standard.
While these proposed regulatory and disclosure standards slowly wind their way through the legal system, the private sector is adopting ESG preemptively. A global survey by the United Nations Environment Programme Finance Initiative (UNEPFI) of real estate investors and fund / asset managers found:
more than 90% include ESG criteria in investment decisions
and more than 80% have experienced an investor demand for sustainability disclosure.
How ESG mitigates real estate risks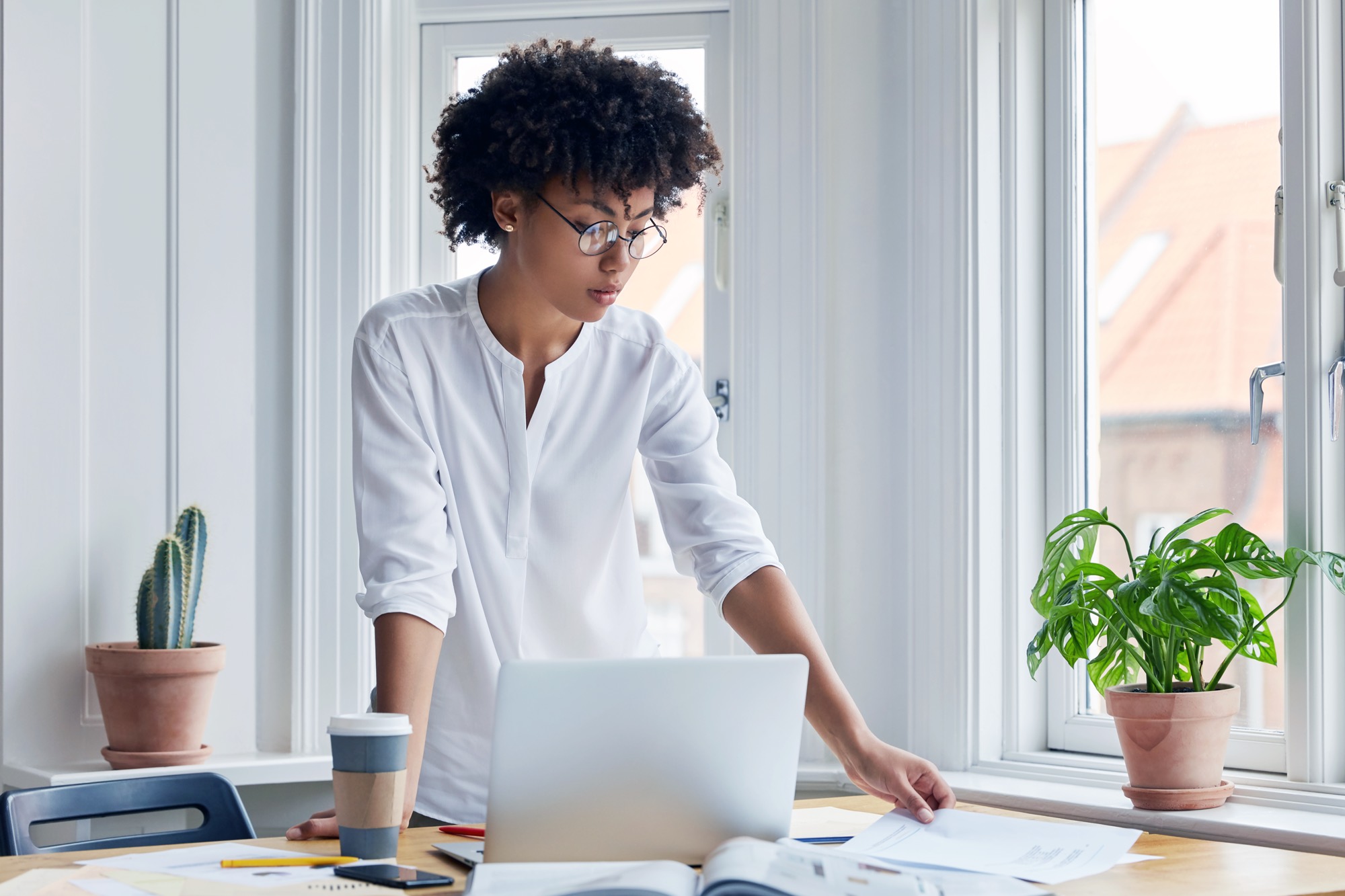 Previously, the perception has been that investors sacrifice performance when they choose to focus on ESG criteria. This stigma has faded over the years as multiple high-profile companies have had their ESG scores downgraded prior to a massive scandal or disaster, demonstrating that ESG can in fact help avoid investing in companies with bad practices. The list is pretty damning and includes Equifax, Facebook, BP, and Volkswagen, to name the top examples.
ESG helps create long-term value in real estate by reducing costs and liabilities and increasing revenue by:
attracting premium rents and pricing,
accessing lower-cost financing,
increasing efficiencies,
reducing risks.
Let's dive into the risks in more detail:
Economic risk:
Well, in this case, it's more like economic rewards.
Sustainable REITs benefit from higher income and lower interest expenses.
Green real estate contributes to a laundry list of benefits, according to another UNEPFI whitepaper, "including increased client demand, lower void lengths, lower obsolescence, reduced rates of depreciation, lower operational costs, and higher liquidity."
Green and energy-certified buildings have a lower risk of mortgage default.
Physical and Regulatory risk:
ESG includes making buildings more resilient to extreme weather events and is part of a strong climate adaption strategy. "Extreme weather events can lead to higher insurance premiums, higher capital expenditure and operational costs, and a decrease in the liquidity and value of buildings," one report said.
Staying ahead of tightening regulations means less chance of regulatory obsolescence.
What exactly are companies measuring?
In this article, we'll focus on environmental metrics companies are measuring and disclosing.
The UNEPFI survey found that North American real estate organizations are primarily tracking and addressing energy, GHG emissions, water, waste and human health.
ESG reporting is a delicate balance of storytelling and metrics. The first step is to implement technology like sensors and IOT already found in smart buildings to capture baseline data, which can be used to set reduction goals and track ongoing progress. The next step is finding ways to actually achieve those reductions. We believe the best way to do this is to apply artificial intelligence to building operations data to help uncover ways to optimize energy and water use. To learn more about our ESG pilot projects, click here.
In order to assess ESG performance and put this self-reported data in perspective, investors usually turn to one of the two dominant ESG benchmarking companies: Global Real Estate Sustainability Benchmark (GRESB) and MSCI.
Conclusion
ESG is more than just a buzzword. It will soon permeate all facets of investing and real estate. Companies that are constructing smart buildings now will have the technology in place to seamlessly monitor environmental metrics, reaping all the benefits ESG has to offer.
If you would like to see our software in action, you can request a demo here.
SHARE ARTICLE

Latest Articles