Making smart tech an easy sell – tips for real estate sales teams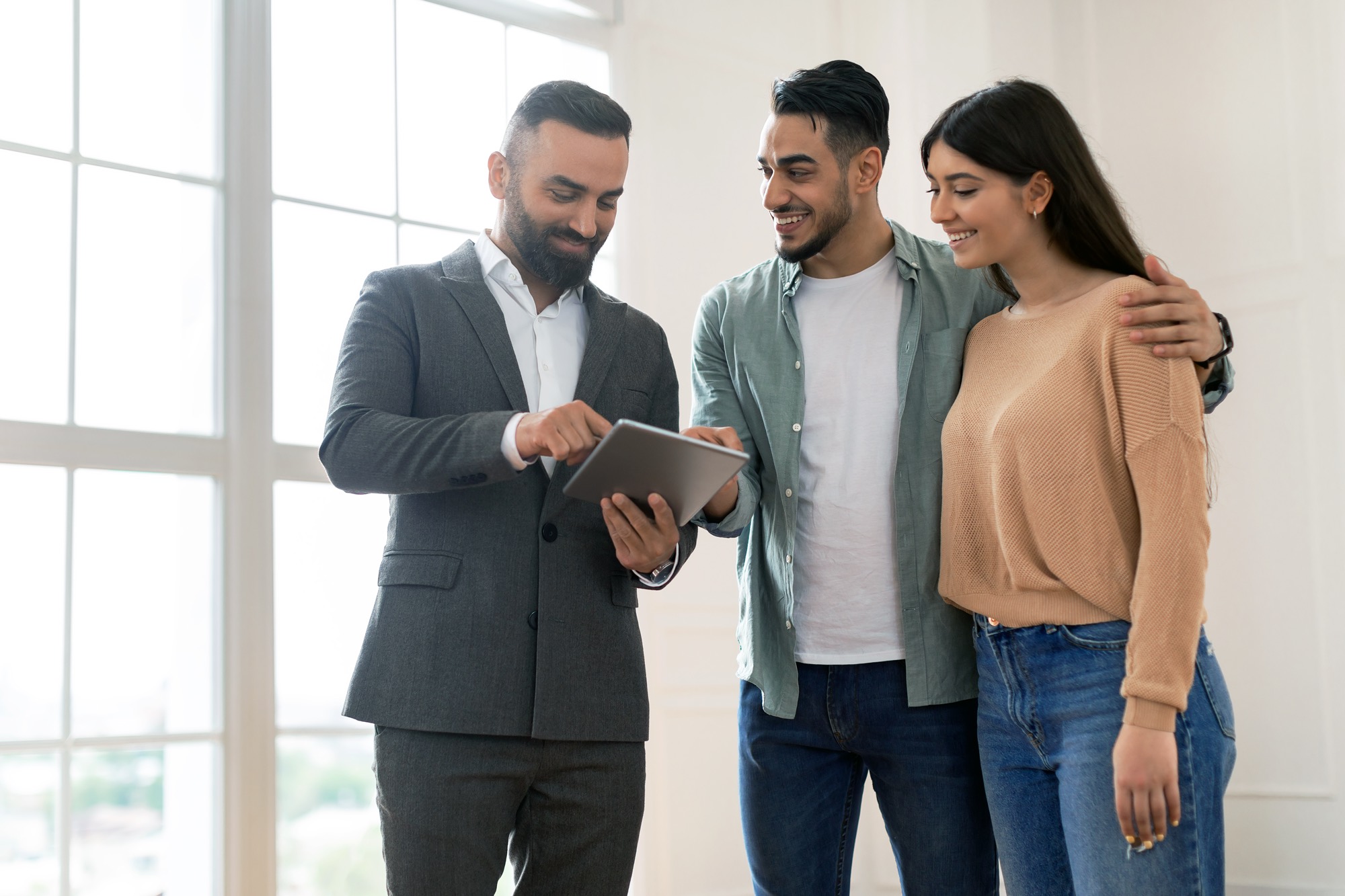 In a perfect world, smart living would sell itself, but without a solid sales strategy, even the best solution can be a hard pitch. As smart communities continue to grow, there are still hesitant residents who don't fully understand smart home technology.
SmartONE strives to support developers through a variety of marketing resources, flexible options for presentation centre demos and thorough sales training on how to showcase our system.
Even so, sales is a challenging role. Here's our top tips on how best to sell your smart community, pique buyer interest and overcome tech-phobic objections.
Tip 1: Sell the experience, not the tech
When it comes to smart living, consumers value safety, security and convenience. But above all else, they value experiences.
"Experiences are probably the most important piece in understanding a resident's reason for buying or renting in a given community," said Opi Marok, SmartONE's Chief Revenue Officer.
This is a key detail when selling a feature. Take the smart door lock and doorbell camera, for example. We're not just selling a secure door that can be accessed through codes, fobs, phones or even biometrics. We're selling a safe, secure home that offers peace of mind. Before promoting a specific feature, it's important to understand what kind of experience the resident wants. If they care about convenience, we help save time in a number of different ways with our smart parking solution and our app, where residents can do a variety of things, including booking amenities in advance.
Tip 2: Know how to talk to hesitant residents
Smart tech is becoming an increasingly common purchase in Canada. According to a 2019 poll, about 27% of Canadians already owned at least one smart home device, and 78% expected to buy smart home tech in the next year.
Still, many residents have concerns, the biggest being privacy. Some residents are nervous about cameras, recordings and the potential risks associated with personal data being stored and sold.
These are valid fears that should be addressed. SmartONE's solution is built on a dedicated, secure network that doesn't track and store personally identifiable data. We follow Canadian privacy laws carefully and use data privacy and security best practices when building smart communities. This includes anonymizing data that no one can access. We also don't include microphones or cameras inside suites, unless residents choose to pair their smart devices with our solution.
"Our suites support residents and only allow for simple interactions. You're never going to get served targeted ads on your Facebook feed because you turned on a light switch," Marok said.
For those who are simply against smart tech, Marok recommends using a different strategy.
"I ask if they see a future where tech is not going to come into these spaces. If we accept the fact that tech is inevitable, why not preemptively choose a system that's secure, that respects privacy, and that respects your data," he said.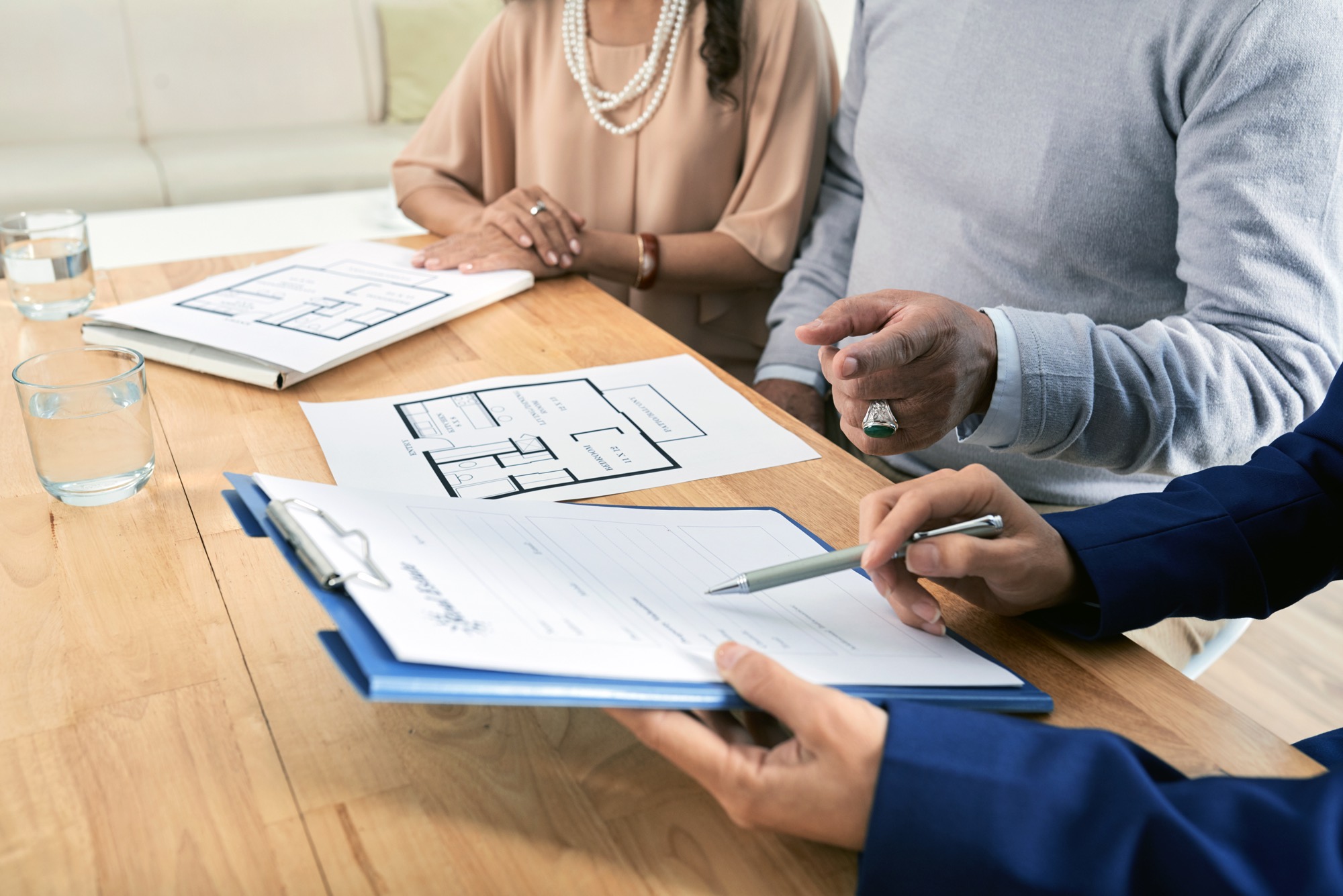 Tip 3: Our solution is adaptable; use it to your advantage
There's no one who understands a community's residents better than the developer. Each community is unique and every resident has individual values and expectations. Our solution is built to be as adaptable and flexible as possible to all generations, allowing presentation centres to craft unique pitches tailored to whatever their potential buyers care about most.
For developers building a retirement community, highlight the simplicity of our solution and how SmartONE's tech already includes safety and convenience features like integrated smoke and flood detectors and temperature control.
For communities of young, tech-savvy families, your sales pitch can focus on the ability to integrate up to 44 smart home devices into the in-suite wall pad.
Our solution can be made to cater to any accessibility issues as well. From smart locks that make it easier to open doors to our family care feature, which helps loved ones safely monitor residents with disabilities without encroaching on their privacy.
Tip 4: Don't overcomplicate
As Smart tech is relatively new, potential customers might feel overwhelmed, especially using our SmartOne solution, which has many features. Once all the features are understood, our system is designed to simplify people's lives. When promoting our solution, that's the key message residents should take away.
SmartONE provides developers and their sales teams with a full sales support program. This includes training videos to simplify the learning process, a marketing tool kit and content library, and on-site training at your sales centre.
"Sometimes sales staff think our solution is very complicated, so they're hesitant to even showcase how it works to residents," said Dani Matti, SmartONE's product marketing manager. "But when we go over there and show them how to use it, then it all makes sense and they have the confidence to deliver a fantastic demo to buyers."
Selling smart tech
SmartONE is committed to working with a variety of developers and sales teams to make sure they have everything they need to sell our smart living solution. From marketing resources and thorough product training to adaptability and open communication, our team is always ready to support your staff. Contact us for a demo or help with your sales pitch.
SHARE ARTICLE

Latest Articles