Bringing smart home living to all generations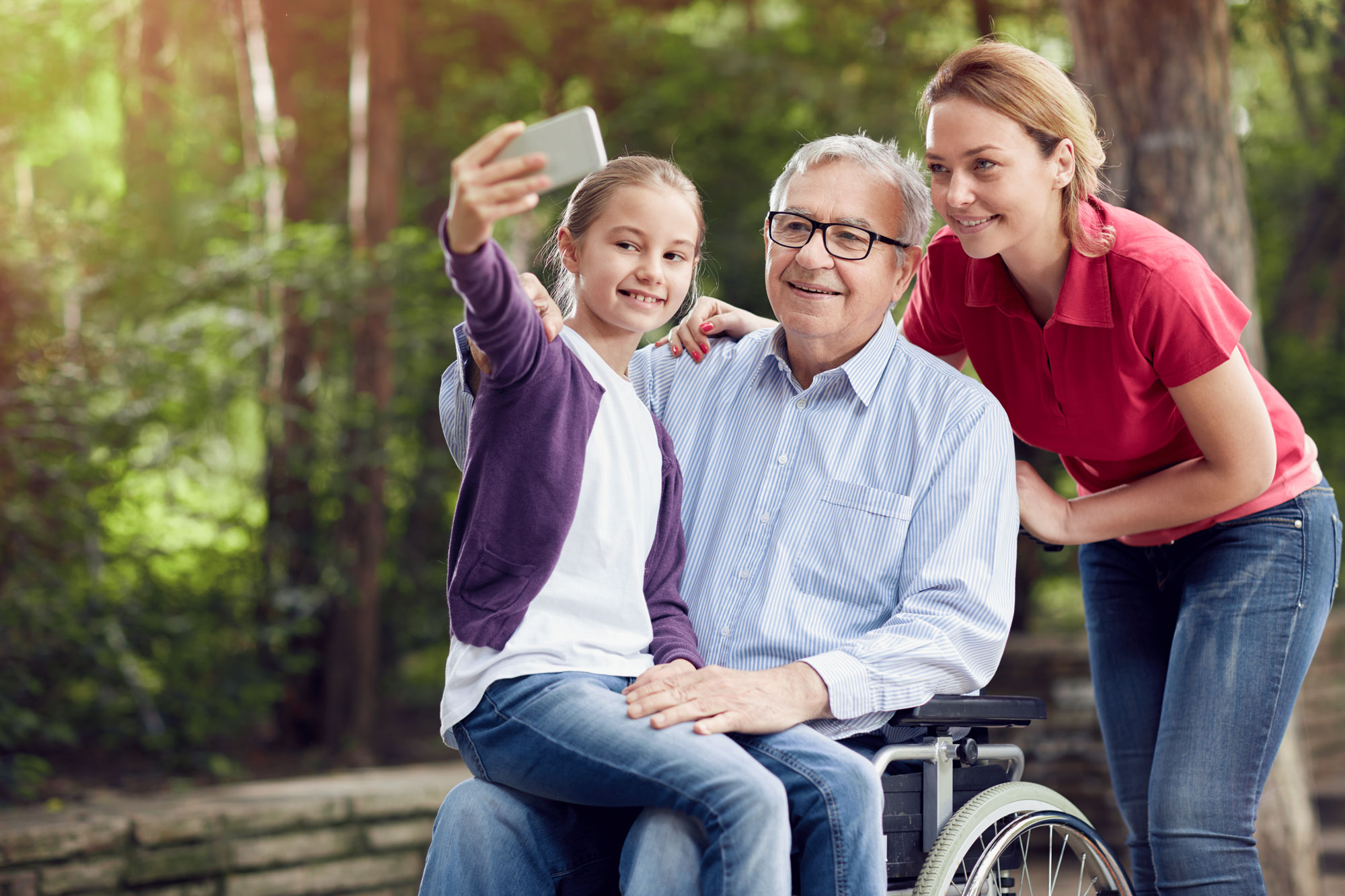 When you think of smart home technology users, chances are your 75-year-old grandmother doesn't come to mind. But she should. Smart home living should cater to everyone, regardless of age or tech preference.
Here's how SmartONE's tech accommodates different generations, from Boomers to Gen Z.
Making smart home tech work for a booming generation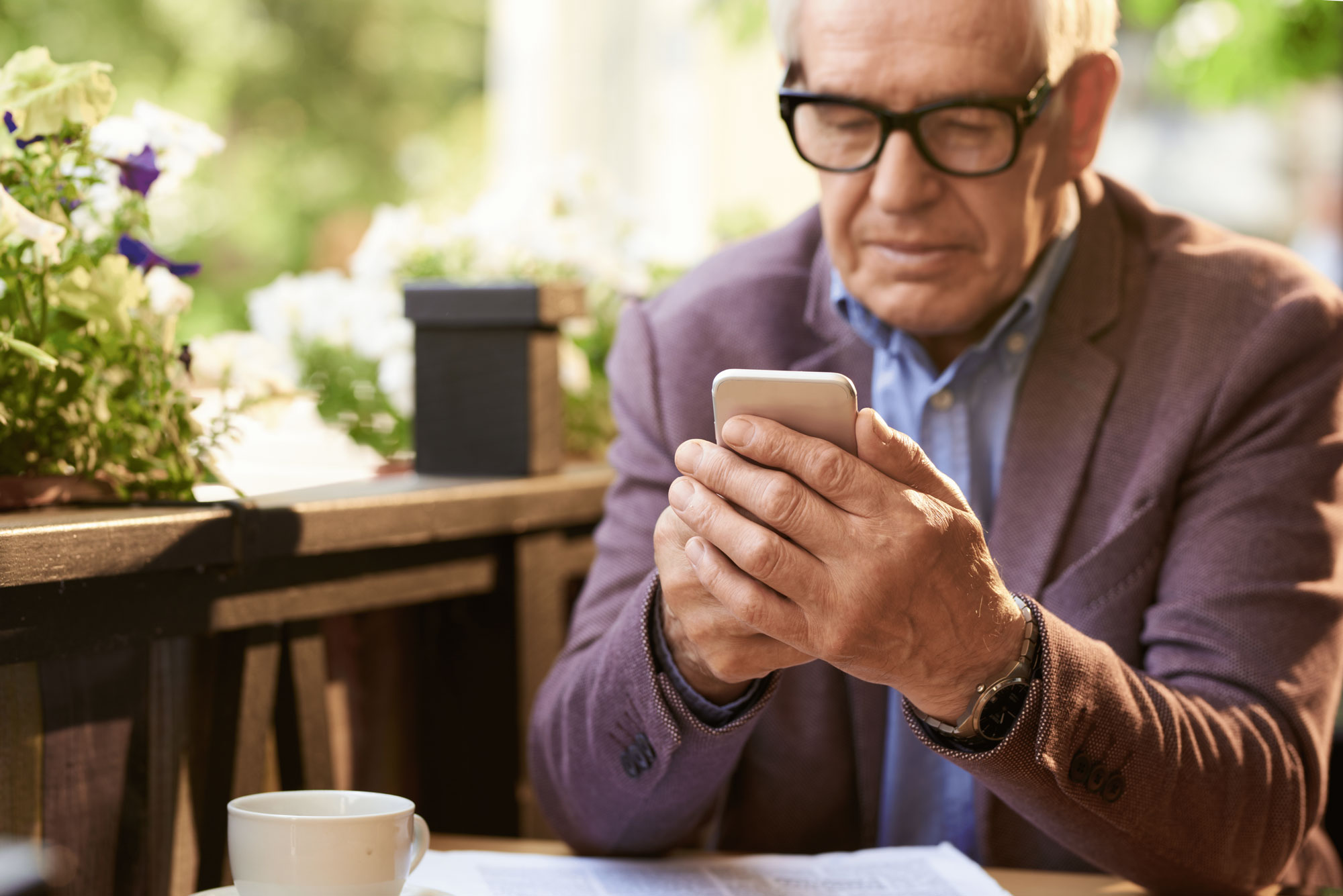 Boomers, born between 1946 to 1964, were known to be opposed to new technology. However, there's been a shift in how boomers view technology, partly due to the pandemic. Work from Home policies, virtual doctor's visits and the desire to keep in touch with loved ones forced many in this generation to adapt to newer tech trends. Research shows Americans 60 years and over are spending over half of their free time (about 4 hours a day) on screens.
The problems they encounter using tech isn't because they lack desire to learn how to use it – it's that most apps and tech aren't built with seniors in mind, and those that are often oversimplify their needs. 
At SmartONE, we believe in creating inclusive solutions that allow all generations to thrive.
"The engagement (Boomers) have is different. How they use tools is different. And their goals are different," Opi Marok, VP of Sales and Marketing for SmartONE, said of this generation. "We provide choice with our solution, and that's what I love about it. We have a wall pad, we have an app – choose your own adventure."
For those still wary of new smart home products, our wall pad and app allows for as much or as little technical integration as possible. 
Without having to touch a button, seniors will have integrated smoke and flood detectors and motion sensors that can automatically notify someone in an emergency. Their wall pad will also automatically take a photo of missed visitors – an important feature for Boomers  who may have family or personal support workers coming by regularly.
As Boomers get older, the concept of aging in place becomes increasingly important. SmartONE is growing its Family Care program and will soon have an AI-powered solution in place that will learn a resident's daily routine and automatically contact someone if it notices a  disruption. This way, if a resident falls and doesn't go to make their morning coffee, help will be on the way.
The ME ME ME generation is ready to invest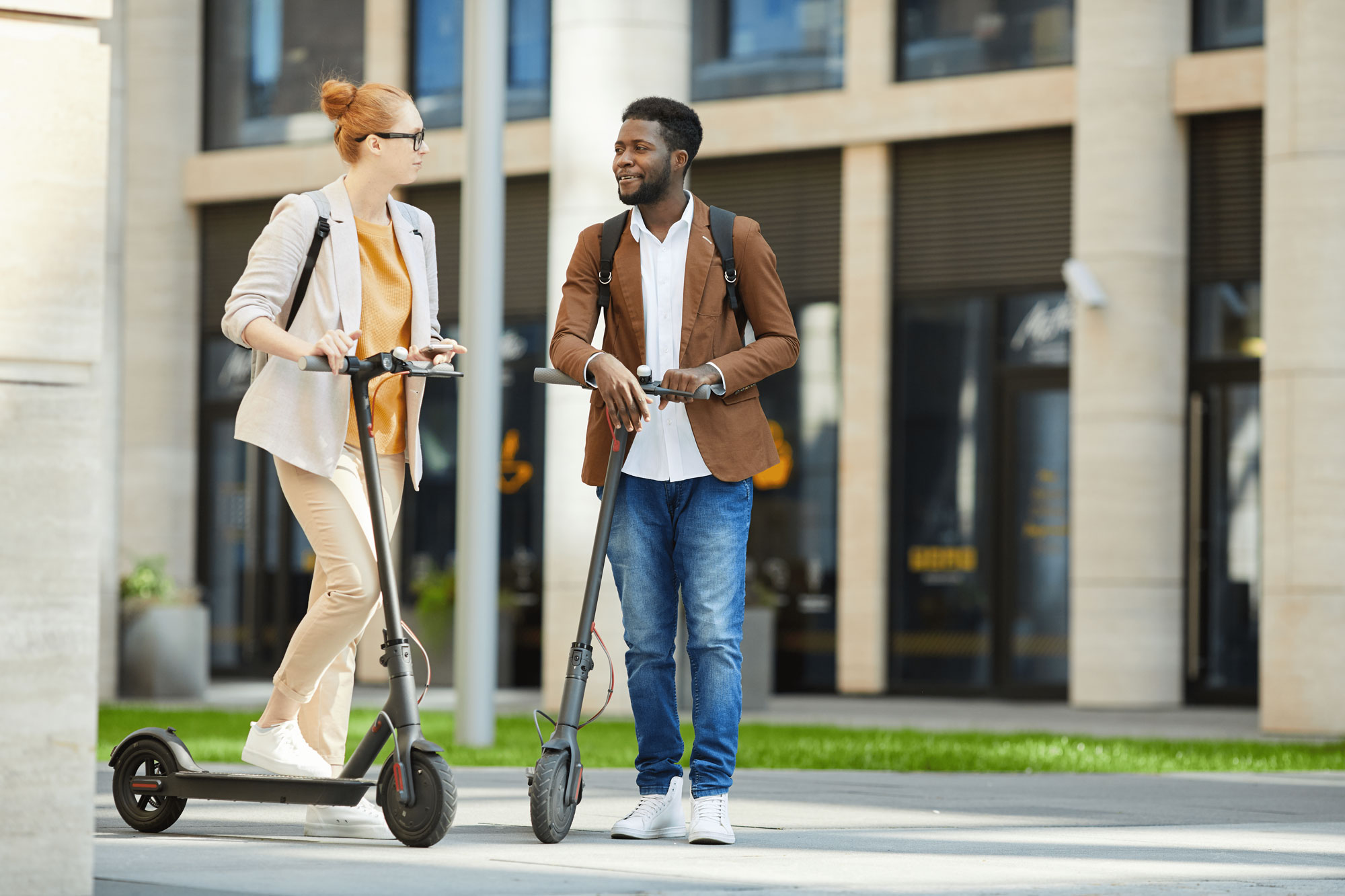 Millennials, born between 1981 and 1996, are one of the most influential generations of our time. And for good reason. This generation is the largest in history, outnumbering both Boomers and Gen X. While the stereotype of the Millennial adult still mooching off their parents existed for several reasons, many in this generation are now financially stable and are starting families and ready to buy real estate. According to research by COGNITION Smart Data, Millennials "want more space, have a strong ethic of sustainability, are totally at home in the digital world, and are at their peak homebuying potential."
Unlike their parents and grandparents, Millennials grew up with technology and are ahead of tech trends. They've come to expect smart home tech. Their priorities include health and wellness amenities and environmental sustainability.
SmartONE's solution includes smart home thermostats that allow for automatic temperature regulation along with integrated smoke and leak protection – an essential element for improving air quality and sustainability. 
In terms of wellness, SmartONE is committed to the idea of buying local. Our Mall Maverick partnership connects urban communities to local retail, allowing residents to live a sustainable lifestyle – think walking to the grocer to get fresh produce every day as opposed to buying it once a week from a big-box store. 
A technical marvel – introducing the newest generation of renters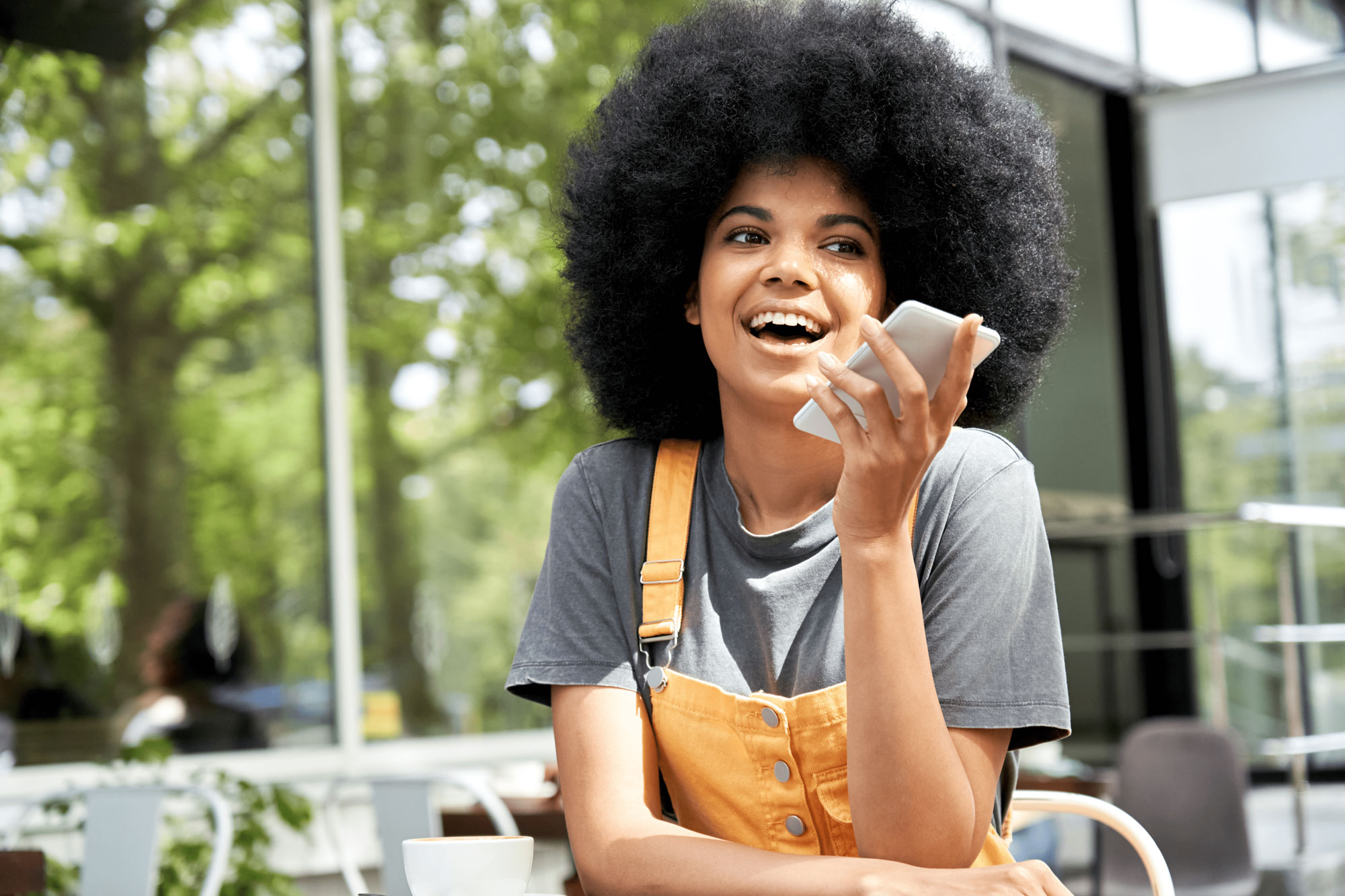 It's easy to think of Generation Z, born between 1997 and 2012, as teens with an odd fascination for TikTok dances, but the reality is that this generation has begun entering the workforce and rental communities. As the youngest renters – and experts on tech trends – they have unique needs. 
Gen Z were born into the age of exponential technological growth. They've never known a time without the internet. When renting, they expect their suites to allow for full tech integration and, while environmental sustainability is important for this demographic, so is convenience.
Our platform allows up to 44 devices to be paired with the suite – such as Alexa and other personal assistants. But the real draw for Gen Zers is our Smart Scenes, which allow residents to program a combination of smart functions with the touch of a button. With this feature, residents can create personalized "good morning" and "good night" scenes. By pushing the "good morning" button, for example, you can open your blinds, adjust your AC and turn on your coffee machine all at the same time.
A world of possibilities for all generations
A single building can house a variety of generations, from seniors to families to young renters just starting out. SmartONE's solution is able to cater to every age and their priorities, allowing for environmental sustainability, aging at home and seamless tech integrations. 
SHARE ARTICLE

Latest Articles