Smart Communities at the Level of Home Automation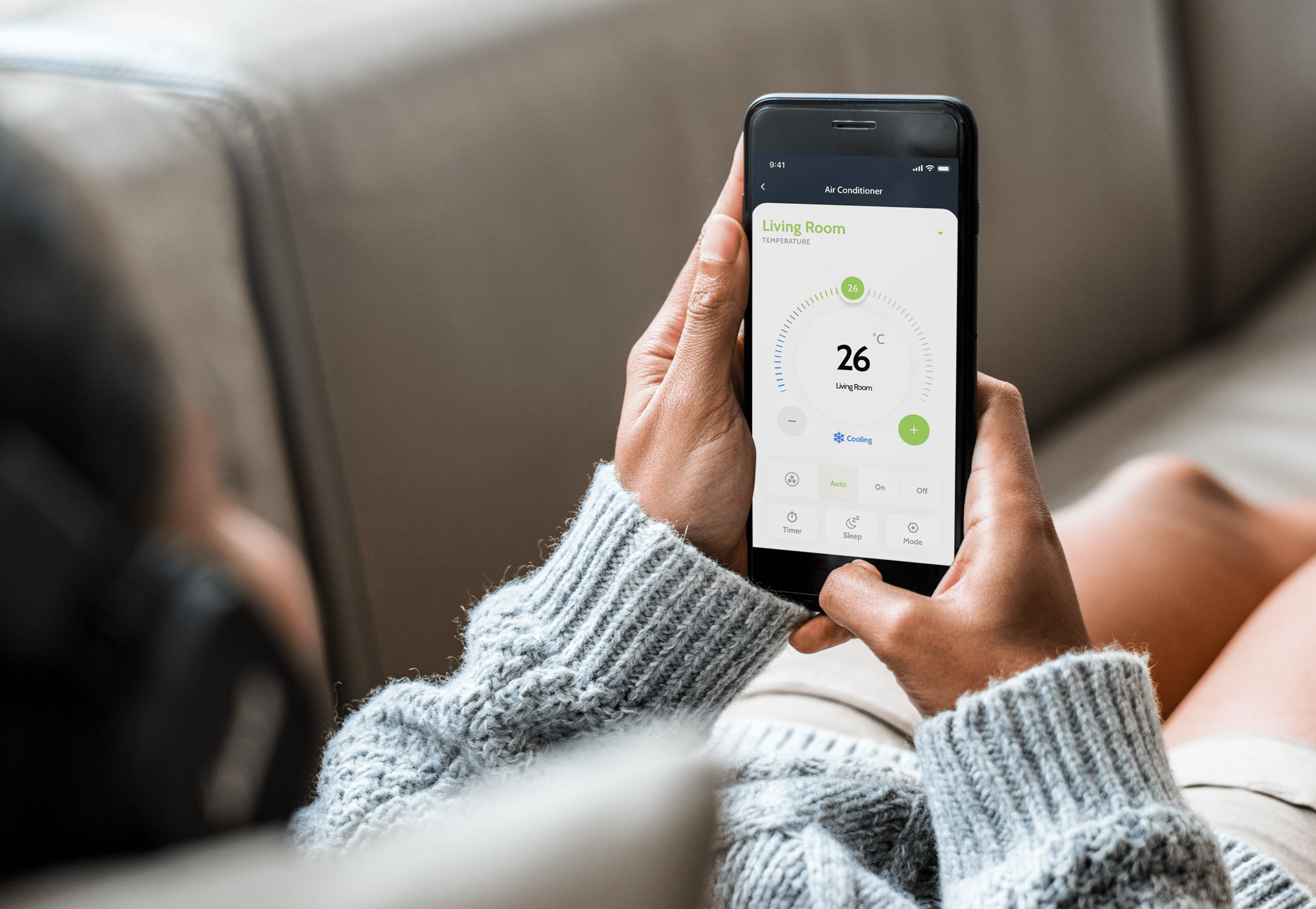 The smart community was built from the idea of taking individual smart homes and connecting them together. As such, smart home automation is a key component of the smart community solution.
The overarching experience of convenience, sustainability, and accessibility needs to extend from the community level down to the individual suites, and scene functionality makes this possible.
Setting the scene for smart living
The concept of scenes is simple, but the potential applications are profound. The in-suite wall pad acts as a central hub that speaks to every Zigbee-enabled smart home device in the suite; as a result, residents can orchestrate a combination of smart functions based with the touch of one button.
Wake up and smell the coffee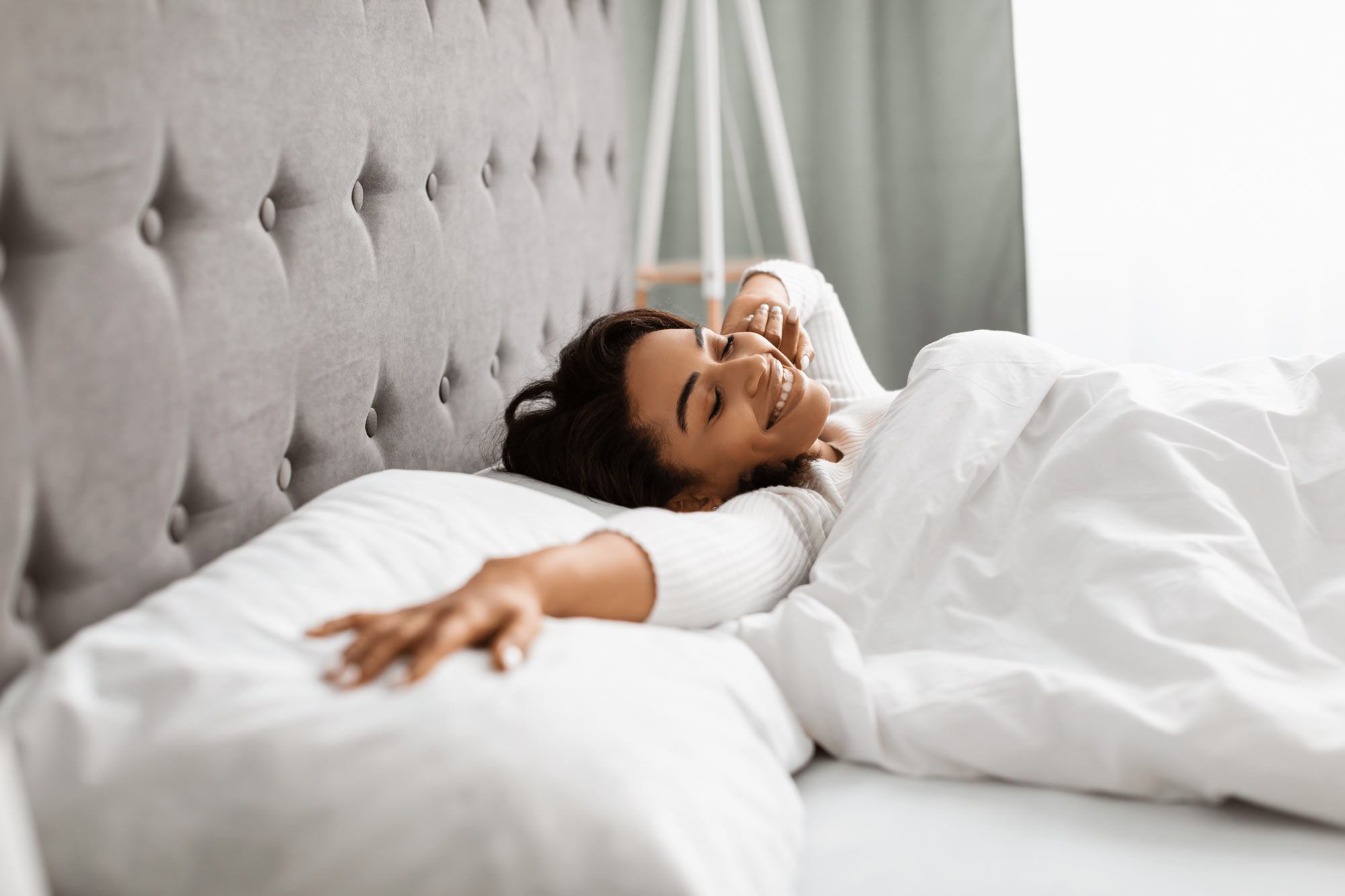 Getting out of bed in the morning is tough. The promise of a warm cup of coffee might be enough, but first you have to muster up the courage to step out into the dark kitchen, turn on the coffee machine, and wait for it to heat up.
We want your smart suite to do the work for you. Maybe you program a "Good Morning" scene on your wall pad. When you tap "Good Morning" on your mobile app or wall pad, your Somfy blind motor opens the blinds to let the sunlight in, your Leviton smart switch turns on the kitchen light, and your smart outlet turns on the coffee machine before you leave the comfort of your warm bed.
Care for the future of your community
Living sustainably is a core tenet of smart living; we want our communities to remain a beautiful place to live for years to come.
Some sustainability functions are already built in: when residents head out for the day and put their suite in away mode, the heating or cooling will automatically roll back to reduce consumption and produce energy savings.
If residents wish to reduce their consumption even further, they may set custom scenes to close their blinds during peak sunlight hours, or install a suite kill switch that reduces power to appliances when away.
Embrace smart living for all
Using just a Philips Hue smart lightbulb and scene functionality, a smart suite be customized to accommodate residents with hearing loss. By setting custom scenes triggered by a lobby call, in-suite alert, or doorbell call, residents with hearing loss can receive colour-coded visual cues for important notifications.
If, for example, the suite smoke detector is activated, residents will see strategically-placed lamps glow red throughout their suite.
A smart home hub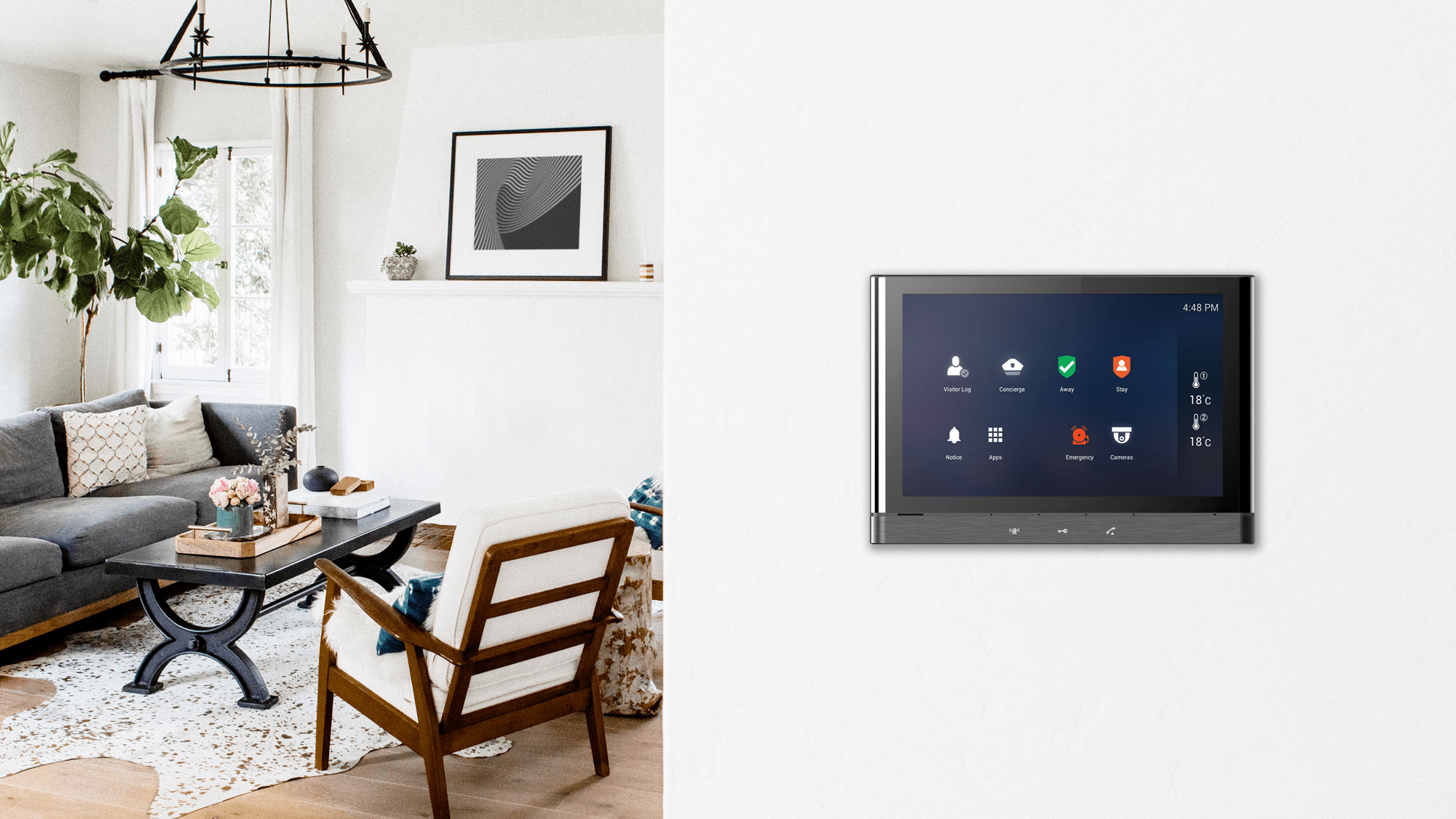 The wall pad allows residents to connect Zigbee-enabled smart home devices, leaving the limits of smart home automation bound only by the resident's creativity.
A pre-approved list of tried and tested devices will connect seamlessly with the in-suite wall pad, allowing residents to access all their smart home functionality in one place. Once connected, smart home devices can be controlled by the wall pad or mobile app.
Synergy in smart homes: 1 + 1 = 3
Synergy in smart homes: 1 + 1 = 3
Included in the list of pre-approved devices is Leviton's array of smart home tools which allow residents to customize their smart home experience through lighting control, smart switches, and more.
Leviton is a global leader in electrical wiring devices, lighting energy management solutions, networking solutions, and security and home automation. Through combining offerings, SmartONE and Leviton have synergized to get the most out of smart home automation.
SmartONE has integrated the functionality into one community platform, so residents don't have to switch between apps on their smartphone to control their lighting, book an amenity, or adjust the suite temperature.
A smart suite that works
Every resident is different, from their level of tech savvy to their individual accessibility needs; suites within a building need the potential to be as unique as the residents that occupy them without compromising the integrity of the community.
By using the wall pad as a hub for home automation, the entire smart suite experience is accessible and customizable on a single platform. Residents no longer have to deal with a piecemeal solution of WiFi-connected smart devices in order to live conveniently, accessibly, and sustainably in their homes.
SHARE ARTICLE

Latest Articles