Integrated condo security can save lives (and money)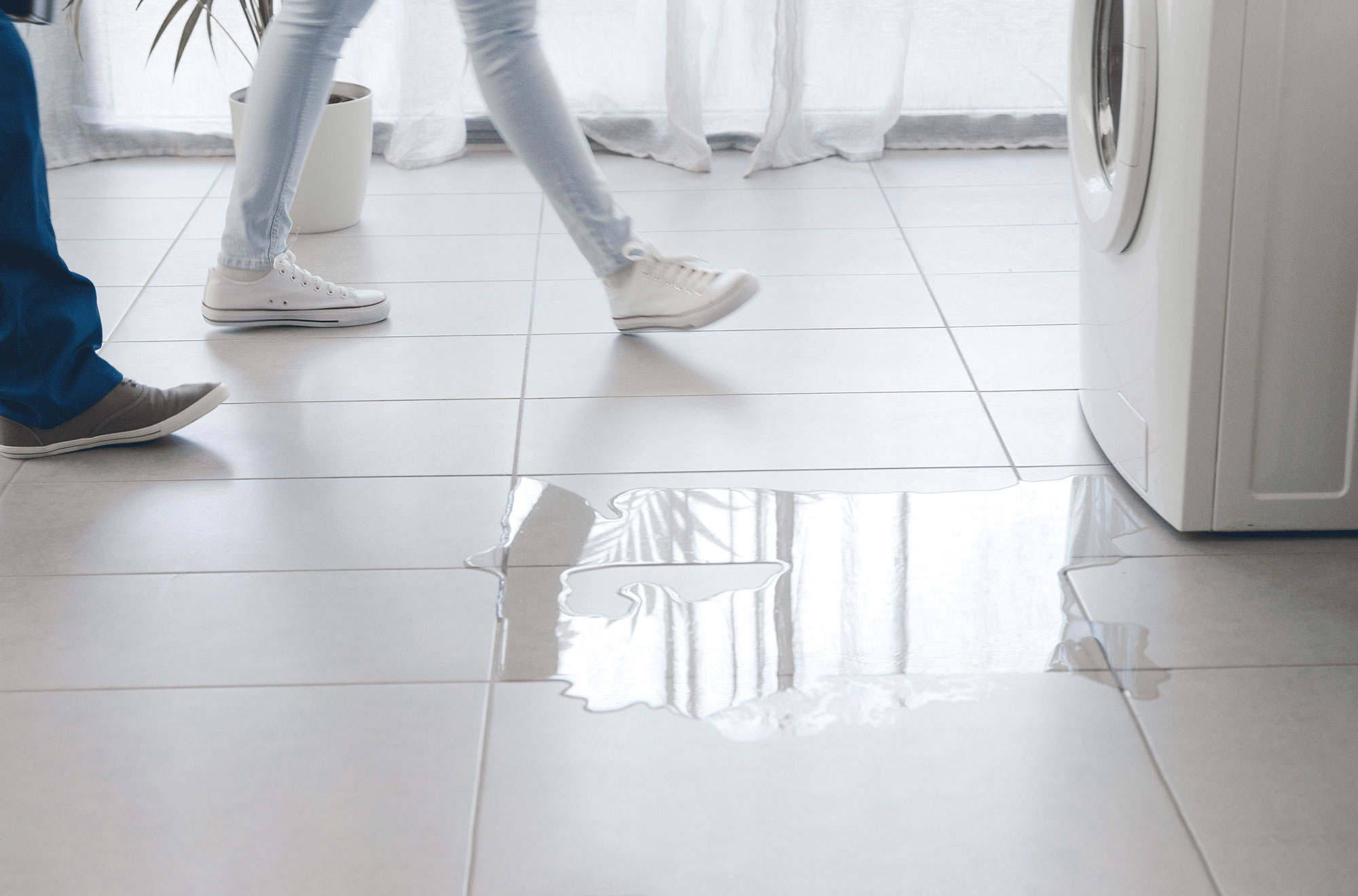 Integrated condo security in apartment buildings is built from several layers, starting with suite-level and expanding out to building-level and then community-level security.
(We've already covered community safety basics, you can read more on that here.)
A lot can happen in life – from theft to water damage to personal emergencies. SmartONE's solution has features that can help keep you, your family and your personal property secure in every scenario.
Integrated security features, never standalone procedures
A security expert told Canadian Security magazine that residential building security often exhibits a lack of cohesion between the various ad hoc elements and overly relies on cameras. "There are often cameras in place that might be used part of the time and maybe there are a few procedures around mail handling or access cards but they are usually standalone procedures and are not part of an overall program," said David Hyde of David Hyde and Associates.
In every suite powered by SmartONE's solution, a central wall pad acts like a hub, interacting with your family's in-home smart tech and providing a direct line of communication to your building's security or concierge.
Though the wall pad doesn't replace a building's emergency alert systems (for example, fire detection system), it's a secondary alarm – gathering, prioritizing and broadcasting notifications. It acts as a single channel for all in-suite alarms. Minor event notifications are sent to your chosen device, while more urgent alarms and announcements are broadcast to both the wall pad and mobile app, as well as the building concierge for additional peace of mind.
"With the wall pad, being able to see everything in one place makes it personal and very convenient. It's harder to miss important events," said Farhad Keramati, lead software engineer at SmartONE. "There are many different ways to notify people and our technology knows when to use each."
Personal and property security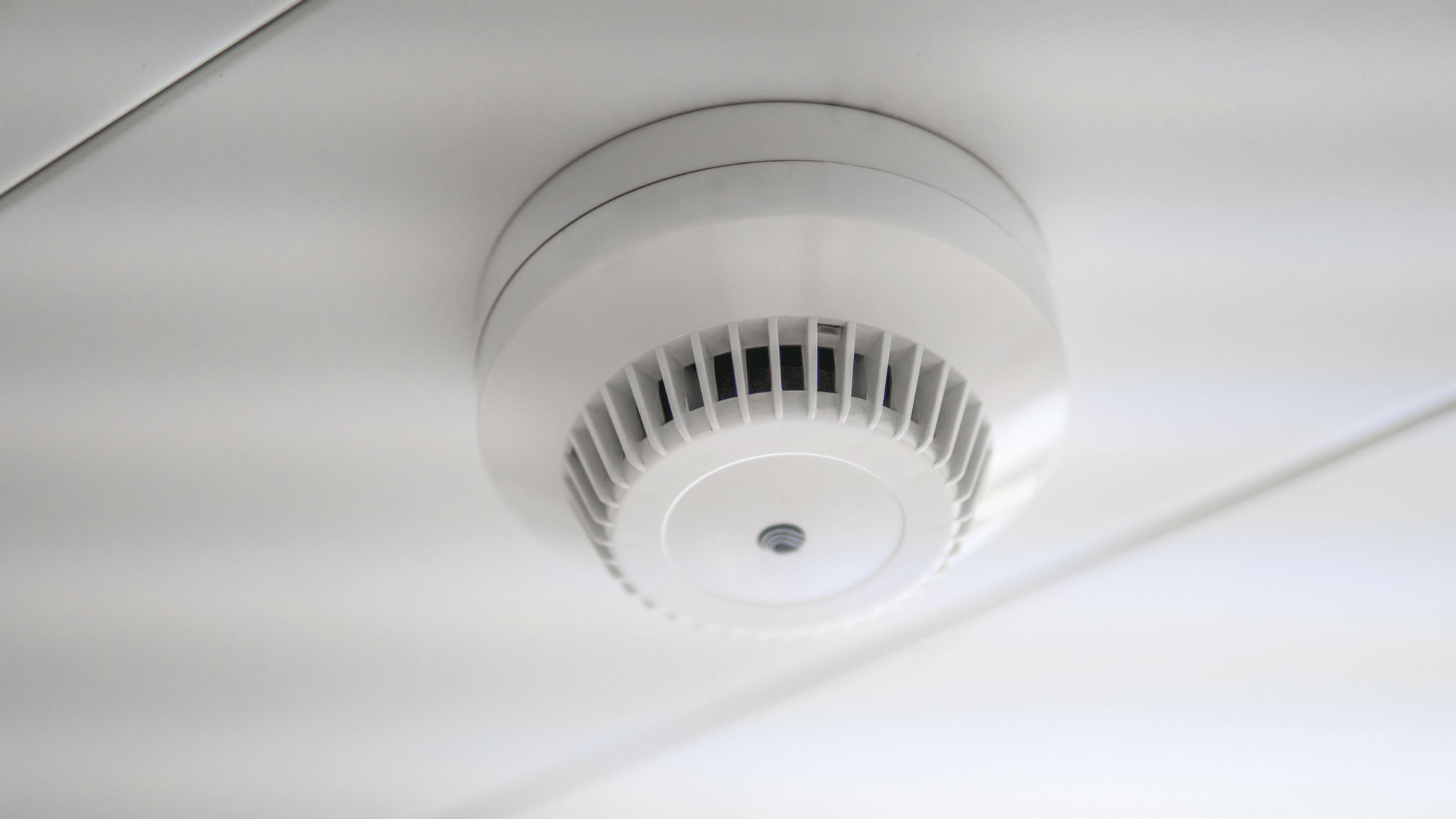 Alarms
Protecting your suite from unauthorized entry protects both your personal safety and your property. You can set the wall pad to the traditional away mode, which gives you one minute to enter your security code, or you can set alerts for anyone attempting to open your door. You will receive a mobile alert, and property management or the concierge will also be alerted to prompt further investigation.
Digital Door Locks
A resident can choose from a multitude of ways to control their digital door lock – such as codes, fobs, phones, or even biometrics. The door locks have a master memory that allows property management and first responders to always access the unit in the event of an emergency, without causing damage. If you feel your security has been compromised, you can easily reject access for specific people and change your codes.
Secure Mail
A 2019 Fedex survey found that 1 out of 4 Canadians have had a package stolen, and since the pandemic, porch piracy has been on the rise. We help keep your deliveries safe with the integration of Snaile's smart locker system or Lockourier smart locker system, ensuring packages are kept safe from the moment of delivery until pickup.
Smoke Alarm
Residential fires make up the bulk of blazes in Canada. The good news is that fires in apartments are generally confined to the room or unit they start in and don't usually spread. Smoke detectors and fire suppression systems play a large role in controlling fires in high rises. The wall pad integrates with an apartment's smoke alarm and will alert at-home or away residents according to their preferences.
Water Damage
According to Canadian Underwriter, large water damage claims stemming from leaks or floods in metro area high-rise buildings have tripled since 2013. Experts blame the trend on aging or inadequate pipes. The SmartONE wall pad integrates with small ZigBee-powered puck-shaped flood detectors that can be screw-mounted anywhere inside the apartment, typically beneath large pipes, laundry machines and dishwashers. If the sensor comes into contact with water it will immediately alert the wall pad of a potential flood, saving you (and the people below you) from expensive water damage repairs.
Medical Emergencies
In a medical emergency, every second counts. Higher vertical response times for EMS in urban settings are an issue of concern as more seniors move into high rises. Ambulance response times typically measure the time interval from call dispatch to arrival and don't consider how long it takes to get from the outside of the building to the patient's unit. For example, if the ambulance needs to park, first responders then have to gain access to the building, take the elevator up to the appropriate floor and access the suite.
It takes paramedics on average 1.3 minutes to access private homes, versus 2.8 minutes for residential buildings. In the event of a cardiac arrest, the chance of survival drops by up to 10% for each minute in delay getting defibrillation. And the news gets even worse the higher up in a building you are. People who experience a heart attack above the sixteenth floor have "negligible" chances of survival, according to Medical News Today.
But SmartONE can help shorten that critical vertical response time thanks to the wall pad's emergency button. It connects directly with the main guard phone, so security or the concierge can react immediately and check on the situation. They can ensure paramedics are called or act as an escort, which further speeds up response times.
A better system
From helping save money by early flood detection to helping save lives by speeding up response times, integrated condo security features help residents live healthier, safer, and more comfortable lives.
SHARE ARTICLE

Latest Articles