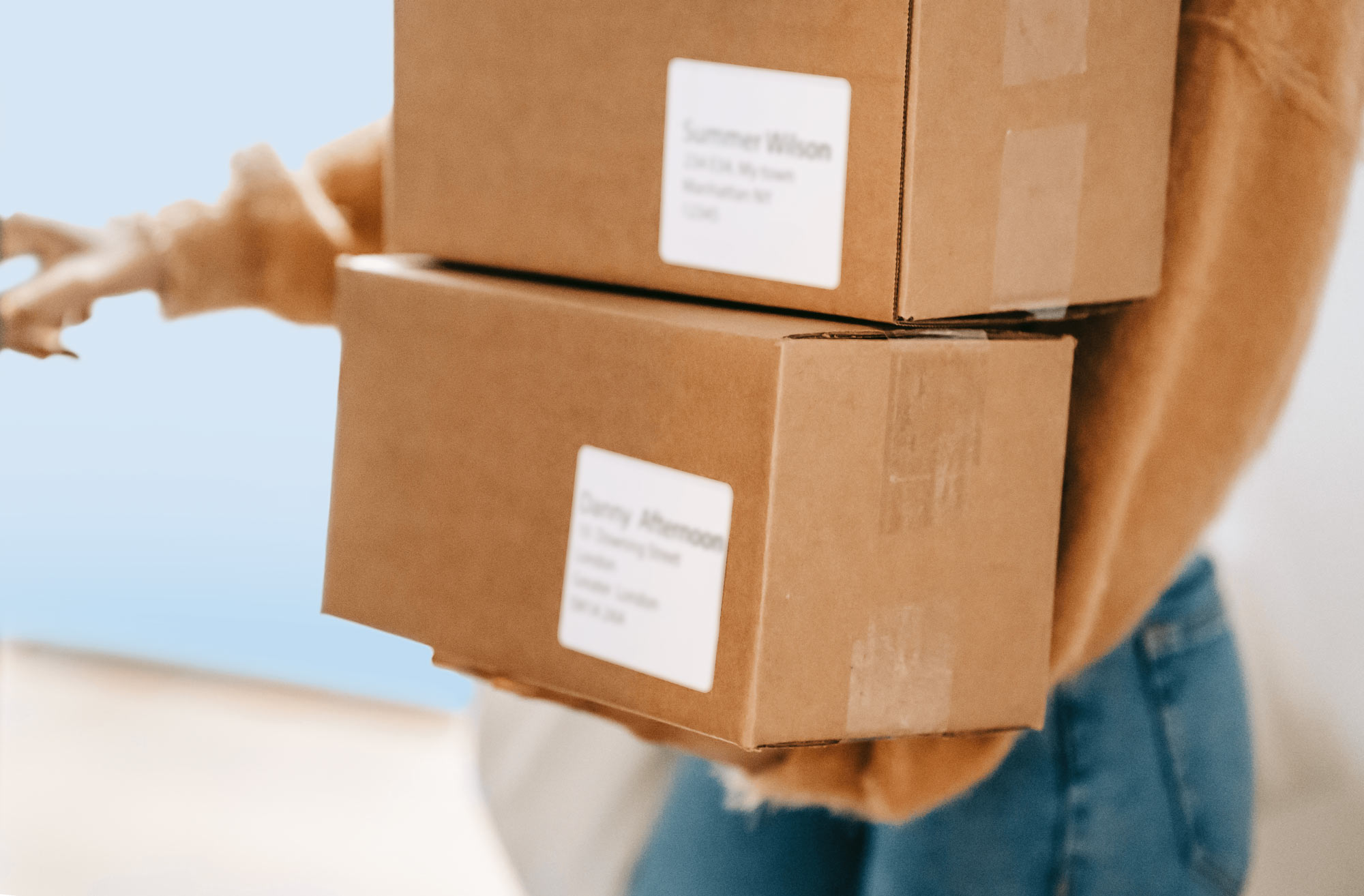 Chaos in a condo parcel delivery room
Packages arrive at the concierge desk, whereupon the concierge team must sort through a plethora of boxes and store them away in a crowded package room. Residents are hunted down via phone calls or emails, and are pleaded with to pick up their packages in a desperate attempt to minimize the bulk.
In other situations, packages may be found lying in the lobby, at your front door in a hallway shared by twenty other residents or shunted to the nearest post office.
Solutions that have worked for single family homes will not work for communities housing up to hundreds of residents; parcels can end up lost, stolen, or damaged amidst the chaos.
Accelerated by the pandemic is the promise of e-commerce exceeding the sales volume of brick-and-mortar stores. The strain on condos and apartments is not going anywhere amidst the constant flow of online shopping orders and food deliveries. Our buildings need to evolve with the demands of the community; it's time to get smart or get left behind.
Getting smarter
SmartONE has partnered with Snaile to provide a smarter parcel delivery system, tailored to the needs of community living.
Snaile's smart parcel lockers are approved by all major Canadian carriers, electrically certified under Canadian regulations, and compliant with national Personal Information Protection and Electronic Documents Act (PIPEDA) laws to ensure data security.
The locker is installed in your smart community, providing a single location for packages to arrive and remain securely stored. As soon as the parcel is secured in the locker, the respective resident is automatically notified on their SmartONE app and in-suite wall pad, and given a unique temporary code to access the locker unit which contains their package.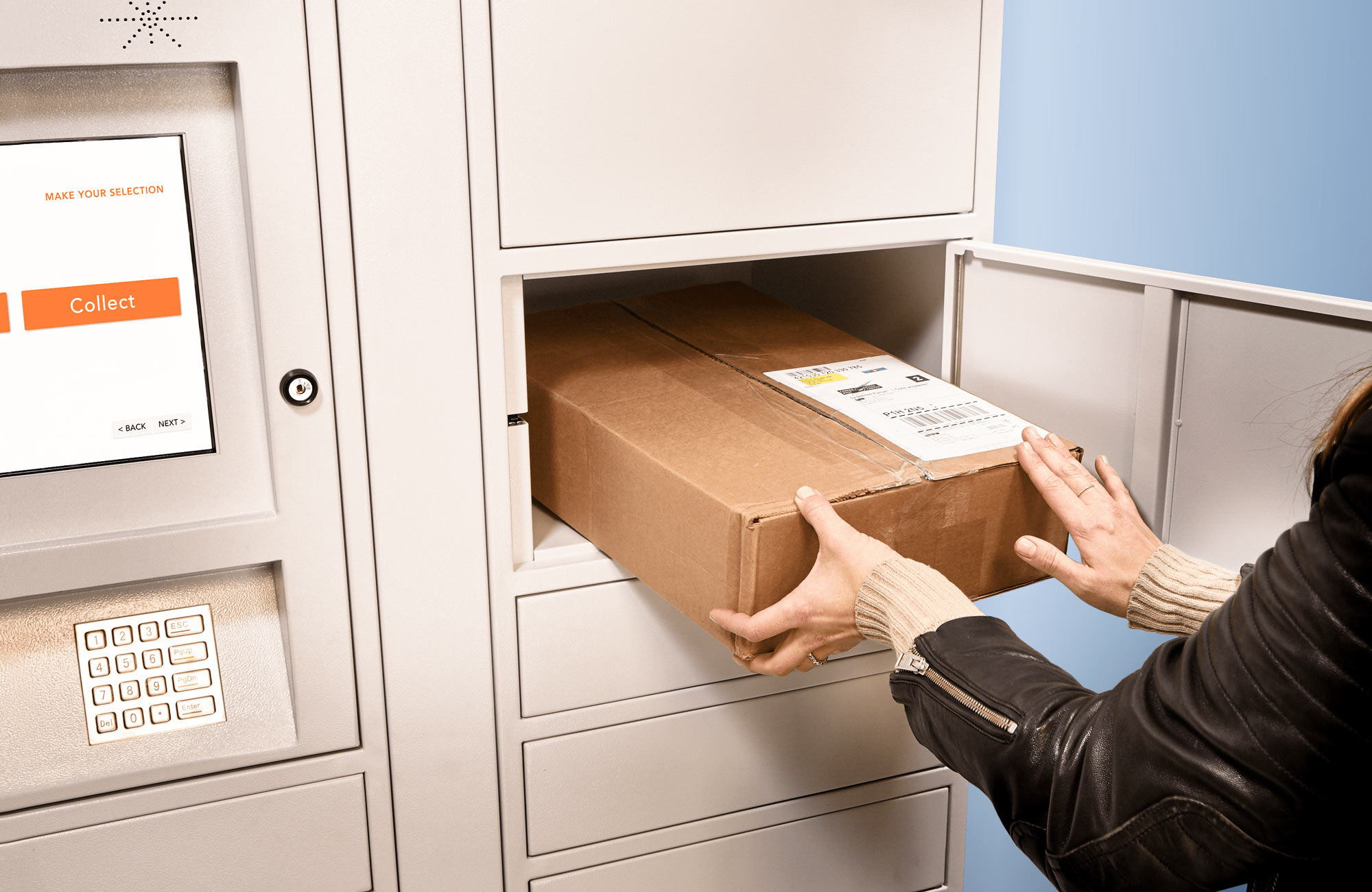 A custom fit
The logistics of the solution are customizable so the developer can meet the needs of their specific community.
Choose how many compartments are needed, as well as the sizes and types (refrigerated, for example)
Send automatic reminders after a designated period following the delivery, or before returning the package to the carrier company
Buildings can set their own policies around the locker's use; for example, residents who fail to pick up their package on time may be charged a fee for the storage of their package, providing an incentive to minimize the load of unclaimed packages
Snaile's parcel locker solution, powered by the SmartONE backbone, is providing the tools to accommodate for evolving challenges. Residents are doing more online shopping, and they're demanding solutions that allow them to receive their parcels quickly, easily, and securely.
Inspired by the words of Confucius: "To put your community in order, we must first put your parcel room in order."
SHARE ARTICLE

Latest Articles