PRESS RELEASE | MAY 10, 2022
SmartONE announced as the company with the biggest jump in rankings at the Channel Innovation Awards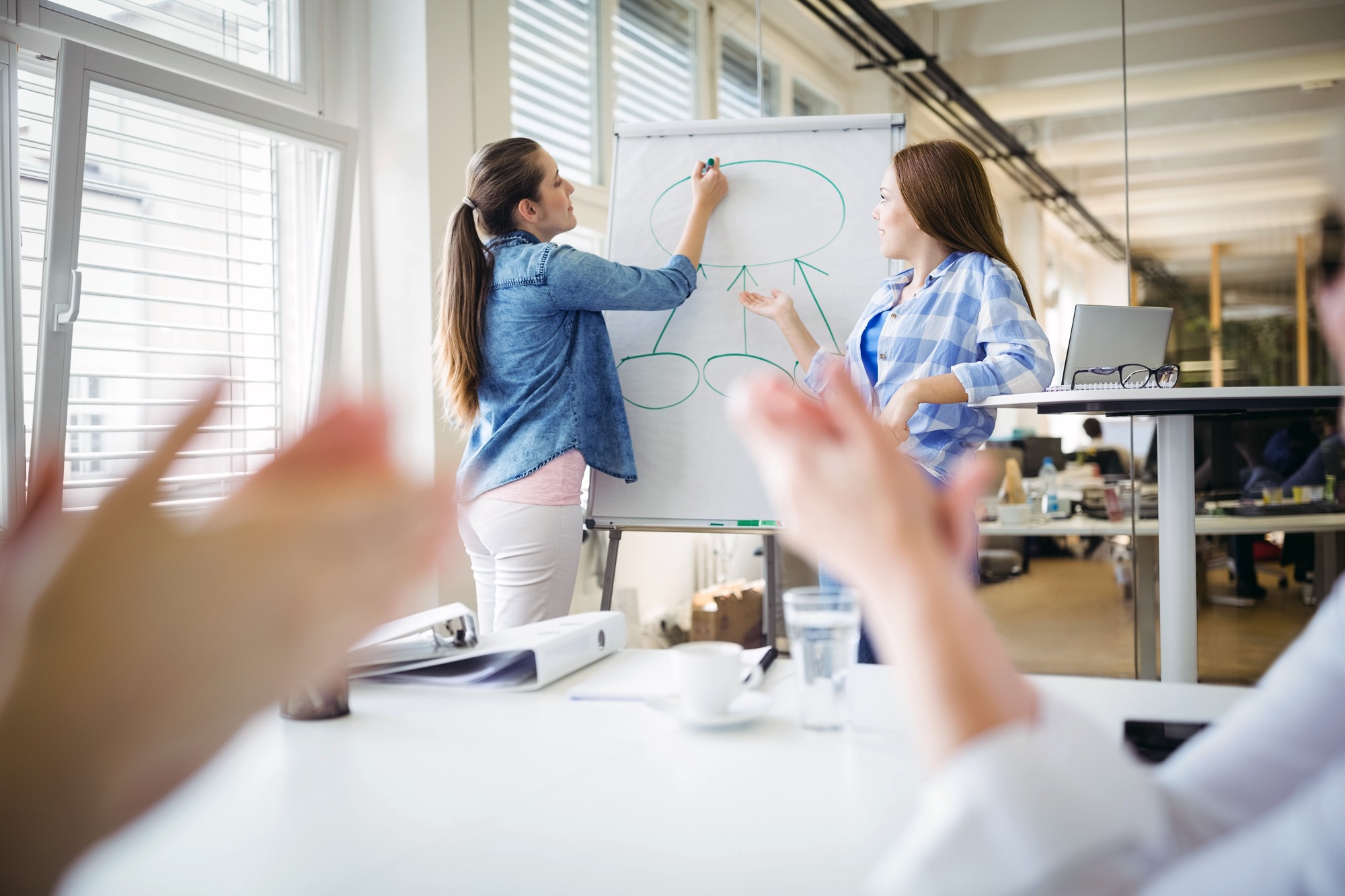 Channel Daily News named SmartONE Solutions as one of their Top 100 Solution Providers of 2022 and the provider with the biggest increase in the rankings. The Channel Innovation Awards recognizes top Canadian performers by revenue and innovation. As a company focused on leading-edge growth, SmartONE is excited to join the ranks of Canada's highest-achieving IT companies and is proud of its almost 300 per cent growth in revenue, causing it to go up by 40 rankings this year (from No. 74 to No. 34).
SmartONE – the company behind Toronto's first smart building and winner of North America's Smartest Building in 2019 – is a smart tech startup focused on providing unique solutions to the challenges of community living.
"Innovation is at the heart of our solution," said Ted Maulucci, SmartONE President. "Our company has positioned itself as a change-maker, leading the smart living revolution. With the help of our talented team, we're continuing to grow and push the boundaries of proptech."
Innovative growth during a difficult time
This year, the Channel Innovation Awards focused on companies that adapted and continued to grow even in this challenging business environment.
"As the world changed in the blink of an eye time and time again the last two years, SmartONE was able to help residents adapt accordingly," Maulucci said.
With in-app amenity booking solutions, the ability to integrate more than 40 smart home devices and its aging in place program for seniors, SmartONE was able to bring convenience, safety and comfort to residents during a time when many were spending the majority of their days at home, isolated from their traditional supports.
SmartONE has doubled the size of its team in the past year. It continues to expand its operations, through both impressive revenue growth and new talent acquisition, with a target of increasing staffing to 120 employees in the next two years.
Committed to new ideas
This isn't SmartONE's first time taking home Channel Innovation Awards hardware. In 2019, the company won Disruptor of the Year for its work in the proptech space.
As a front runner in the smart tech revolution, SmartONE creates adaptable smart living solutions through connected services for high-rise buildings.
The proptech startup allows residents to customize their living experience, ensuring every demographic has what they need for comfortable community living.
From intuitive security and building access features to smart lighting, temperature control and smoke/flood alerts, the solution allows condo developers to fully equip their buildings with in-suite controls and smart devices, in addition to integrating services like a smart parking solution, smart parcel delivery system and EV charging.
PR Contact
For further information, please contact:
Opi Marok

Latest Articles