Why Innovation Matters – 3 Guiding Principles for Creating Meaningful Innovation
"Imagination is more important than knowledge" – Albert Einstein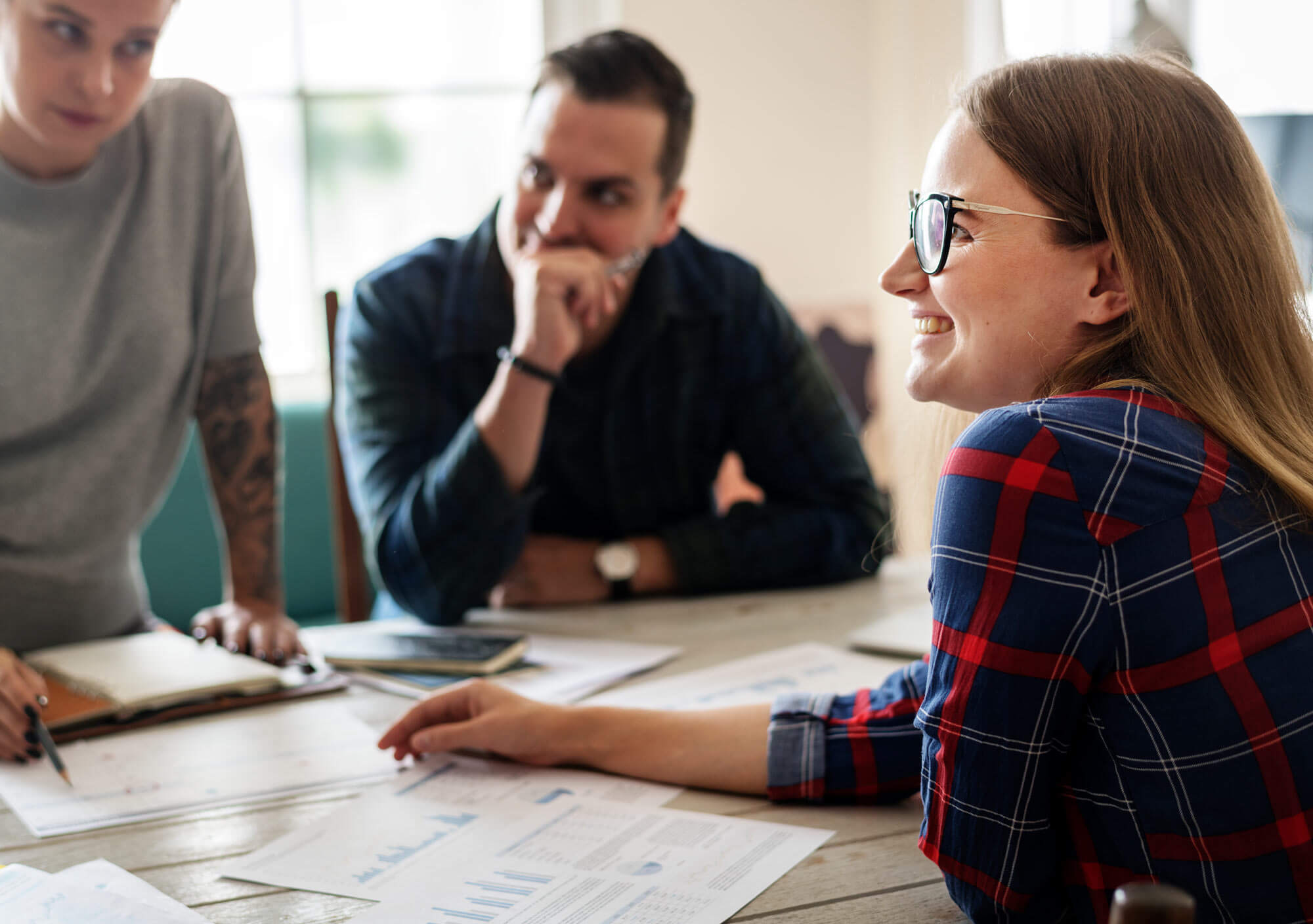 The SmartONE solution is powerful because we make space for imagination, forging a path to commercialization for solutions conceived by some of the brightest minds. It's only by imagining a smarter future that we can solve the community living problems of today.
SmartONE cofounder Ted Maulucci has a career marked by innovation – from creating Canada's first electronic concierge to co-founding One Million Acts of Innovation, a global non-profit dedicated to bringing new ideas to life.
SmartONE is carrying these values forward by committing to one innovation per quarter, informed by the challenges and needs of our communities.
Why is innovation important, beyond creating successful business solutions?
Here are some compelling statistics:
The way we live in our communities isn't perfect, and we need innovation to keep up with the demands of the future, support vulnerable individuals, and ensure that we live in a way that's sustainable in the long run. That's why innovation is our guiding force.
Taking the first steps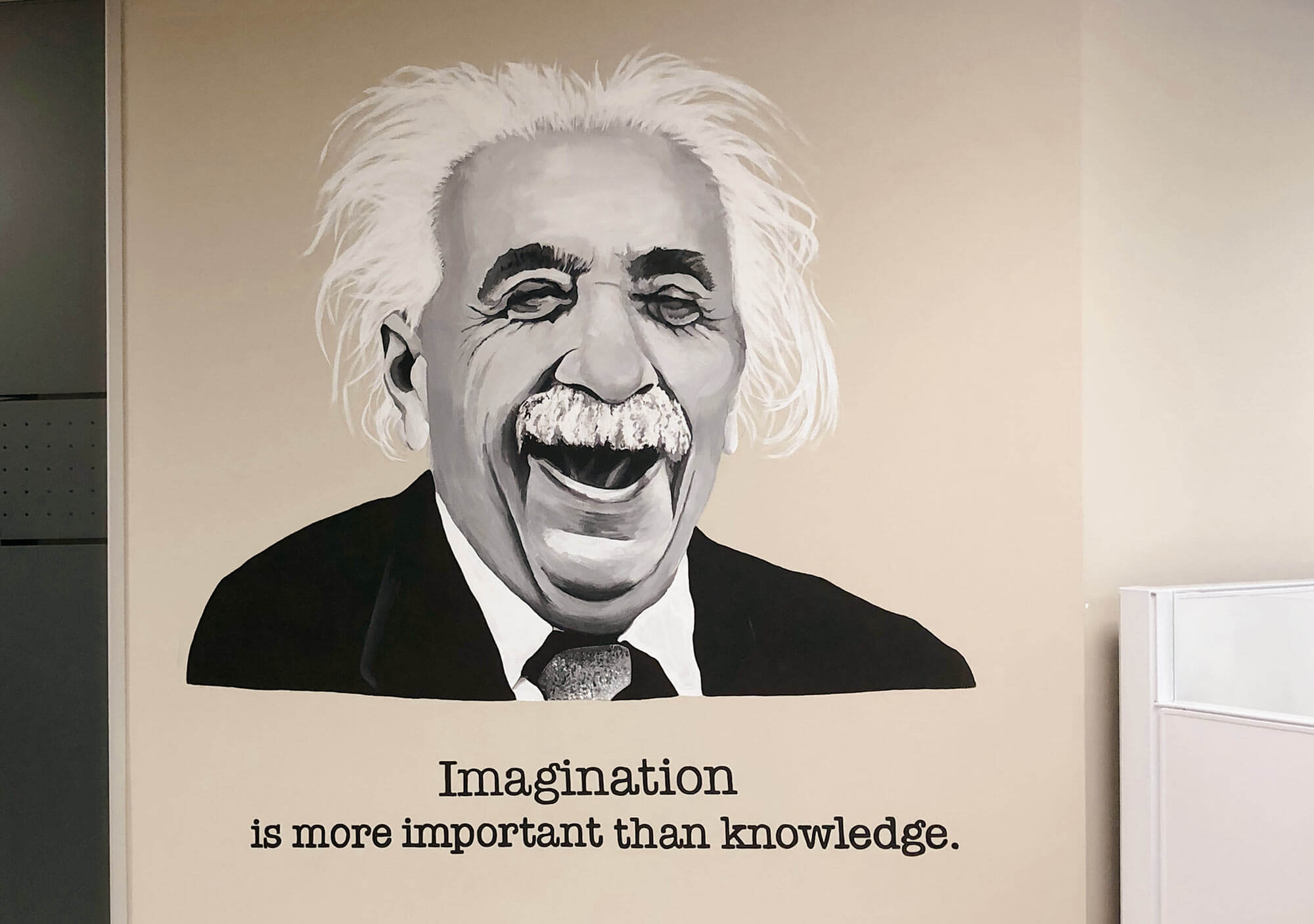 Our in-office reminder that the impact of our solution is limited only by our imagination.
We're already surpassing our goal of one innovation per quarter, having created or supported solutions like SmartONE Family Care, accessibility options for deaf or hard of hearing, shared electric mobility, and smart parcel delivery.
The SmartONE microcosm is encapsulated by the saying "build stuff that matters"; we recognize that our solution can only have real-world impact if it matters to the end user.
The 3 guiding principles to drive innovation
End-user focus, rapid prototyping, and collaboration are the three guiding forces in our endeavors to drive meaningful innovation:
End-user focus: Innovation for the sake of innovating is not impactful. The basis of any useful innovation comes from listening to the developers who invest in our vision, the residents and staff who are going to live and interact in their communities, academics, and other industry professionals.

Rapid Prototyping: Innovation is most impactful when it can be implemented, tested, and improved upon; getting stuck in the echo chamber of planning only prevents the solution from being put to the test in real-world situations.

The SmartONE solution provides a robust backbone so that new solutions can be seamlessly integrated into real communities. Once the system is in place, the community is open to any number of future innovations, allowing for growth and expansion.

Collaboration: Innovation is not something that is going to be accomplished alone; through collaboration, we can create something greater than the sum of our individual parts. The SmartONE platform joins forces with partnering solutions such as smart parcel, shared electric vehicles programs, and EV charging solutions to transform community living; residents can access their entire community through a single app, creating an experience that is not only innovative but also seamless and easy to use.
Supporting innovation through partnerships
Innovative start-ups often face challenges in getting their products to the market; SmartONE is forging a path for these innovators.
We're always open to working with new partners who strive to bring value to community living. We welcome you to apply on our website if you're interested in joining us to build stuff that matters. If you want to keep up with SmartONE's latest innovations, subscribe to our email list.
We're making the skyline smarter, through the power of imagination and meaningful innovation.
SHARE ARTICLE

Latest Articles