PRESS RELEASE | NOVEMBER 29, 2021
SmartONE Technology to be Part of Welland Community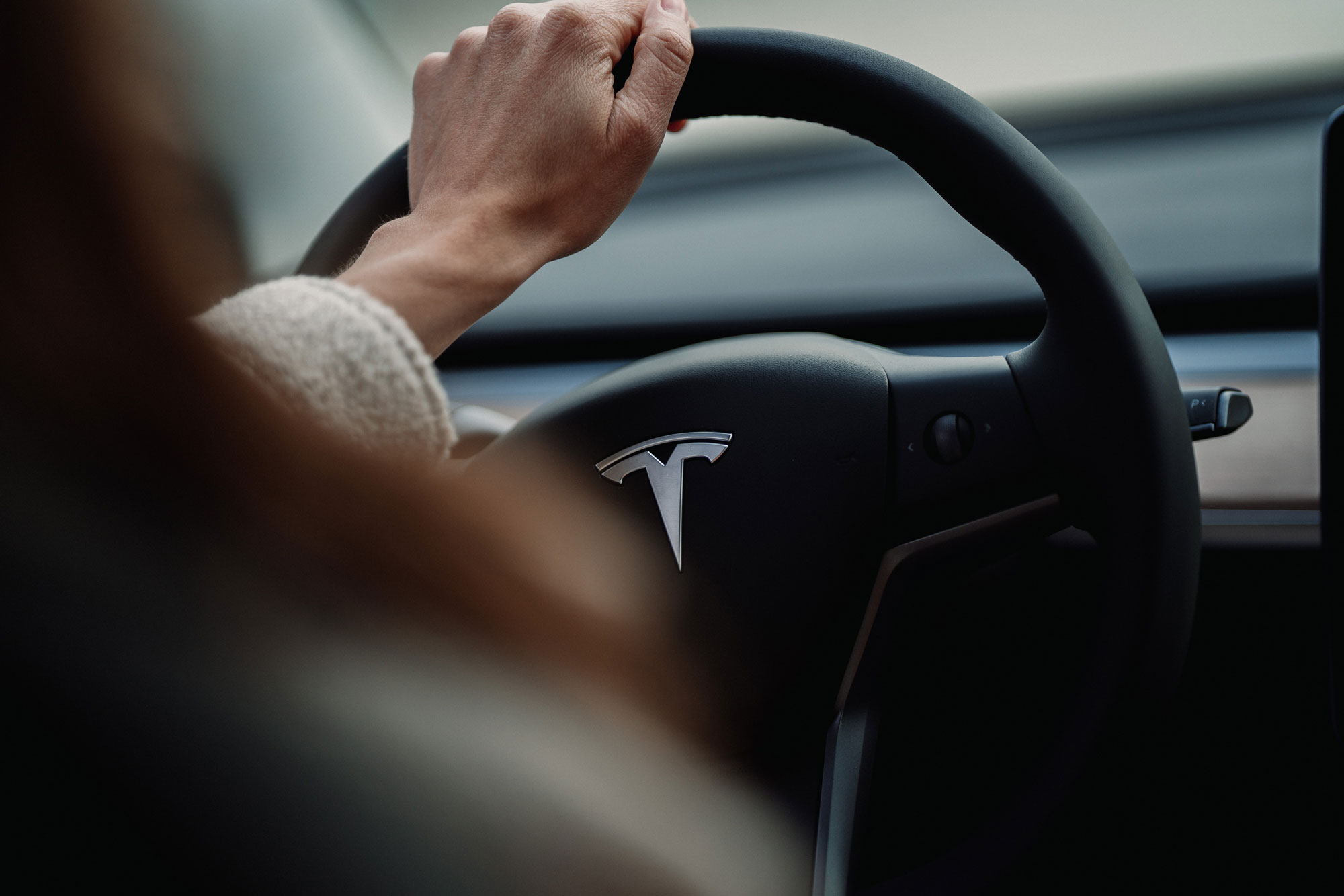 Residents of a six-story, 129 unit building on Welland's Niagara Street will experience smart community living in the coming years!
Multiple teams for the project were on site November 15th to break ground for construction, laying out the foundations for the up-and-coming community to house purpose-built rentals for single units – a great need in the Niagara community.
Powered by SmartONE, residents will be able to experience smart living with state-of-the-art technology, such as shared electric mobility, fibre optics high-speed internet, and other smart home features.
We're proud to be partnered with the Toth Group in building communities that are sustainable and affordable.
The full article featuring this innovative development can be found here on the Welland Tribune.
Curious as to how we can future-proof your smart communities? Click below to connect with us for a demo of our solution and learn how, together, we can make the skyline smarter.

Latest Articles