PRESS RELEASE | JANUARY 17, 2022
SmartONE Featured in Leadership in Digital Enterprise Podcast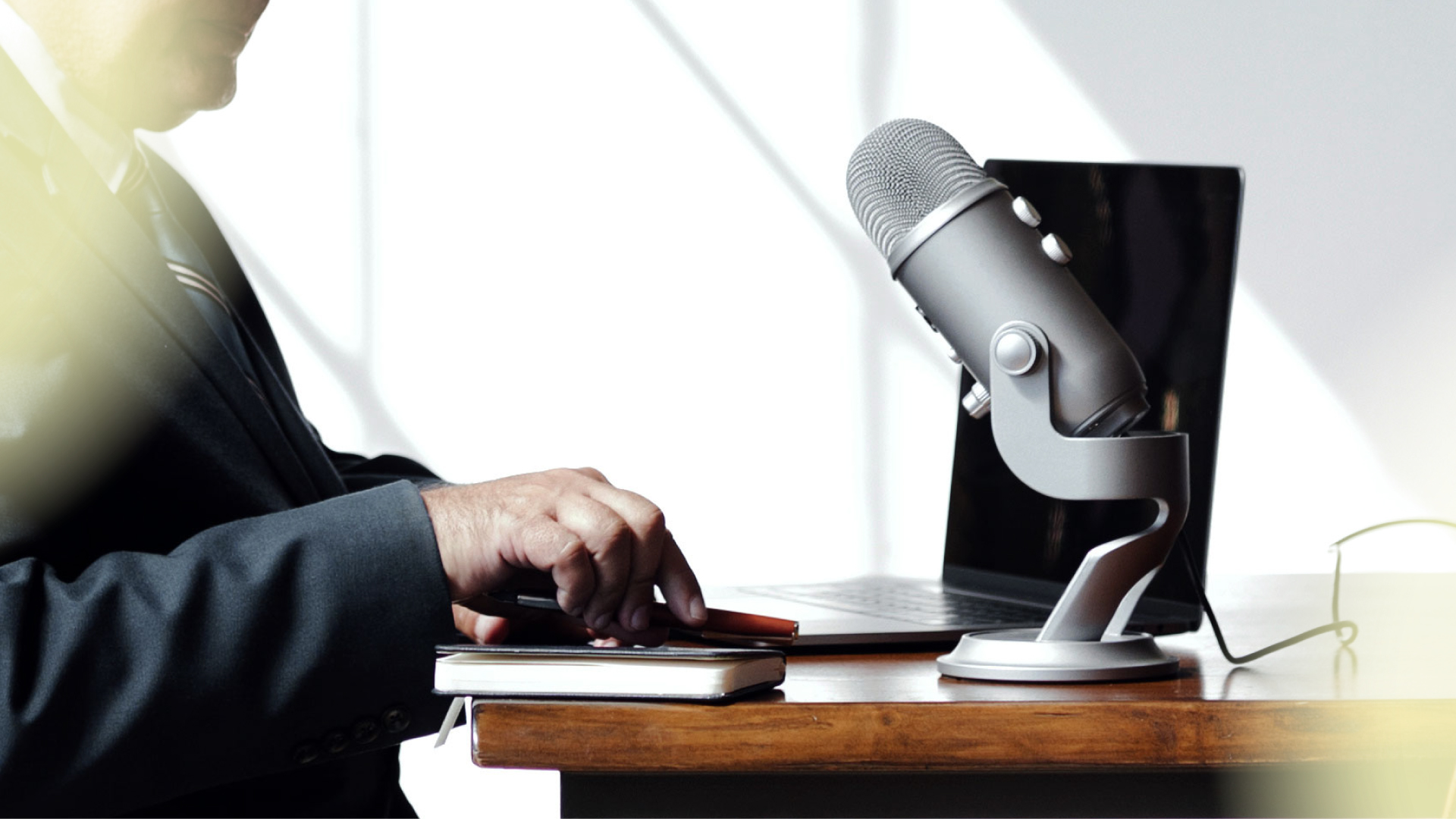 "Do as much good stuff as you can" – Ted Maulucci, 2021
A simple, yet profound statement that often gets overlooked in most organizations today. 
SmartONE President, Ted Maulucci, was recently featured on the podcast Leadership in Digital Enterprise, where he highlights key milestones and insights in his entrepreneurial journey.
Maulucci also discusses the importance of authenticity, culture, and maintaining a human connection in order for a company to grow and flourish. The spirit of this notion enables people to come in each day with excitement, knowing that they're contributing to building stuff that matters and growing both on a professional and personal level. 
Click below for the full article and podcast to learn more. 
Interested in joining SmartONE? Click the link below to see our latest job postings. 

Latest Articles