PRESS RELEASE | NOVEMBER 12, 2021
Vandyk Case Study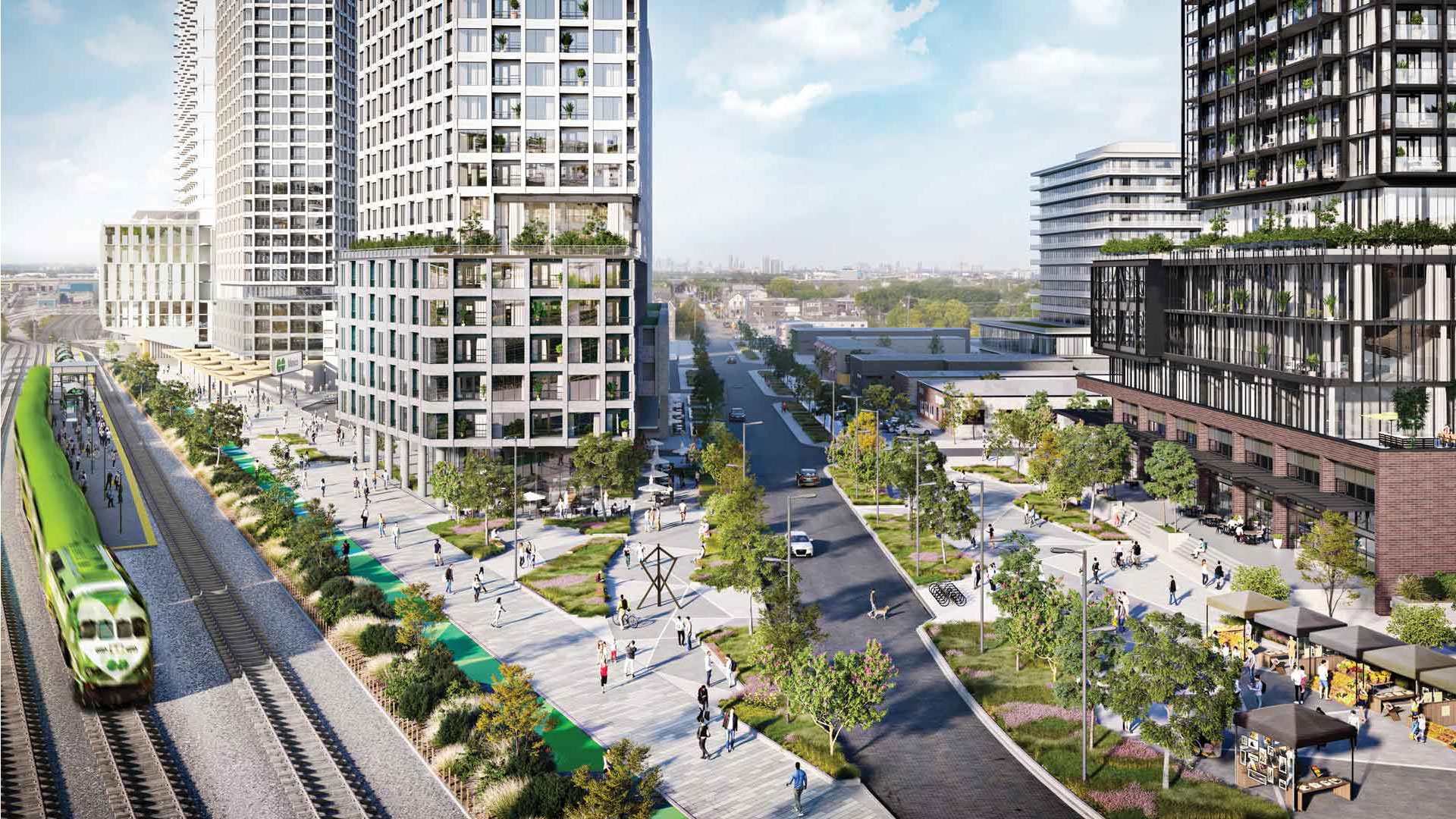 The Grand Central Mimico project, by Vandyk Properties, has recently been featured on a case study by Realcomm.  
This master-planned community is integrated with Vandyk's Smart Connect™, a smart community technology system powered by SmartONE, that elevates the living experience for its residents. 
Click below to learn more about this upcoming community and why it's getting attention! 

Latest Articles