PRESS RELEASE | NOVEMBER 17, 2021
Real Estate with Howard Drukarsh Podcast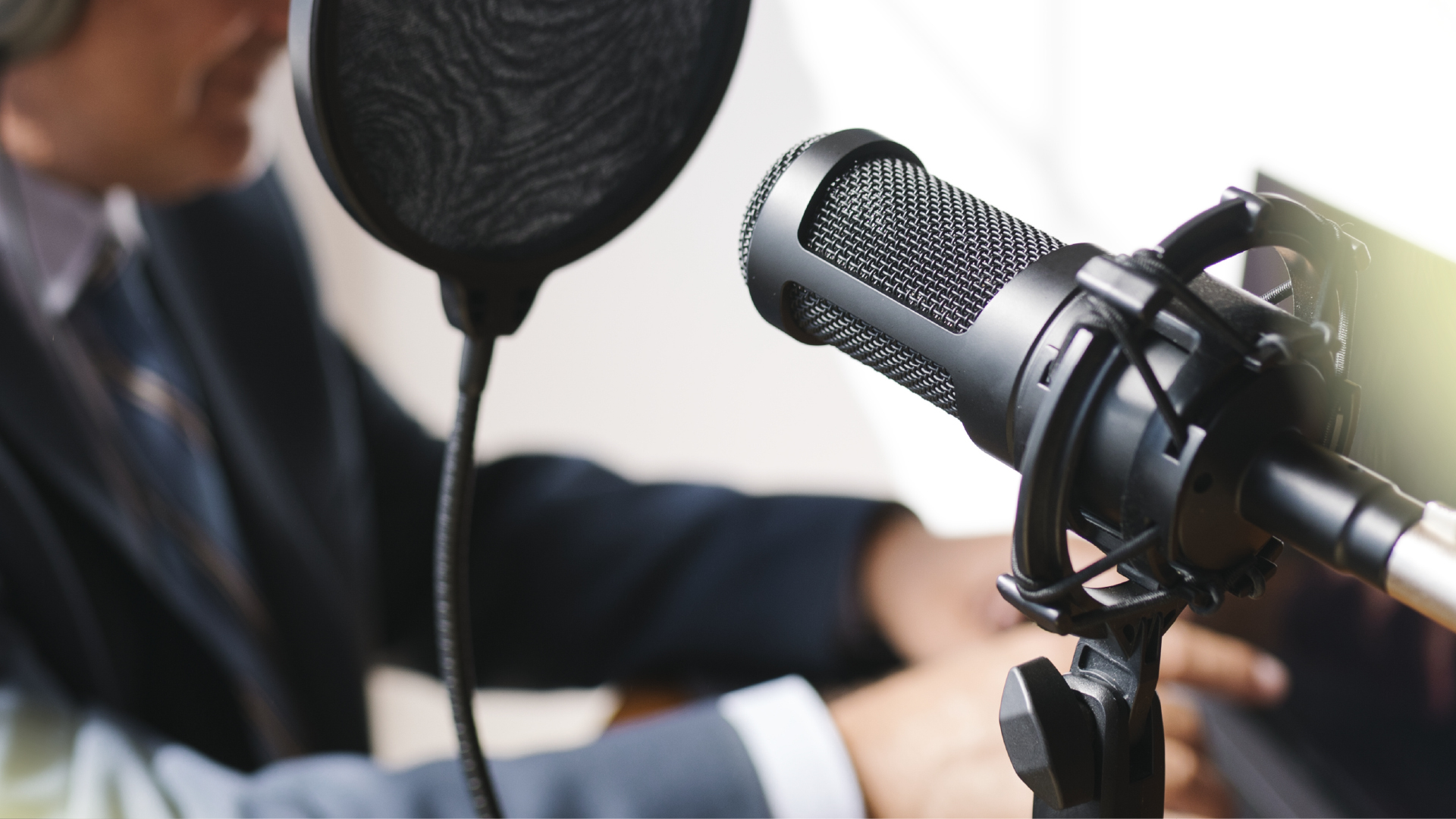 SmartONE's president, Ted Maulucci, was featured on Episode 35 of the podcast Real Estate with Howard Drukarsh to speak about new smart home technology that is advancing the digital living experience for homeowners.  
Tune in to learn about all the recent disruptions in the residential technology industry! Links below for your preferred viewing: 
 Curious as to how we can future-proof your smart communities?
 Click here to connect with us for a demo of our solution and learn how we can make the skyline smarter together. 

Latest Articles