PRESS RELEASE | SEPTEMBER 8, 2021
Aging in Place
"We are beginning to cross the chasm in AGE TECH solutions." – Ted Maulucci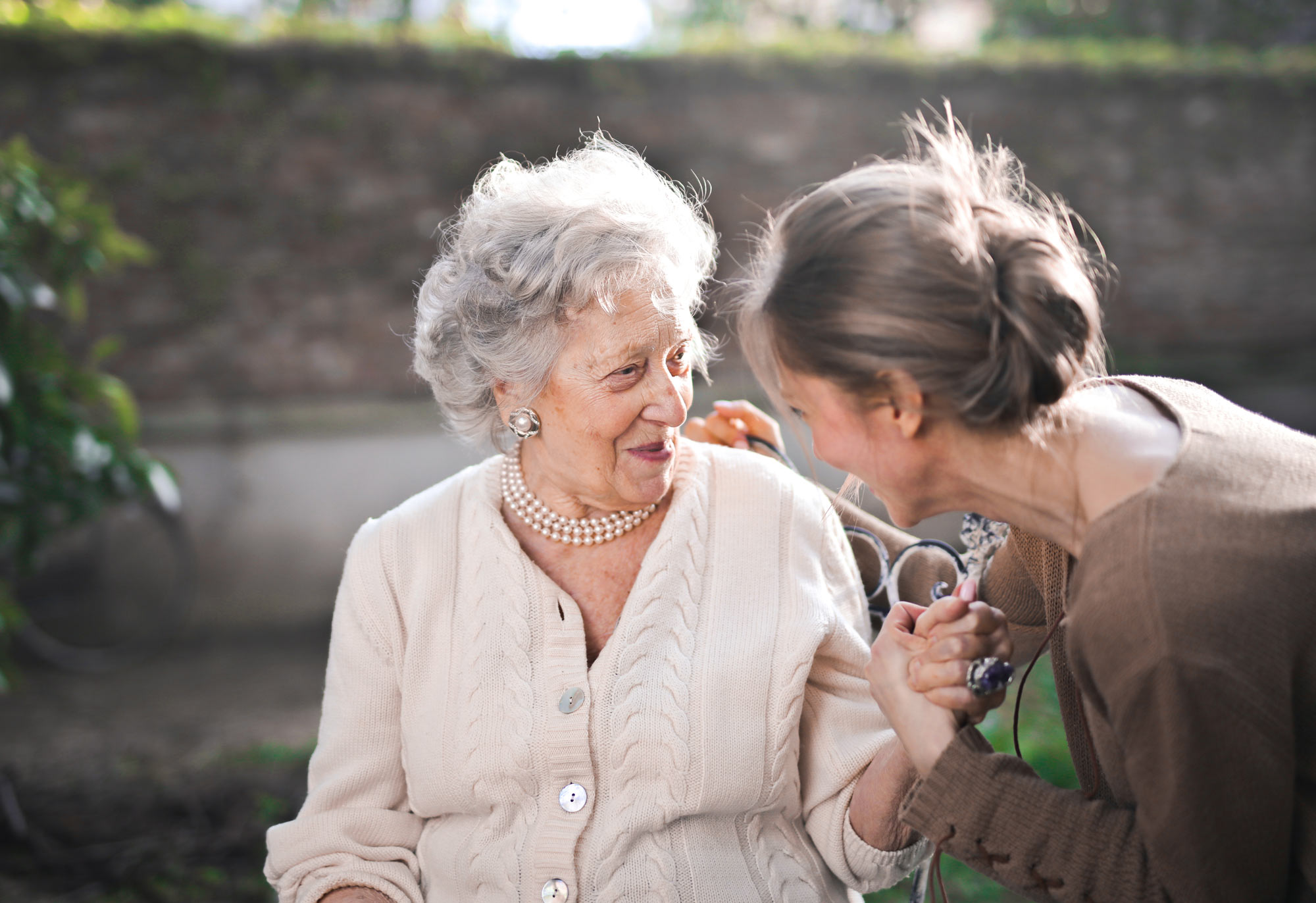 The smart community initiative isn't just about the automation of home appliances, but a larger vision of designing technology that's inclusive for everyone. At SmartONE, we build our technology with the spirit of this notion, by extending the circle of care, fostering independence, and adapting to the changing needs of residents and society.
Learn more about the key highlights discussed by our President, Ted Maulucci, at the 2021 Aging in Place Conference from the article at Change Rangers – written by Mark Venning.
We're proud to be involved in such a meaningful endeavour – using technology to improve senior living and bolster independence.

Latest Articles