How Smart Technologies are Preparing us for a Greener Future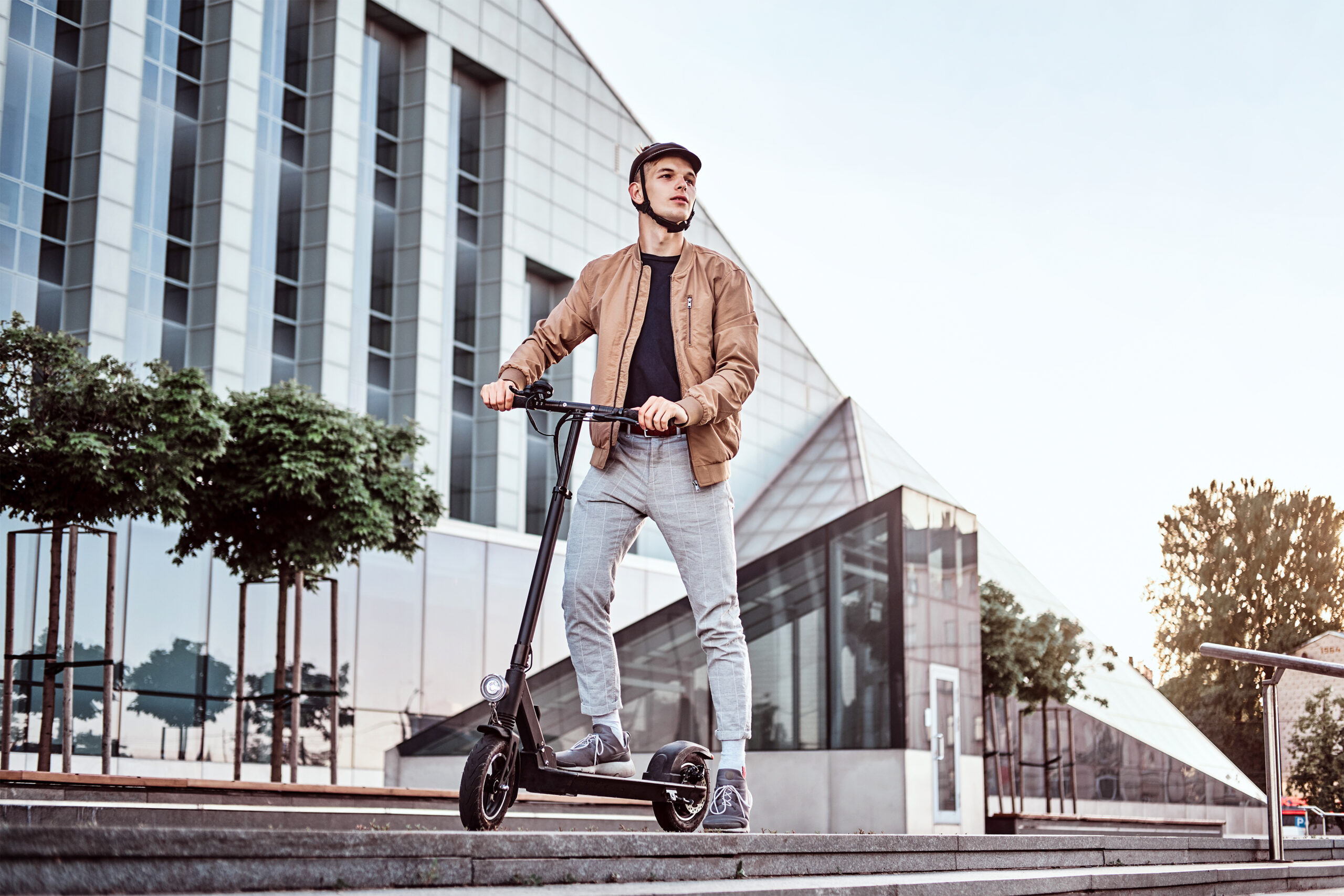 We live in a time of growing environmental consciousness. Individuals and corporations alike are searching for ways to live more sustainably without compromising convenience or experience.
SmartONE Solutions has partnered with Kite Mobility to provide residents with reliable, convenient, and cost-effective electric mobility options within their own community; at the same time, we're setting developers up for successful compliance with TransformTO mandates to reduce greenhouse gas (GHG) emissions by 2050.
A powerful tool for residents and the communities they inhabit
Transportation-related GHG emissions in Canada increased 43% between 1990 and 2017. Electric vehicles provide an opportunity to reduce these emissions, especially in Canada where over 80% of electricity generation comes from non-emitting sources.
Kite Mobility provides a solution for developers to offer their residents convenient access to sustainable transportation. Kite rents out a specific number of EV-capable parking spots in the building and takes responsibility for maintaining and servicing the vehicles; in turn, rent can be used to offset any infrastructure and operating costs.
Specific to your community
The solution can be customized to suit your community, ensuring that residents have all the amenities that are useful to them, and none that are simply taking up space.
The types of EV offerings can be tailored to the needs of the specific community: add electric scooters, bikes, or cars.
The number of vehicles can be scaled to match demand: add or remove vehicles depending on how frequently they're being used.
Low commitment: if the amenity is not being used by residents, simply remove the vehicles from the parking space.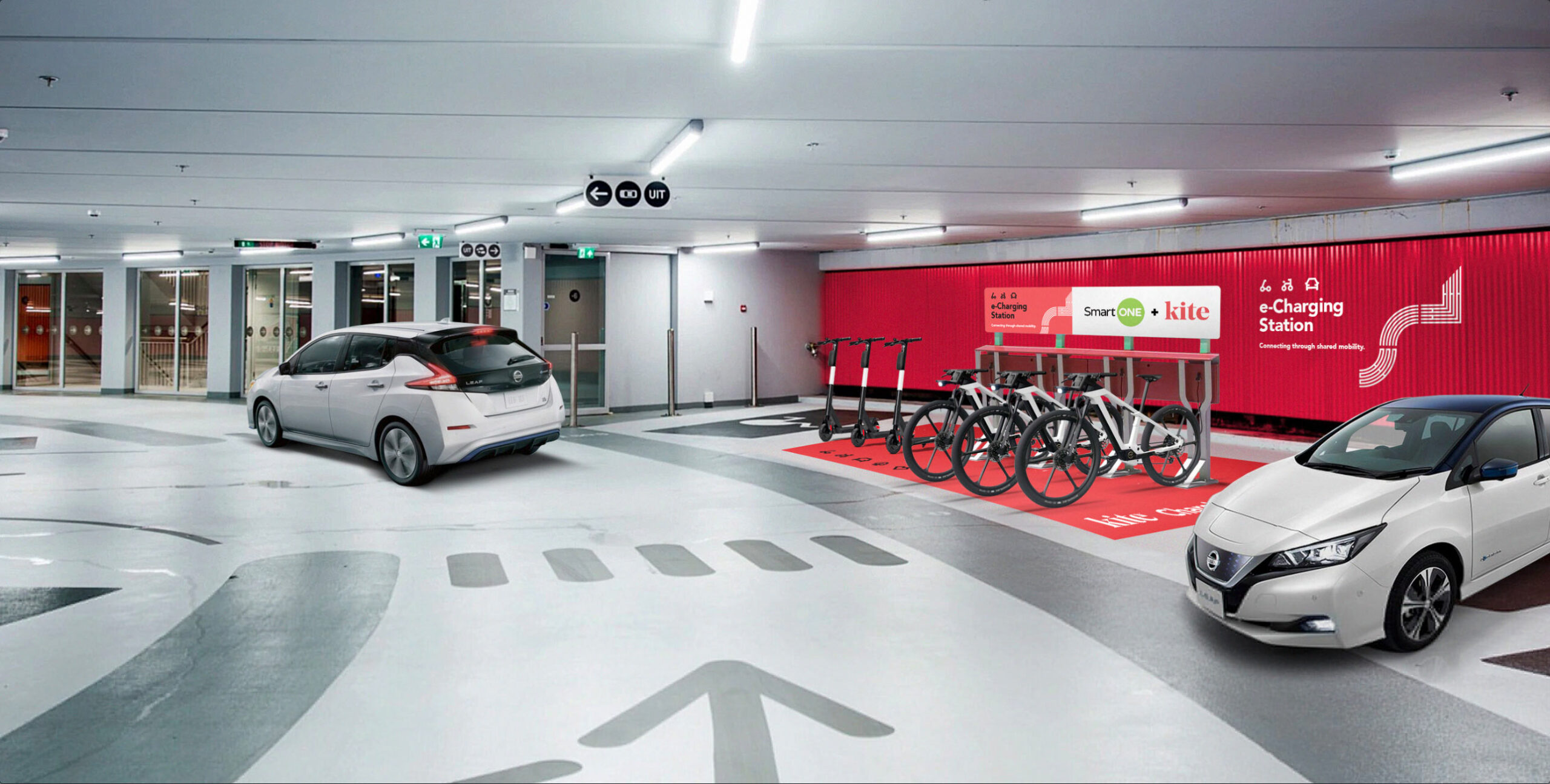 Everybody wins
This model works to the benefit of residents, developers, and a greener future.
Residents have access to affordable transportation without the burden of vehicle ownership or the unpredictability of public transit. Without such a great reliance on vehicle ownership, the constant shortage of parking spaces can be alleviated for the developer.
Developers can achieve their vision for a sustainable community, future-proof against emissions mandates, and offer a desirable amenity for their residents.
Importantly, fewer cars on the road means less GHG emissions. 35% of Toronto's GHG emis-sions come from transportation, and passenger vehicles make up 80% of this category.
Imagine the impact that could be made if even a small portion of these drivers had accessible shared mobility options in their own building. That sounds like imagining a smarter future.
SHARE ARTICLE

Latest Articles