From Survive to Thrive:
How Proptech-Powered Smart Buildings Will Lead the Way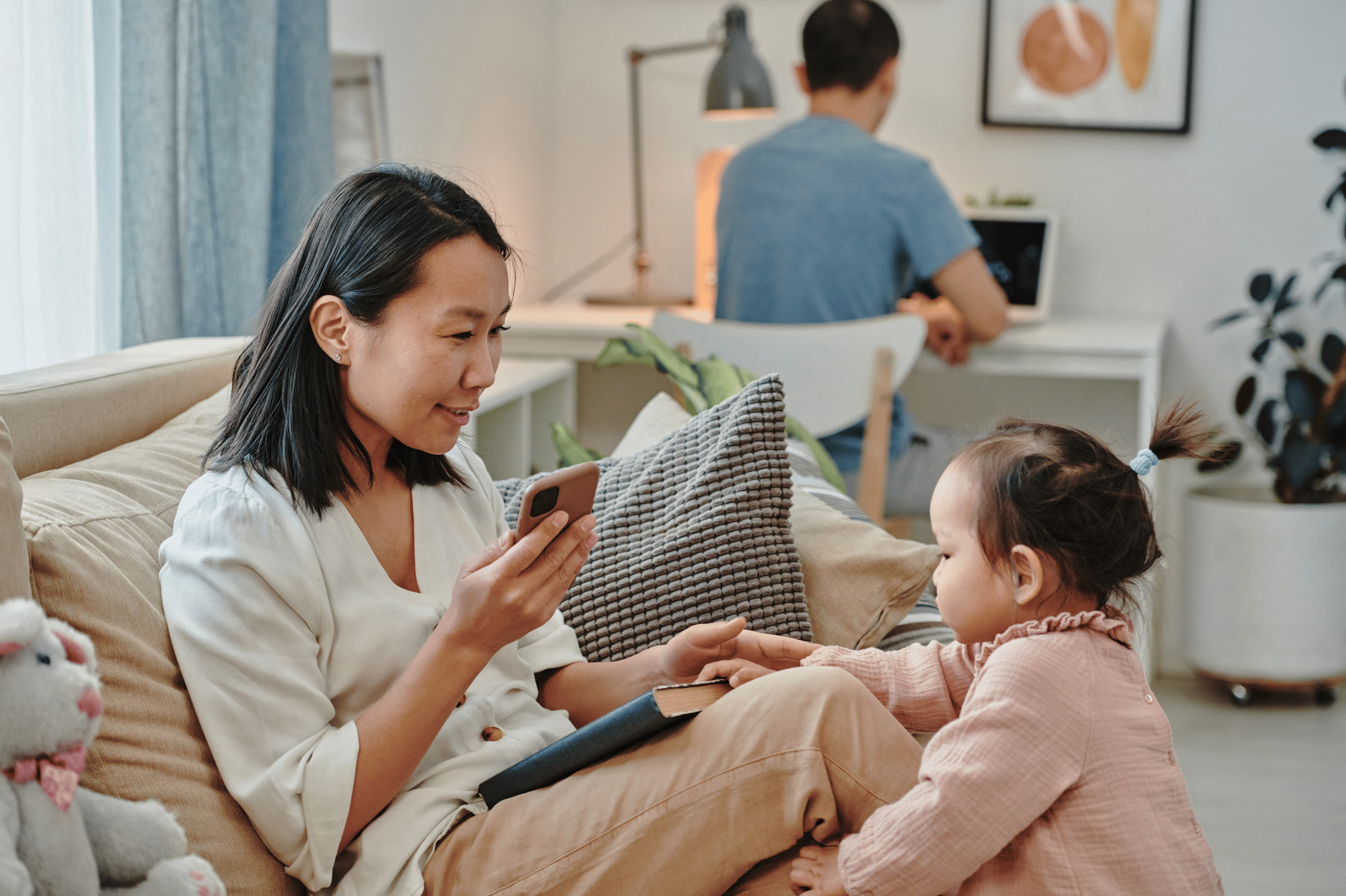 Smart buildings are not the future. They're the present.
According to Fortune Business Insights, the global smart building market was valued at $44 billion in 2018. In 2026, it's projected that number will grow to $109 billion. But market valuation estimates only tell one side of the story.
PWC, KPMG and EY emerging tech trend reports all found that while the last few years were spent talking about proptech's promise, the pandemic forced even the more hesitant real estate players to act, with many investing in proptech solutions to address air quality control, business continuity or cost management issues.
But developers need to think more long-term, shifting their sights to technology that can address changing resident needs. "[Real estate professionals] recognize that they need to pick up the pace of digital transformation if they are going to drive efficiencies and adopt the innovative and customer-driven models that are key to remaining relevant and continuing to grow," PWC reported.
As we look towards a post-pandemic future, which has experienced seismic shifts in what we expect from our living spaces and how we engage with our communities, smart building solutions like SmartONE's are already available to meet these changing demands, including:
1. Fostering community connection while at home
Over the last few years, experts have noted greater support for the idea of the "15-minute city", meaning residents can access live / work / play amenities within walking distance.
This idea is already reflected in SmartONE's one-app experience. We connect vertical neighbourhoods to their building's many amenities, local retailers, concierge, landlords, and property management. With our technology, many aspects of community living can be accessed and controlled through a mobile app or in-suite wall pad. Residents can:
control building or suite access on behalf of guests and delivery services

control their in-suite environment and network their smart devices of choice

access pay-per-use services like storage, EV charging and more

improve community engagement by accessing condo amenities, community notices and concierge services
Post-pandemic, this will become a huge asset, as more workplaces adopt remote work policies and people continue to live and work from the same space. This has highlighted the need for in-home health and safety functionality, more reliable internet and power networks, and flexible space – all achievable with SmartONE.
2. Ageing in place opportunities
The challenges faced by long-term care homes have raised public awareness about the importance of safe, comfortable senior living, and proptech is making it easier to keep seniors at home for longer.
According to PWC, the ratio of caretakers per senior is dwindling. Today, there are seven adult kids to care for every senior, but by 2030 that ratio is projected to shrink down to 4:1. This means there's a greater need for programs like SmartONE's Family Care, which provides peace of mind for caretakers who support older people living independently. The solution alerts caretakers when something is wrong, without infringing on privacy.
The future is now
EY found that half of all real estate companies surveyed had already adopted a management tech tool, while a third had implemented tenant experience technology. SmartONE was behind Toronto's first smart building, which went live in 2018, and since then, we have committed to transforming more than a hundred communities across Ontario.
While smart buildings used to be a futuristic concept, it's now time to start planning for proptech integration in a variety of community living settings.
SHARE ARTICLE

Latest Articles