Quick Links




What Would You Like Support With?
WALL PAD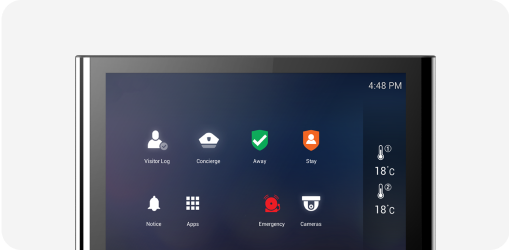 DIGITAL DOOR LOCK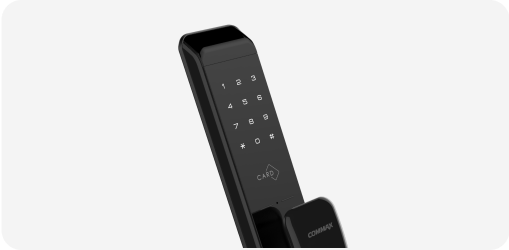 ONE APP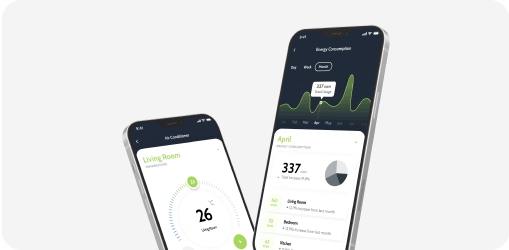 LOBBY PHONE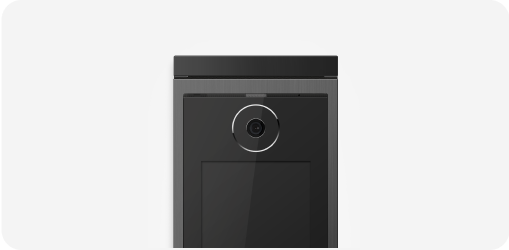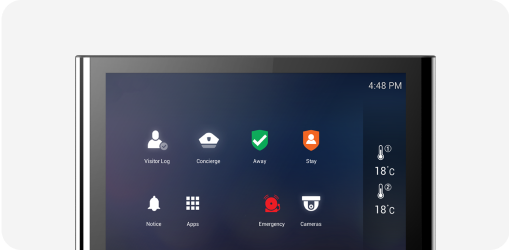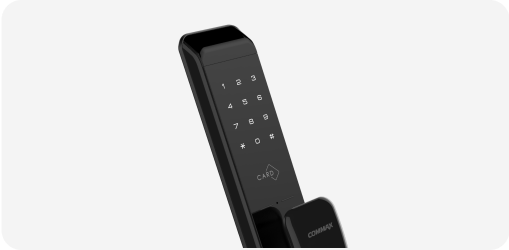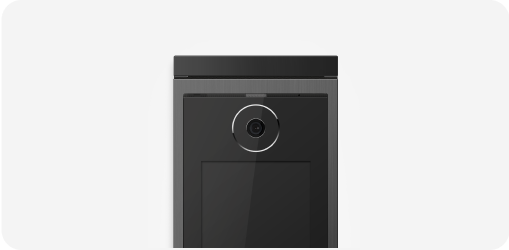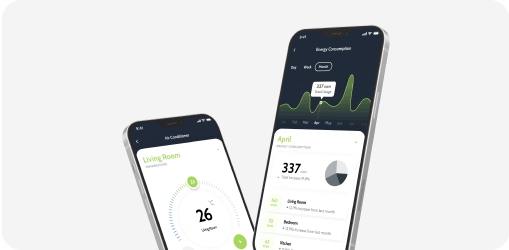 Video Tutorials

Frequently Asked Questions
I know it's recommended to keep my unit fan on auto, but should it be adjusted to low or off while on vacation or away for extended periods?
jonbutler
2022-09-27T00:16:02-04:00
It's always recommended to leave the thermostat on auto. While on vacation, it's best to keep the in-suite temperature between 5-7 degrees below normal in the winter seasons, and 5-7 degrees higher than normal in the summer seasons. Your primary concern would be to save on energy costs while being away from home for long periods of time and this is the best way to do so. It's important to not shut off the thermostat completely during vacations for the sake of your appliances, walls, pipes, plants, etc.
Using your ONE! app, you can change the settings back to normal room temperature when you're 30-60 minutes away from home.

Register Your App

Once downloaded onto your smartphone, run the ONE! app and follow the on-screen prompts.
Create a user account by filling in the required information
You'll receive an email from 'SmartONE Solutions' with a 6-digit security code
Enter in the security code field
Follow the prompts to set up your password
Once directed to the login screen, please login using the email address and password you just created
Authenticate your account with your suite using your wall pad home screen
Click Apps > User Account
You'll now see a QR code on the left side of your wall pad screen
With the ONE! app opened on your smartphone, click the green ONE icon to connect
This will activate the camera on your smartphone to scan the QR code on your wall pad
Scan the QR code on your wall pad screen with your smartphone camera
You're now connected to your suite!
For more in-depth registration instructions:
Download our step-by-step guide

Get user manual
Download the full SmartONE user manual to help you make the most of your smart living experience.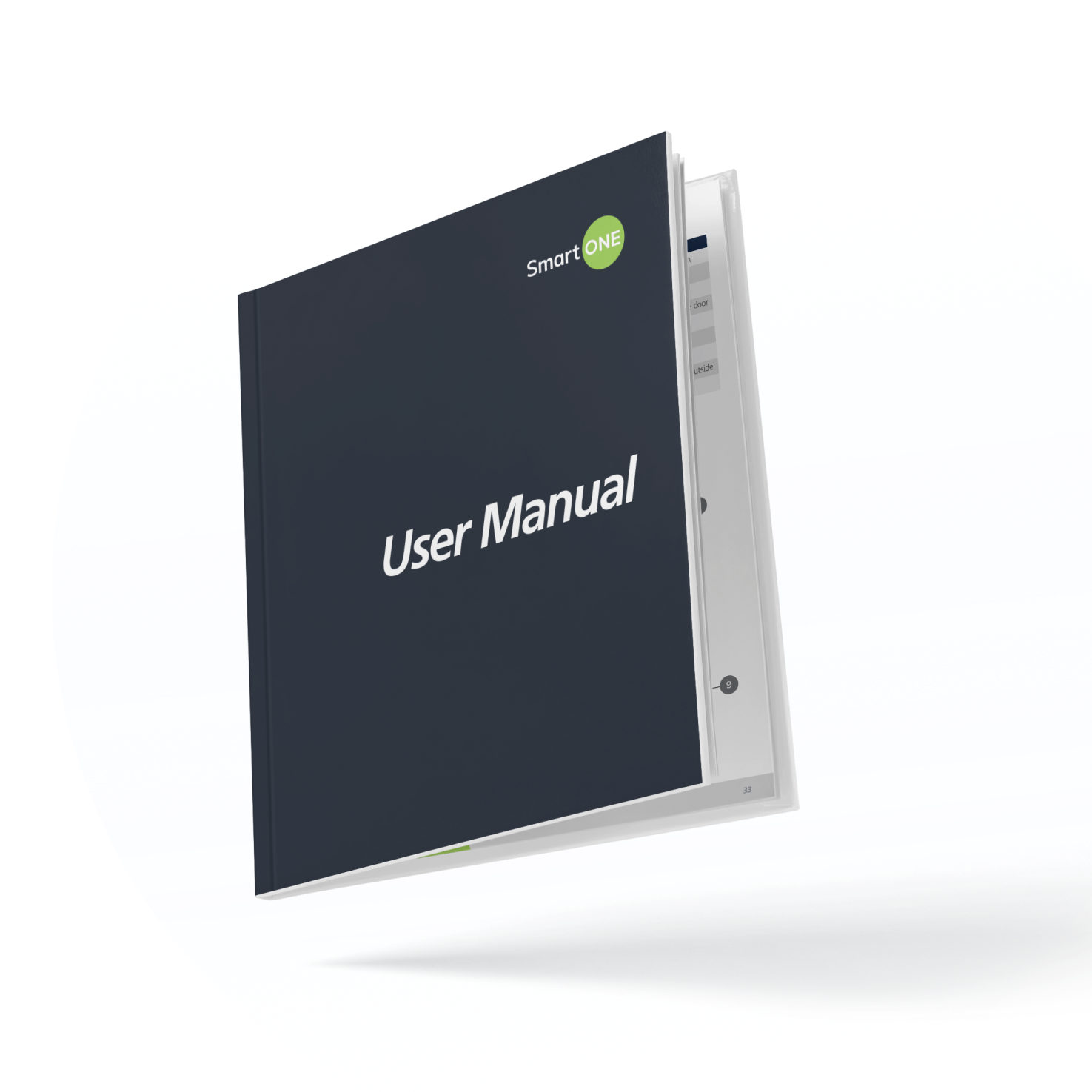 We're here to help
For additional help with your in-suite experience:
We're here to help
For additional help with your in-suite experience: