Making Sure Nobody's Left Behind in the Smart Community Revolution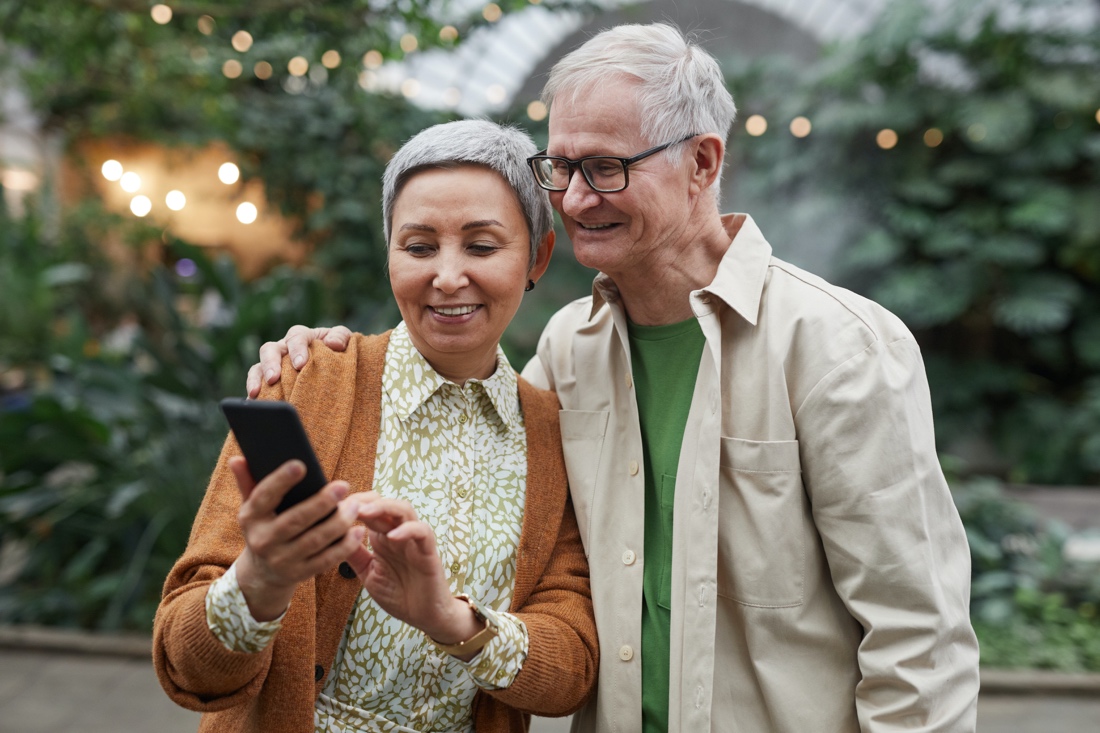 Technology is an inevitable part of our lives, but sometimes we feel like it's evolving so quickly that it's difficult for the casual user to keep up.
Part of every discussion about new technology is the question of individuals who just aren't ready to give up their flip phones and in-person banking. How do we make sure these people don't get left behind in the smart community revolution?
Your grandparents probably aren't closing the blinds from their tablet
SmartONE offers a plethora of smart home and community features, all part of a single app experience, but we recognize that some residents don't want an app.
Not everybody cares about turning on the lights from their smartphone, but this shouldn't stop residents from enjoying the most valuable benefits of the SmartONE solution; we want your smart community to work for you, as seamlessly as possible.
That new car smell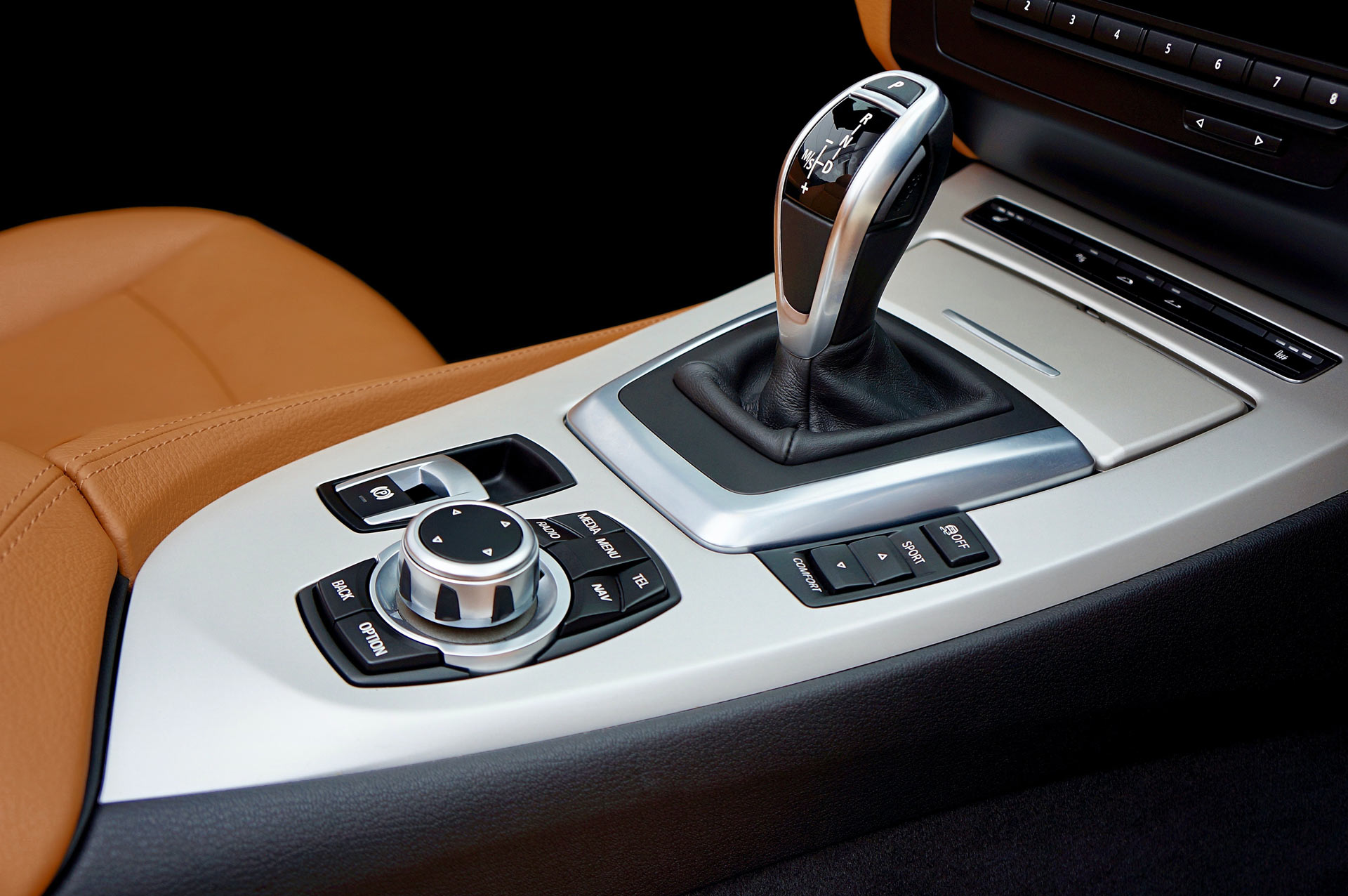 You have a Bluetooth stereo instead of an aux cord, and maybe you push a button to start the car instead of turning a key, but you can still drive with confidence. The real difference is in the technology that you don't even have to think about while you're driving – the safety and security features that automatically work behind the scenes. Your car lets you know when you drift out of your lane and warns you when you're dangerously close to another vehicle or object on the road.
We've designed the smart community such that moving into your new home feels much like buying a new car. The process of driving the car is almost the same as before: you put on your seatbelt, adjust the seat and mirrors, turn on the engine, and off you go.
The supporting act
Residents can make the SmartONE living experience as simple or as high-tech as they want. The wall pad offers a simple interface for residents to open the lobby door for guests, receive notifications from property management, or control their suite temperature without the need for a mobile app.
The solution condenses the features of traditional community living into a seamless interface – think of it as the 'push to start' button or power seat adjustment in your new car. The goal is to take all the resident's normal interactions with their suite and automate them for a better living experience. Even if the high-tech features such as blind and lighting control are never used, secure home monitoring and community integration remain:
Integrated smoke and flood detectors, door contacts, and motion sensors will always be ready to automatically notify the guard station or selected family members if there is an emergency, with no effort on the resident's part.

If the resident sets their wall pad to away mode, the suite temperature will roll back into energy saving mode, producing effortless cost and energy savings.

If somebody tries to call the resident's suite while they're away, the wall pad will automatically save a photo of the missed visitor.
Your smart home will be there for you
Our solution is unique because it's always working in the background to support the resident and their community; we have thoughtfully built each component, keeping in mind how it will work to seamlessly enhance the way people live in their homes.
Our personal mission is to build stuff that matters, and this can only be achieved if the people to whom our solution matters feel empowered, not intimidated, by our technology.
SHARE ARTICLE

Latest Articles